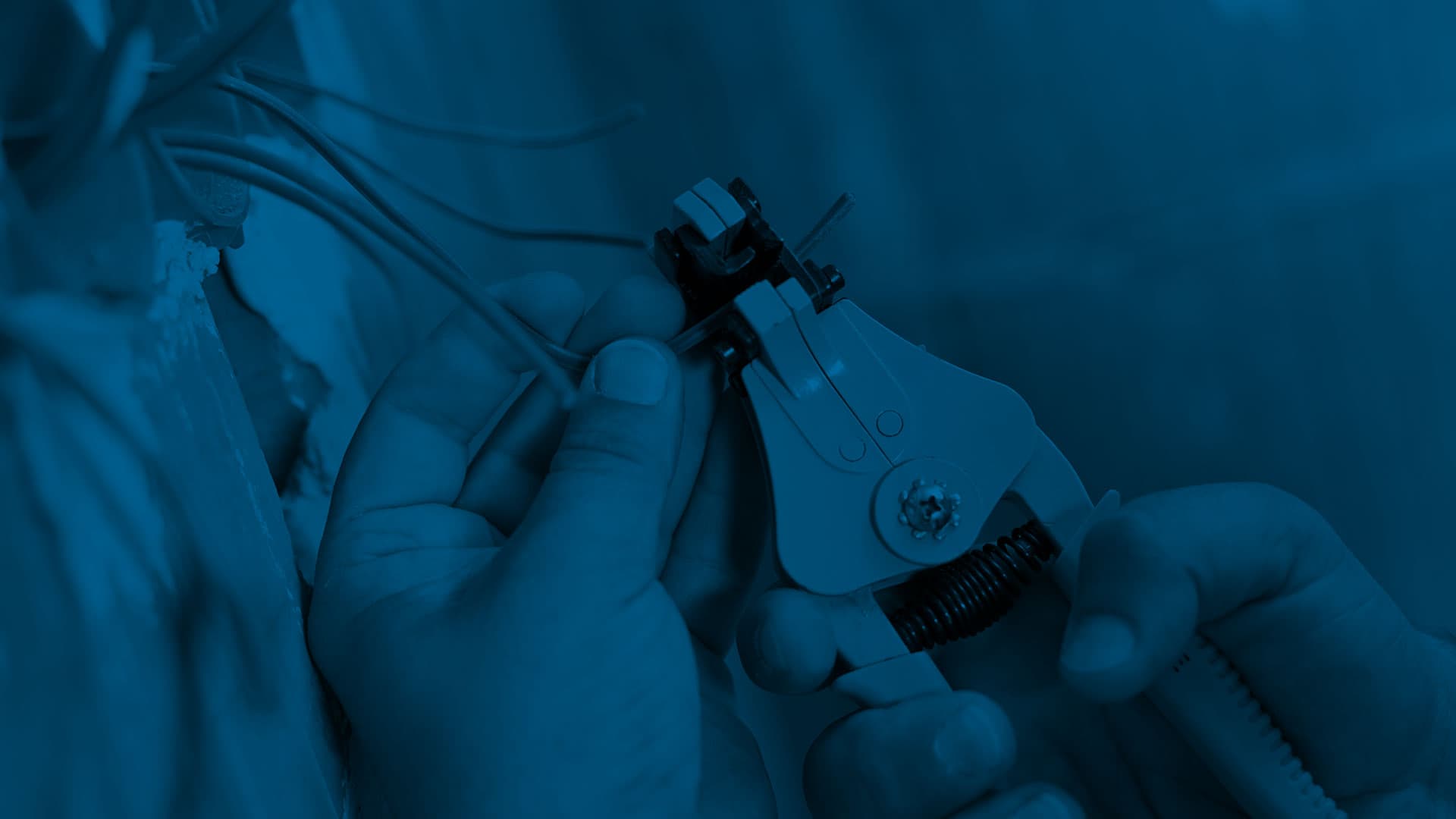 Your Professional Allentown Electrician: Lehigh Valley Electric, Inc
Lehigh Valley Electric, Inc is your premier professional electrician serving Allentown and the surrounding areas. We take immense pride in offering top-notch electrical services that cater to all your residential needs. As your trusted electrician, we prioritize safety, efficiency, and customer satisfaction above all else. Our team of skilled and certified electricians is committed to delivering exceptional results, whether it's a simple electrical repair, complex installations, or comprehensive electrical system upgrades.
At Lehigh Valley Electric, Inc, we understand that every project is unique. That's why we offer personalized solutions tailored to your specific requirements. From troubleshooting electrical issues to designing custom lighting solutions that enhance the ambiance of your space, we've got you covered. With years of experience in the industry, we stay up-to-date with the latest technologies and best practices, ensuring that your electrical systems are not only functional but also energy-efficient. Your safety is our priority, and we adhere to all safety regulations and guidelines during every project.
When you choose Lehigh Valley Electric, Inc as your go-to electrician in Allentown, you can rest assured that your electrical needs are in expert hands. Contact us today, and let's illuminate your space together!
Why Choose Lehigh Valley Electric, Inc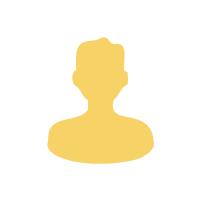 Locally Owned and Operated
We are locally owned and operated, which means we have a deep understanding of the unique requirements and challenges faced by our community. Our strong ties to the Allentown area enable us to provide personalized services with a focus on building lasting relationships with our valued customers.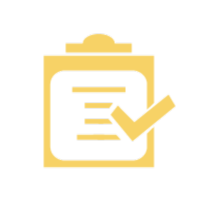 Licensed Master Electricians You Can Trust
Armed with extensive knowledge and expertise, our team of licensed master electricians is equipped to handle any electrical project with utmost professionalism and precision. Rest assured that your electrical work will be in the hands of experts you can trust.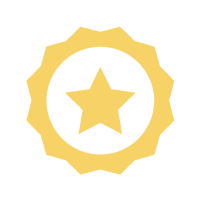 100% Satisfaction Guaranteed
We stand behind the quality of our work and prioritize customer satisfaction above all else. Our commitment to excellence is backed by a 100% satisfaction guarantee, ensuring that we go above and beyond to meet and exceed your expectations. When you choose us, you can have peace of mind knowing that we won't rest until you're completely satisfied with our services.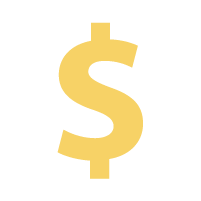 Up-Front Pricing
Transparency is a core value at Lehigh Valley Electric, Inc, which is why we provide up-front pricing for all our electrical services. No hidden fees or surprises – we believe in open communication and making sure you have a clear understanding of the costs before we start any work. With us, you can have confidence that the price you see is the price you pay, allowing you to make informed decisions about your electrical needs.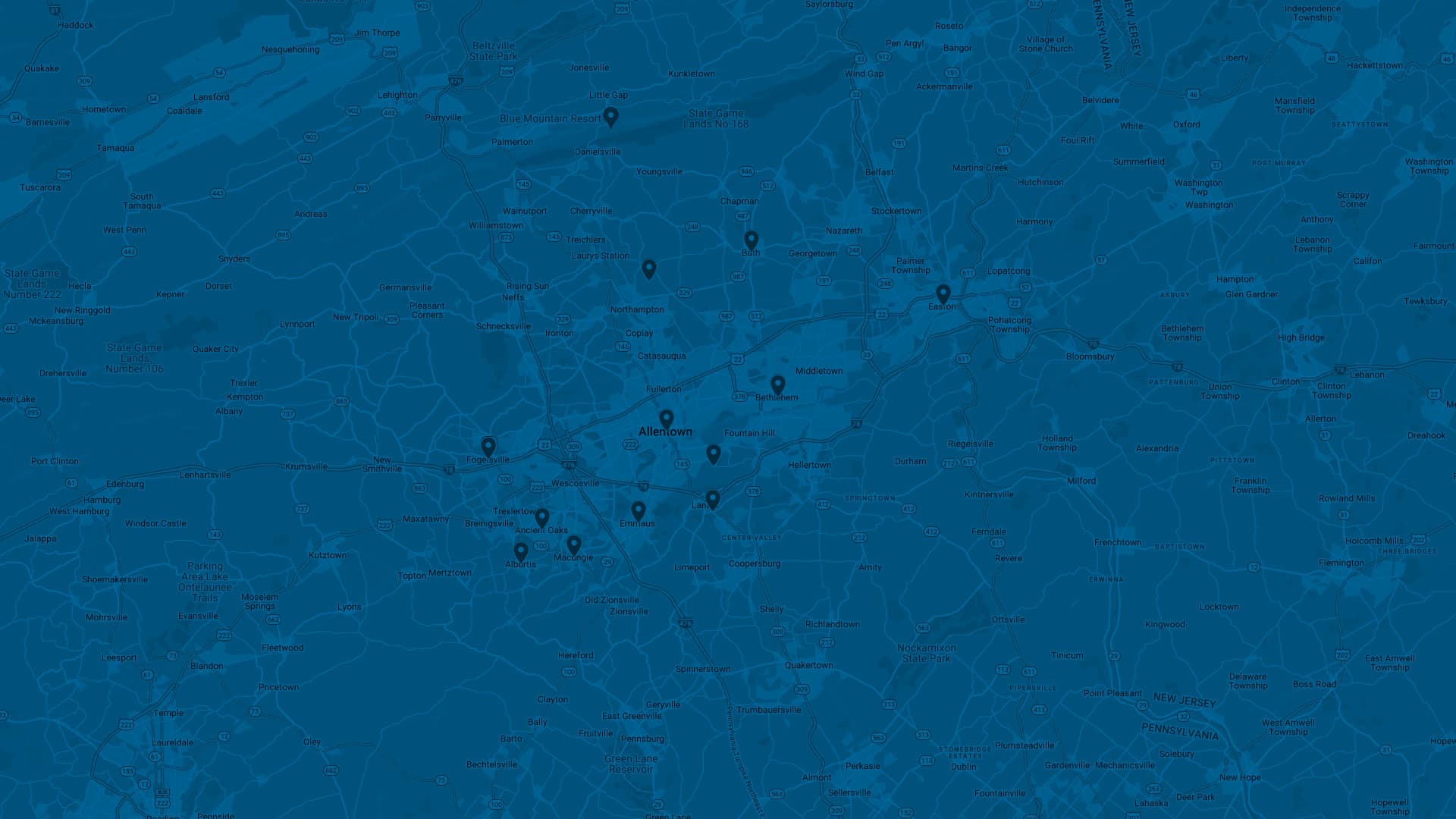 Electrical Repairs In Allentown
At Lehigh Valley Electric, Inc, we take great pride in providing top-notch electrical repair services to the residents and businesses of Allentown and the surrounding areas. Our team of skilled and certified electricians is well-equipped to handle a wide range of electrical repair needs, ensuring that your electrical systems are safe, efficient, and reliable.
When it comes to electrical repairs, we know that time is of the essence. That's why we prioritize prompt response and quick turnaround times, ensuring that your electrical issues are addressed without delay. Whether it's a flickering light, a malfunctioning outlet, or a more complex electrical problem, our experts have the knowledge and experience to diagnose and fix the issue accurately.
Choosing Lehigh Valley Electric, Inc for your electrical repairs means you can expect exceptional service, transparent pricing, and lasting results. We take the time to communicate with our customers, explaining the repair process and answering any questions you may have. Our goal is to ensure that you are fully satisfied with our services and that your electrical systems are operating at their best.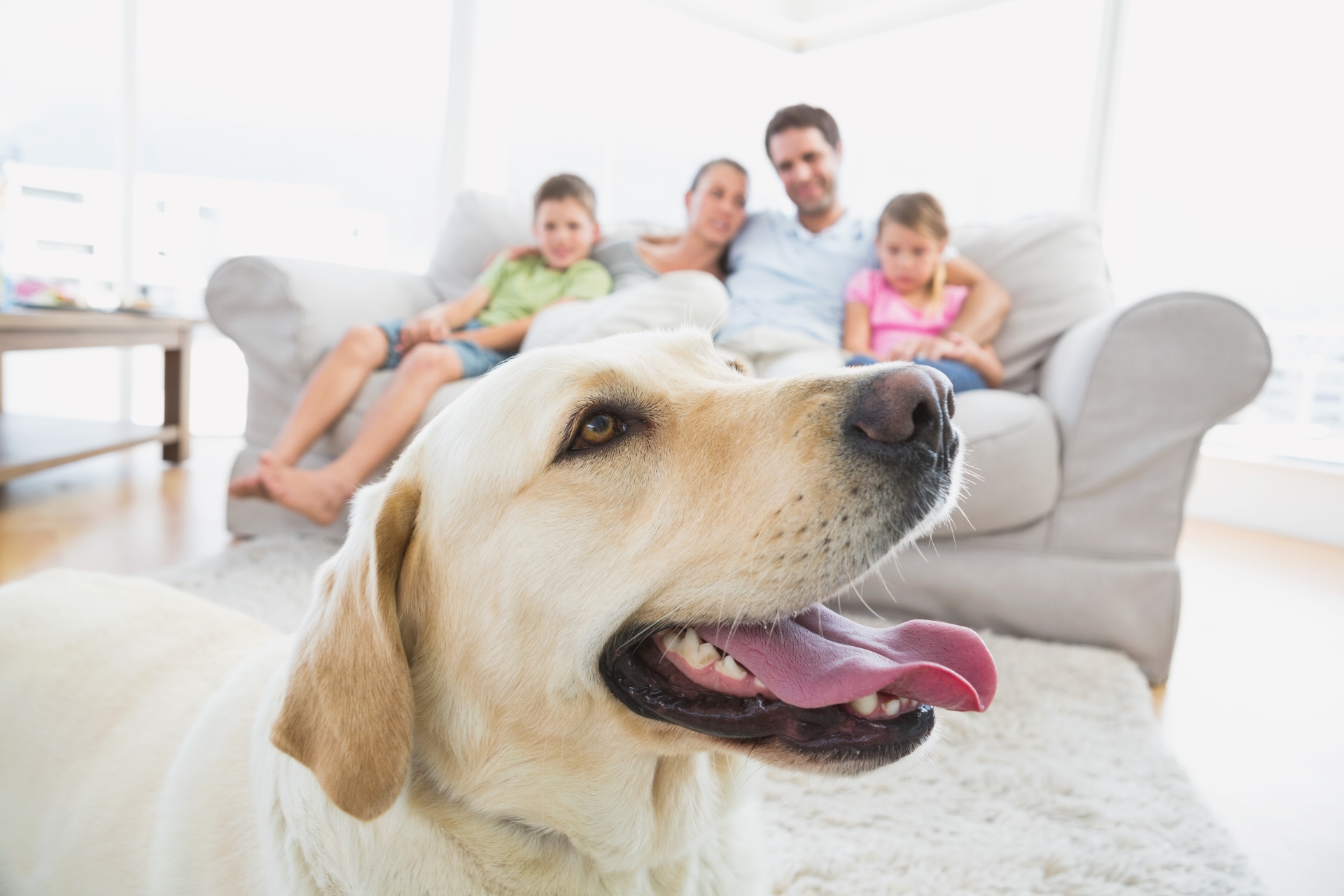 Recent Articles
Electrical Home Inspection: What You Need To Know!

Whether you're buying a home, or just moving into your new home, here is some advice that can help you. If you're in the buying process the things you will be looking for are safety and repair aspects. Most electrical contractors can offer you an inspection […]

What You Should Know About Lightning Safety

Lightning can travel from outside your home to inside your home -and to you - through materials that conduct electricity, including electrical wiring, phone lines, water, and plumbing. These safety guidelines will help minimize your risk. If you're inside and you hear thunder or see lightning, it's […]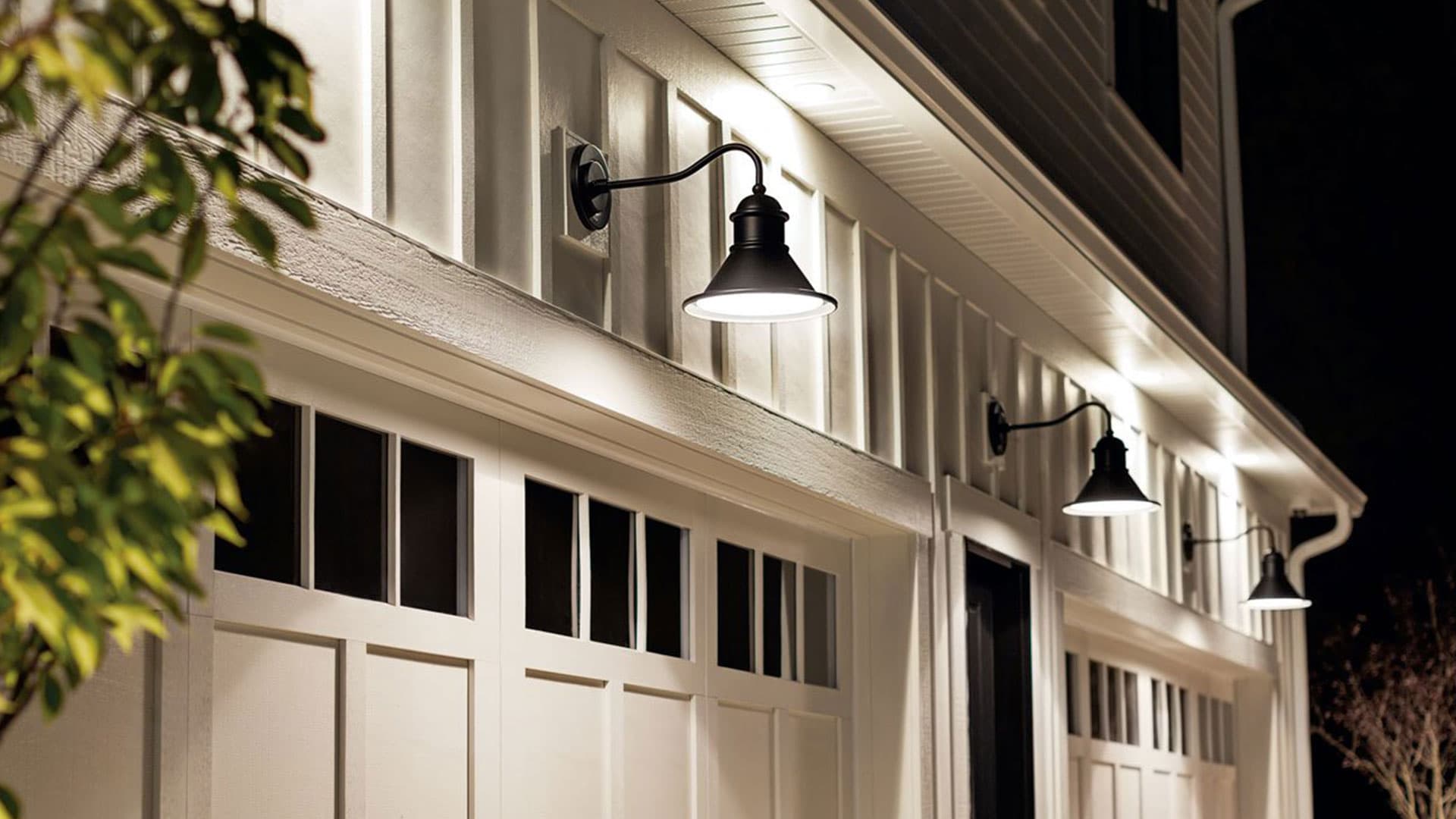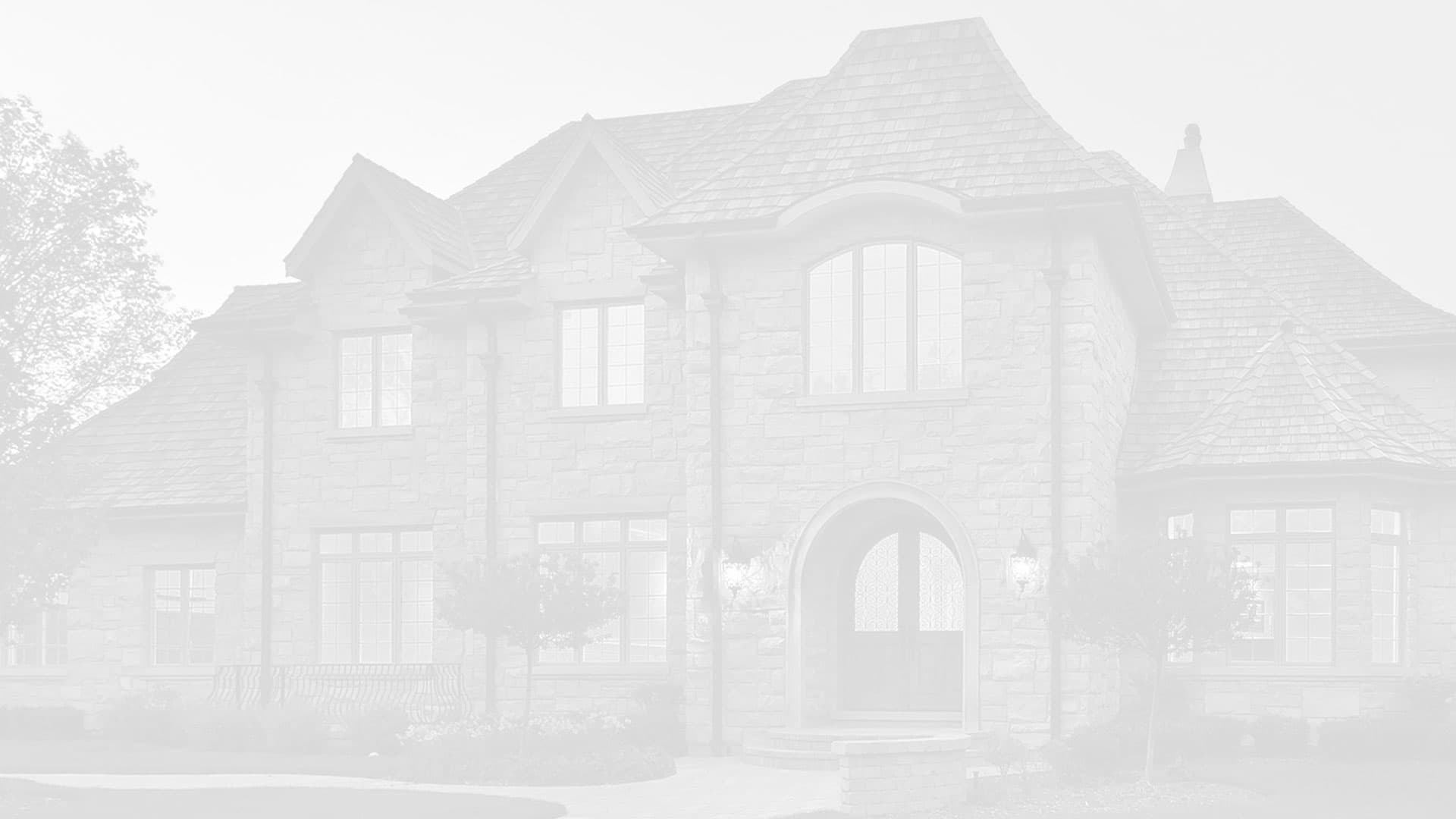 FAQs For Your Pros
Upgrading to LED lighting and fixtures is a wise investment for several reasons. LED lights are highly energy-efficient, consuming significantly less electricity than traditional incandescent bulbs. This leads to reduced energy bills, saving you money in the long run. Additionally, LED lights have a much longer lifespan, meaning fewer replacements and less maintenance. Furthermore, LED lighting produces a brighter, more consistent illumination, enhancing the overall ambiance and aesthetics of your home or business. As your trusted electrician, Lehigh Valley Electric, Inc can help you make the switch to LED lighting, bringing you all these benefits while contributing to a greener, more sustainable environment.
Outdoor lighting offers numerous benefits that enhance both the functionality and appeal of your property. Firstly, it improves safety and security by illuminating pathways, entrances, and dark corners, reducing the risk of accidents and deterring potential intruders. Secondly, outdoor lighting extends your living or working spaces, allowing you to enjoy your garden, patio, or outdoor area even after sunset. Additionally, well-designed outdoor lighting adds to your property's curb appeal, increasing its value and creating a welcoming atmosphere. Lehigh Valley Electric, Inc specializes in outdoor lighting installations, offering a range of options to suit your preferences, whether it's landscape lighting, security lighting, or decorative accents.
At Lehigh Valley Electric, Inc, our team of skilled electricians is experienced in handling a wide range of electrical repairs for both residential and commercial properties. We address common issues such as malfunctioning outlets, flickering lights, circuit breaker problems, and electrical surges. Additionally, we tackle more complex repairs involving wiring, panel upgrades, and electrical system troubleshooting. Whether it's a minor inconvenience or a major electrical concern, our experts have the knowledge and tools to diagnose and fix the problem promptly and efficiently. With our reliable electrical repair services, you can trust that your electrical systems will be restored to optimal performance.
Determining if your electrical service is sufficient for your home's needs requires a thorough assessment by a professional electrician. At Lehigh Valley Electric, Inc, we offer comprehensive electrical evaluations to ensure your electrical system can handle the demands of your household. We consider factors such as the size of your home, the number of appliances and electronic devices, and your future electrical needs. If your electrical service is inadequate, we can recommend and implement upgrades, such as panel upgrades and circuit installations, to provide you with a safe and reliable electrical supply. Rest assured that with our expertise, we will ensure your electrical service is tailored to meet your specific requirements, giving you peace of mind and uninterrupted electrical power.
Don't Wait!
Contact Your Allentown Electrician For Your Electrical Repairs Today!