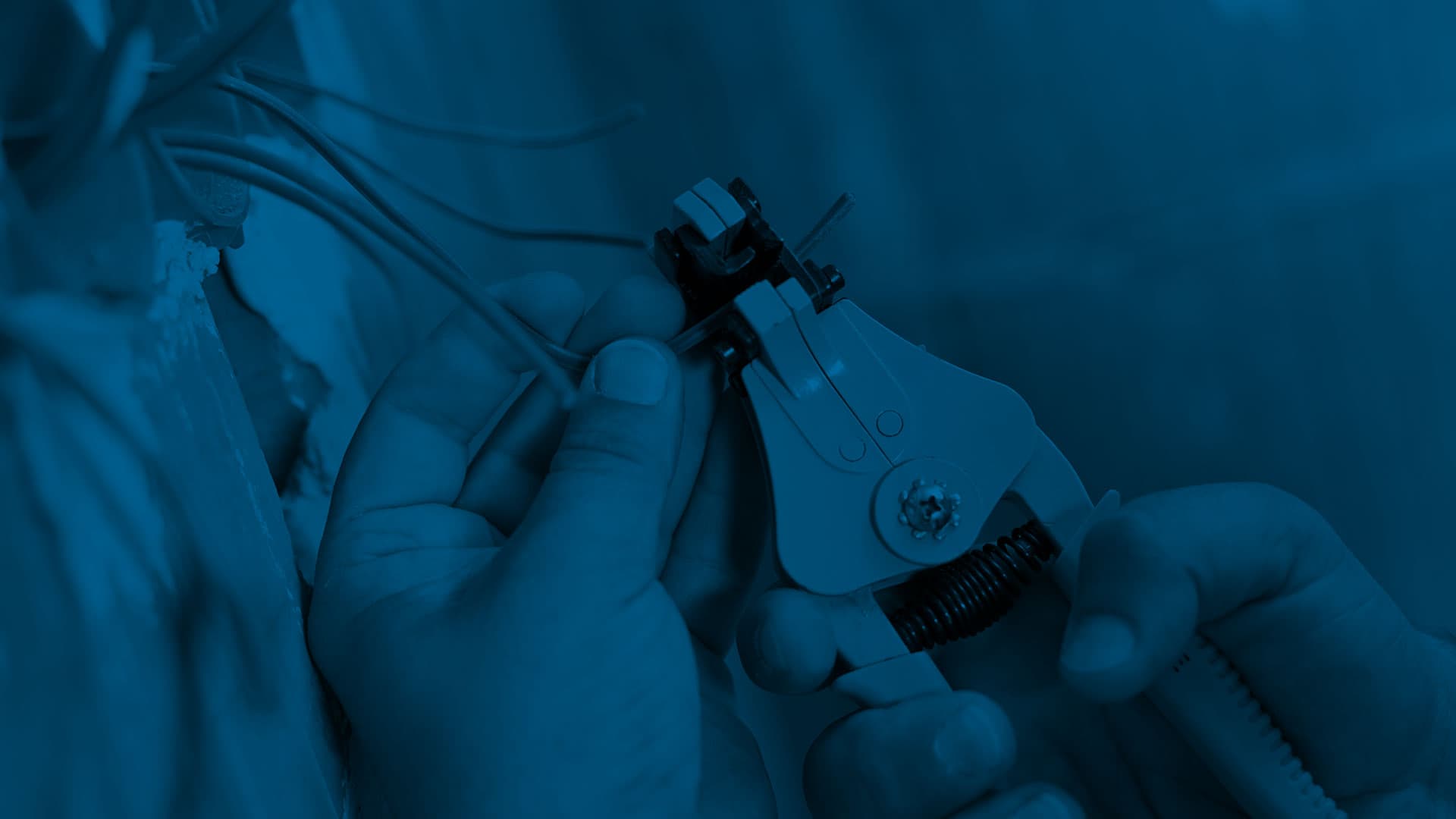 Washington Township, PA Electrical Services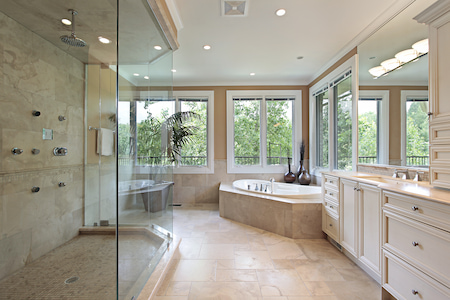 Electrical problems can be dangerous. Trying to repair them yourself is not safe, so we always advise our customers to call us if they have any problems with their electrical system.
Changing bulbs are fixtures can be done, but when it comes to wiring, rewiring, additional wiring, and upgrading, you should always contact your electrician. There's no reason to risk shocks or sparks, which are the major cause of fires in the home.
If you need Washington Township electrical services, call Lehigh Valley Electric, Inc, your Allentown Electrician for reliable service.
24/7 Emergency Electrical Repairs In Washington Township
It always pays to develop a relationship with an electrician who is available 24/7. You don't want to be stuck in the middle of the night or on a holiday trying to find one at the last minute for emergency repairs.
Our expert electricians at Lehigh Valley Electric, Inc are always available for Washington Township emergency electrical repairs. We are licensed, insured, and experienced.
Kitchen Remodeling Electrical Service In Washington Township
If you plan to remodel your kitchen and it will involve the electrical system, our team is ready to help. Kitchen remodeling is a great time to enhance the lighting in your home. New lights can be installed, old fixtures can be replaced, more outlets can be installed, or everything can be rerouted. Just give our ready electricians a call for your kitchen remodeling, bathroom remodeling, or any other project you plan to do.
Generators For Your Washington Township Home
Generators are a great backup power source for emergency blackouts or power failures. But, they are not only great for backup power. They can be installed with other alternate power sources, such as solar and natural gas, to provide a home with continual efficient power. They are also great for remote locations where power lines are not available or are too expensive to run. A generator is often the only source of power available in remote locations.
Whatever you have in mind for a generator installation, our Washington Township electricians can help you find the right backup power solution for your home. Call today to go over some options.
If you need to hire a professional electrician in Washington Township, please call Lehigh Valley Electric, Inc at 610-434-0508 or complete our service request form.