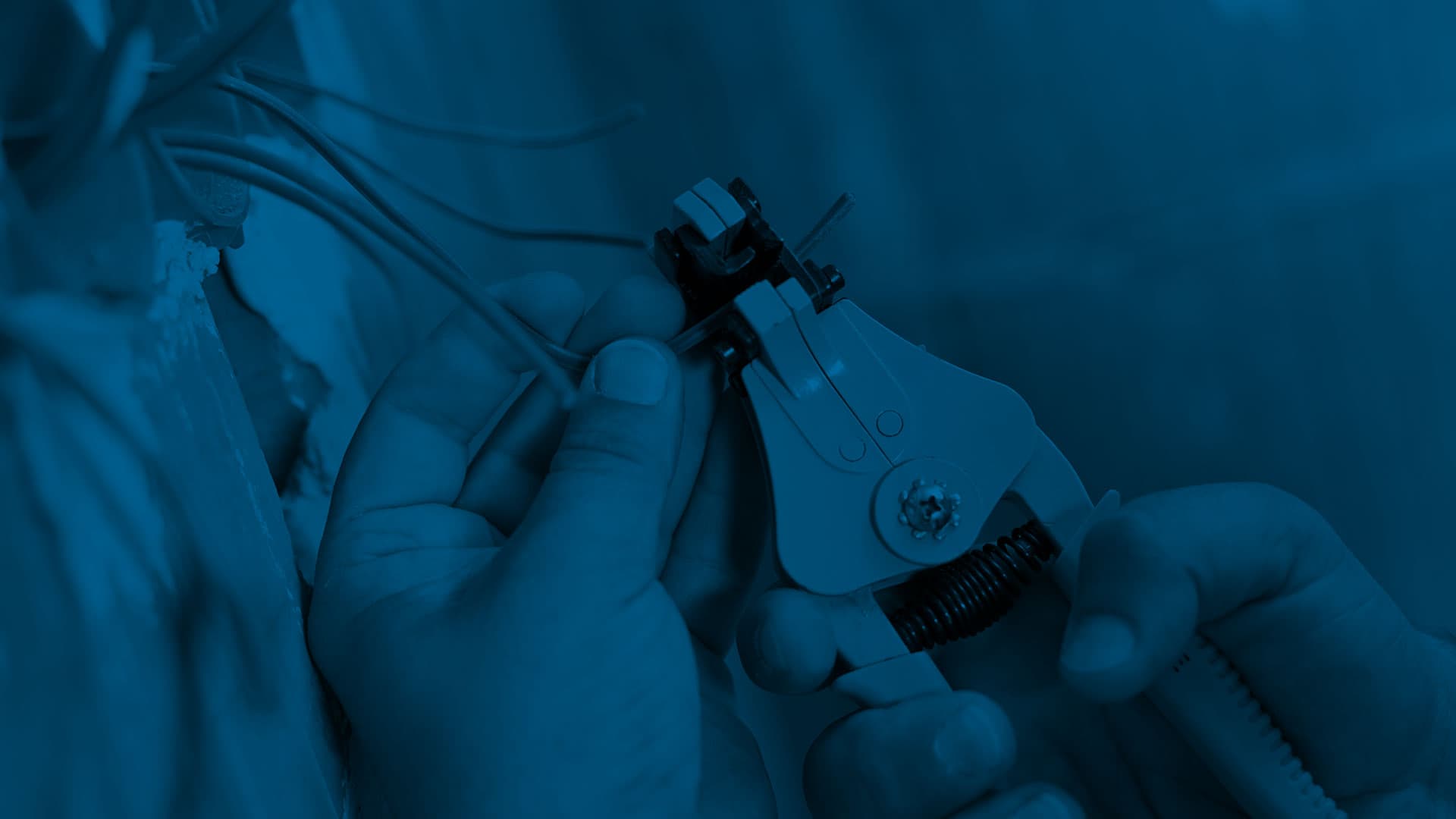 Looking For An Alburtis Electrician?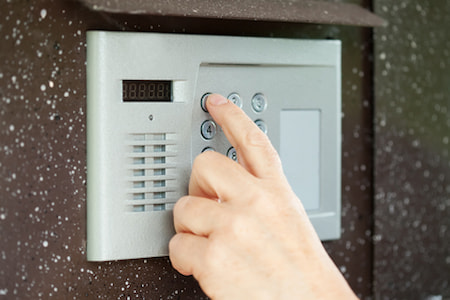 Almost every home in Alburtis, Pennsylvania has expensive electronic equipment in it: TVs, A/C Units, Water Heaters, Refrigerators, Entertainment Equipment, Hot Tubs, and Computers. All of these things listed require the use of your home's electric circuit boards. All these items can easily add up to $1,000's of dollars, and all are vulnerable to power surges.
You can very easily protect ALL of your valuable items in your home with a whole home surge protection system. At Lehigh Valley Electric, Inc, we are an Alburtis electrician who can provide you with surge protection as well as a vareity of other electrical services and repairs. We have received a lot of positive feedback from our clients because we are detail-oriented and complete each job to your satisfaction.
Lehigh Valley Electric, Inc is a growing, full-service Electrical Contractor providing precision electrical services delivered by a team of Licensed Master Electricians. Our focus is on residential service and repair.
At LVE, our outstanding - professional - staff is comprised of highly trained electricians, recruited for their particular expertise, integrity, and commitment to excellence. We provide electrical solutions to Homeowners, Designers, Remodeling Contractors, Small Business Owners, Realtors, Home Inspectors, Insurance Agents, and Claims Adjusters.
Reviews and Testimonials
Lehigh Valley Electric solves problems. Whenever I call them, the service is prompt, but more importantly I know the problem will be fixed and fixed correctly. Bob is a master at what he does. I highly recommend their services.