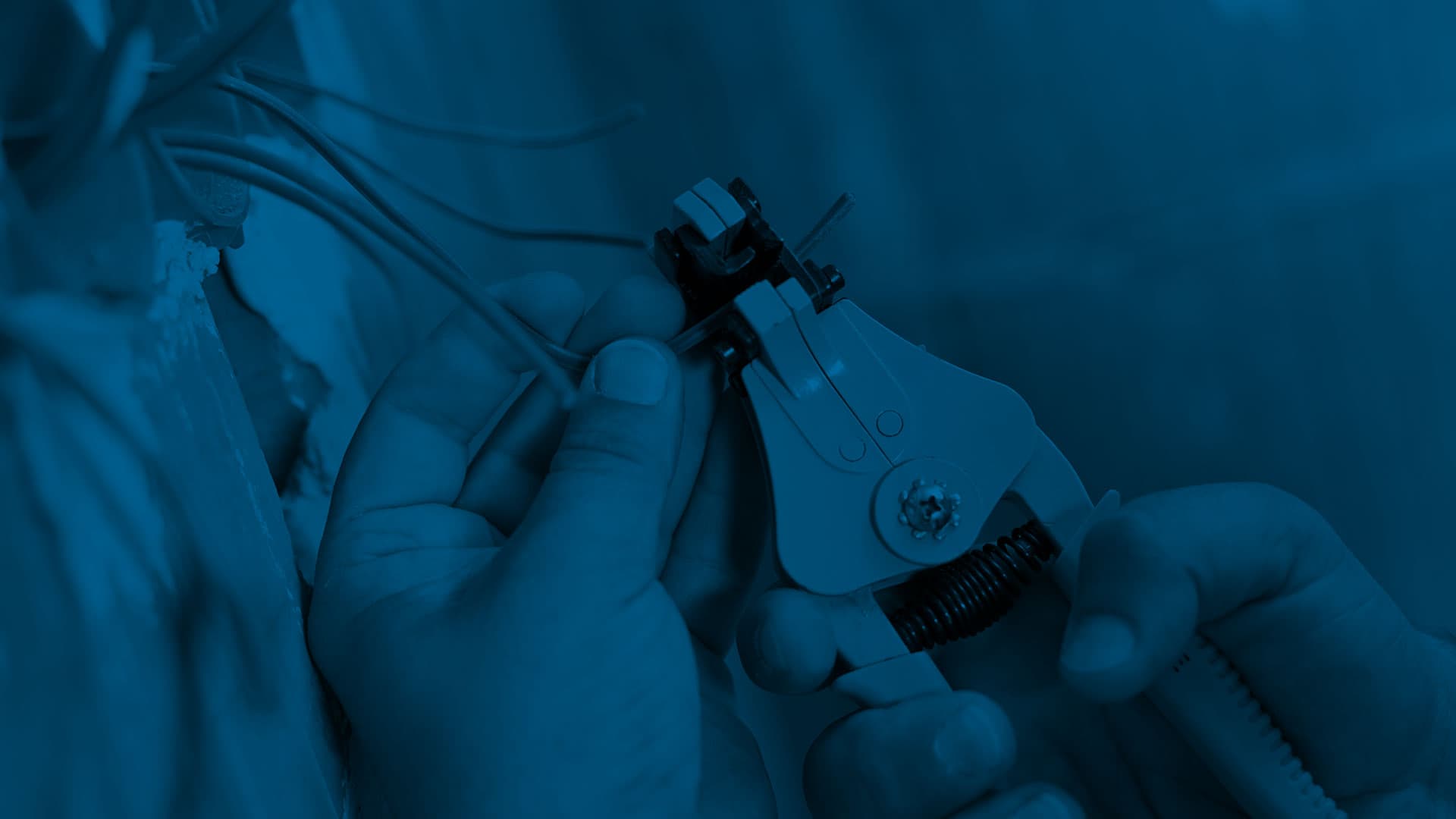 Dependable Electrical Repairs in Allentown, PA and greater Lehigh Valley, PA area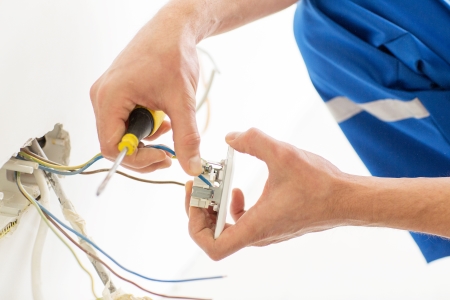 Electrical work in your home should only be done by an experienced state-certified electrician. With all the apparent dangers to your home and family, only a professional technician can create a safe environment with a wiring system that will perform efficiently and be to handle all of the electrical needs of your home. Contact Lehigh Valley Electric, Inc today and schedule an appointment. We offer fast, dependable, and affordable service. Our entire team of electricians can handle any issue, from small wiring repairs and installation to entire system replacement, regardless of the type of wiring you have in your home. Protect your home today with proper electrical repair.
Complete Wiring Repair for Your Home
We provide professional service for your home. This covers everything from all your panels and circuit breakers to the wiring throughout every room and also outlets, switches, and all lighting. No matter what your repair needs are, we can help you. With one in-home visit, we provide a thorough inspection that tests all the wiring beginning with the cables leading to your house from the inside and going through all the walls. We test the wire gauges to make sure they can handle all the electrical devices and appliances and then make recommendations based on your needs. All wiring and electrical points are replaced with brand-new wiring that matches and is up to date.
Why You May Need A Home Inspection
Both Pennsylvania and Lehigh Valley have specific codes for the wiring in your home. This is for the protection of your property, the safety of your family, and the accommodation of modern technology such as appliances and computers. All homeowners have to maintain the codes. If you don't know what the mandates are for your area, then contact our Allentown electricians today. We can evaluate your home to make sure that it is up to date. We can also repair or update any wiring in your home to make sure that it is compliant with all state and city mandates.
Lighting Repair
If you have faulty lighting systems, we can provide total light repair and replacement for any lights in your room or in your yard. This includes standard lights, landscaping lights, LED lights, kitchen and bathroom, security lights, and battery-operated lighting. We can change out all bulbs, inspect your wiring for proper current circulation, replace all plugs and light receptacles, and completely restore your entire lighting system. If you are looking at totally replacing any light system, we can provide brand-new light replacement as well. We can also make recommendations on how you can install more efficient lighting in order to save money on your energy bill.
Dependable Service from Lehigh Valley Electric, Inc
Wiring and electrical repairs can be stressful. Therefore, you need a company that can provide quality service without the hassle. Our goal is to provide you with the highest level of customer satisfaction anywhere in Lehigh Valley, Pennsylvania. Our main concern is your safety, so we only use the highest quality products anywhere in the industry. When you need repairs, call us.
If you are looking for an Allentown Electrician or need electrical repair service, please call us today at 610-434-0508 or complete our online request form.