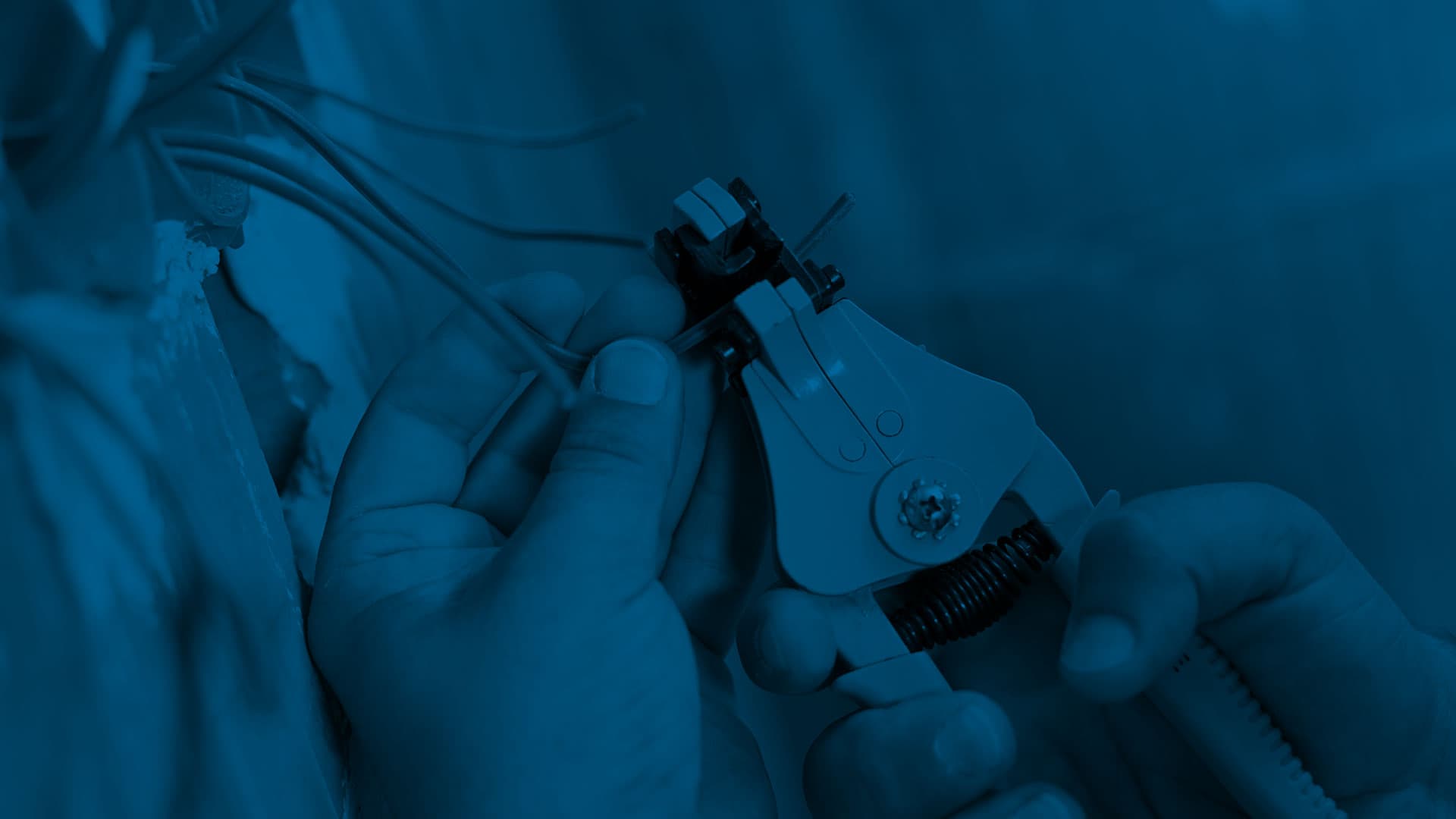 The Safety Of Your Home And Family Comes First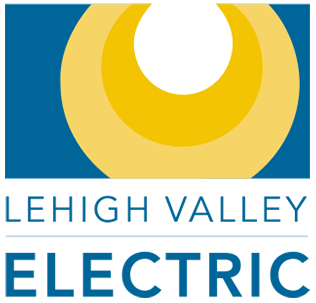 Lehigh Valley Electric, Inc is a local family-owned and operated Electrician services company based out of Allentown, Pennsylvania. We are the Lehigh Valley's most trusted and referred Electrician, specializing in Residential Service, Repair, Design, and Installation. From routine maintenance to emergency repairs to quality installation, Lehigh Valley Electric, Inc works hard to ensure that your needs are met and you and your family are safe and secure.
Our highly skilled, Licensed Master Electricians are craftsmen whose skills have been thoroughly tested before they join our team. Our Electricians are uniformed, clean-cut, neat, and professional. We always wear shoe covers, use drop clothes, and vacuum and clean up during and after every job is completed. Respect for our customers is one of our core values. Your home will always be treated with the utmost care and respect.
Your complete satisfaction is 100% guaranteed!
Lehigh Valley Electric, Inc is committed to being the absolute best in the industry, and we strive to provide a level of customer service that will exceed your expectations. We show up on time, and we do what we say we will do. We always adhere to all laws, regulations, codes, and ordinances that govern our service areas.
We offer up-front pricing, with no surprises, utilizing industry-standardized pricing software. You will receive a detailed quote and exact price before the work begins. Our Licensed Electricians will thoroughly evaluate your project and provide you with options, including the most economical solution to meet your needs. Our standardized pricing software ensures that you will never be charged by your neighborhood or how we feel that day, and you'll never have to worry about the clock ticking or the price changing after the job is started. What we quote is what you pay, regardless of how long it takes to complete the job.
Our Licensed Electricians arrive with a fully stocked vehicle and are prepared to complete the work the same day. No more wasting your time while someone runs out to source and purchase parts. Your project will be done right the first time, saving you time and money.