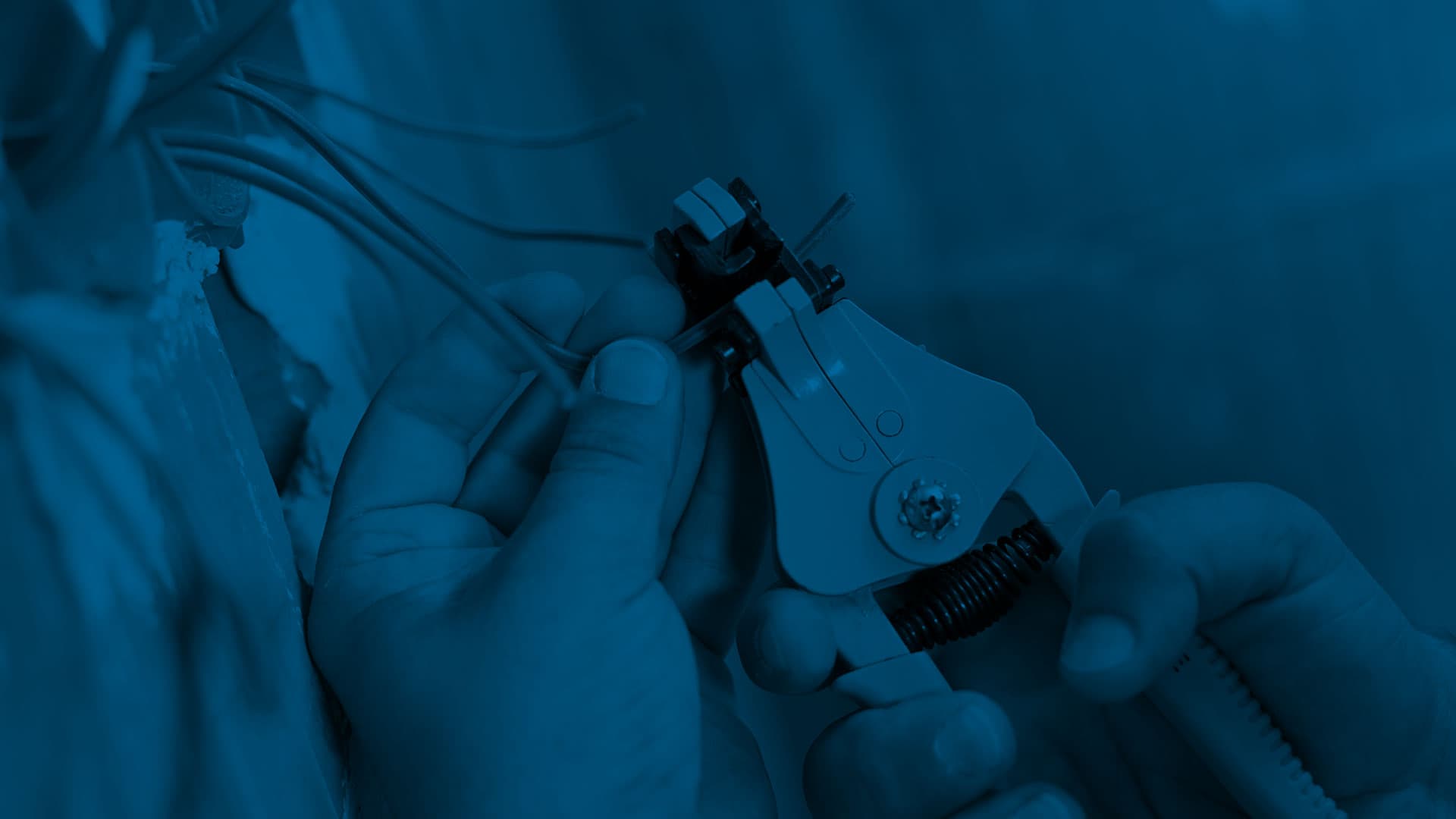 Bath Electricians and Electrical Contractors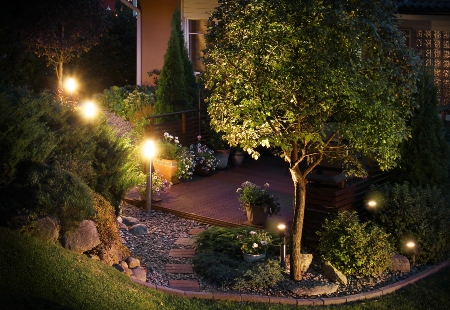 Just what do you need a Bath electrician for? Well, most people think that you only need an electrician when you are constructing a new home, but this is simply not the case. In fact, if you have anything in your home that has to do with electricity and it needs repairs, it is far better to call in a Bath electrician like us to fix it for you. If you make a mistake while trying to fix your own wiring and the like, such an error can be quite costly to you. Thus, when it comes time to repair or upgrade the wiring in your home, it is time to call an electrician.
Electricians go to school and learn everything they need to so that your wiring is correctly installed in your home. Newer homes must undergo inspection, as do those that have had recent additions. If the wiring is not correctly placed, you can run into increased financial costs to fix errors. This is where relying on a professional to do the work for you comes in handy. If you have a professional that knows all the ins and outs of installing electrical wire and breaker boxes, you are far better off than if you attempt such things on your own.
Lehigh Valley Electric, Inc is a growing, full-service electrical contractor providing precision electrical services delivered by a team of Licensed Master Electricians. Our focus is on residential service and repair.
We Are The Clean Electricians
Your home will be treated with unparalleled care and respect
We use shoe covers, drop cloths, and we vacuum up and remove all your old parts when we are finished
You won't have to clean your house after we leave
Our techs are clean cut, well groomed, and show up in company uniforms
Reviews and Testimonials
Thanks so much for the great work you did on our Service Upgrade. The technician was terrific, was there when he said he would be and got the job done quickly!