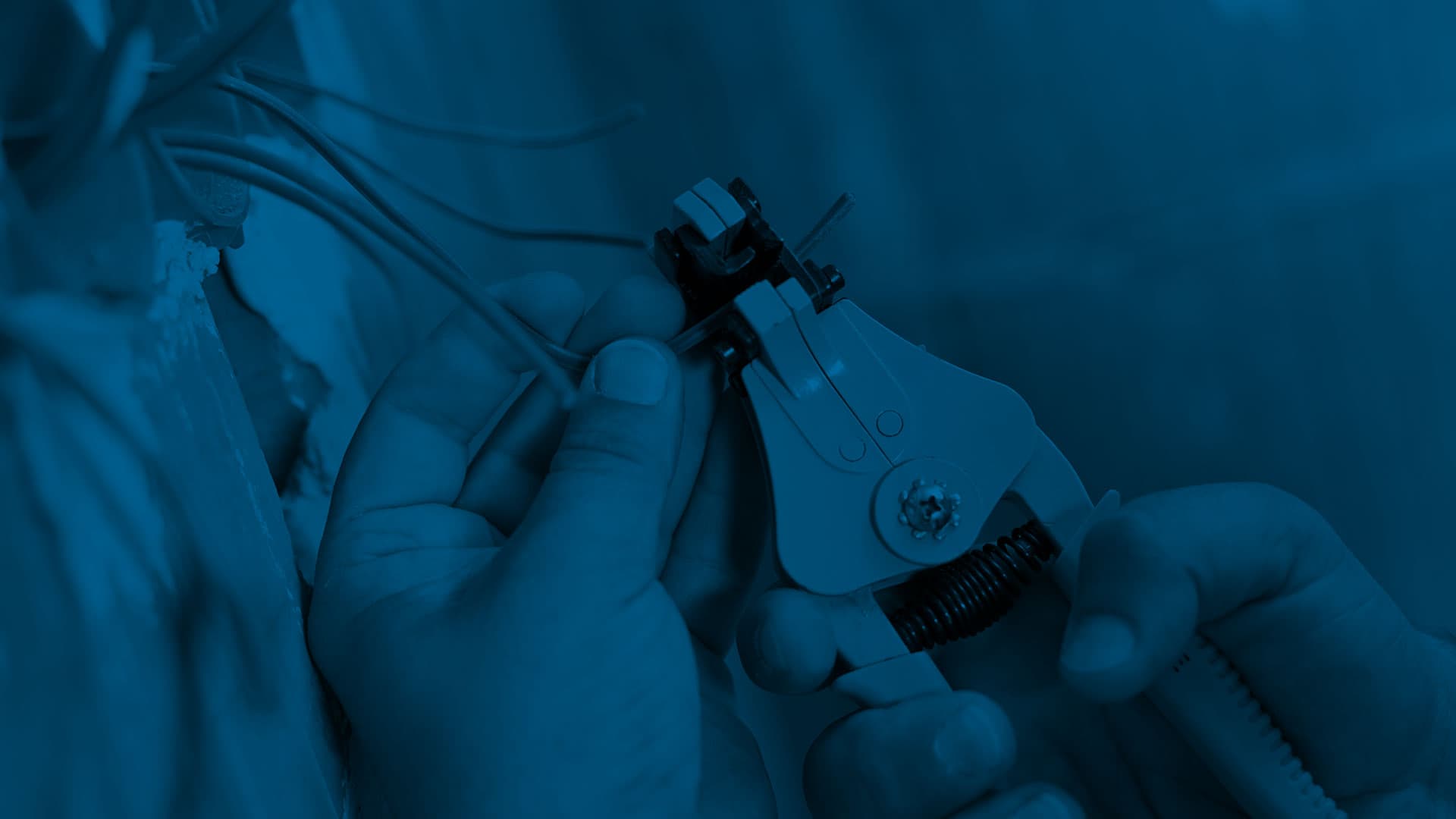 Ancient Oaks Electricians and Electrical Contractors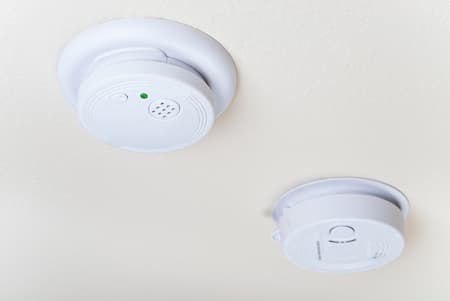 Selecting the right Ancient Oaks electrical contractor isn't as easy as picking someone out of the Yellow Pages. The ramifications of hiring the wrong Electrical Contractor can be financially disastrous and even dangerous.
First and foremost, it's imperative to know if the Ancient Oaks Electrician you're considering hiring is licensed, bonded, and has adequate general liability and workers' compensation insurance.
Then, you need to determine if they are experienced in the type of work you need performed and if they are generally considered good, honest, and reputable.
At Lehigh Valley Electric, Inc, our outstanding professional staff is comprised of highly trained Ancient Oaks electricians recruited for their particular expertise, integrity, and commitment to excellence.
Reviews and Testimonials
I am very satisfied with all the work that has been done. In the future I will be calling Lehigh Valley Electric for all our electrical needs.
If you are looking for an Ancient Oaks Electrician or need electrical repair service, please call us today at 610-434-0508 or complete our service request form.