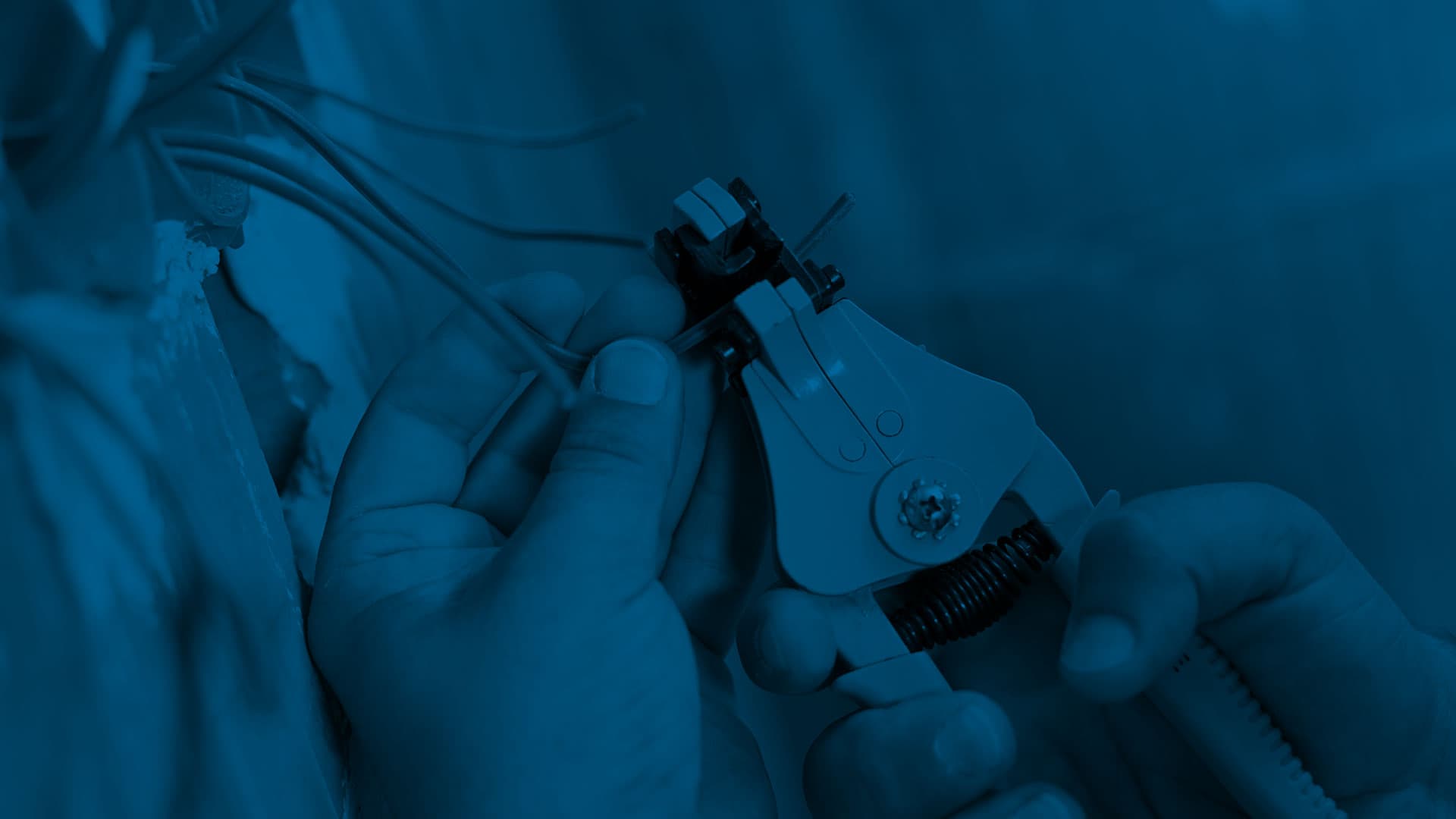 Experience Premium Motion Sensors in Allentown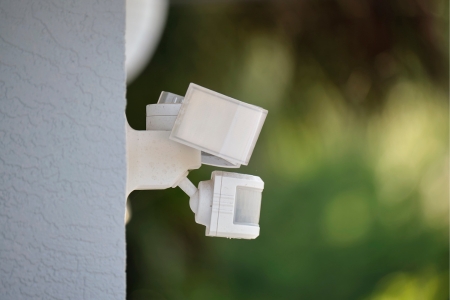 In the bustling streets of Allentown, homeowners and businesses are always on the lookout for innovative solutions to enhance their property's safety. Enter motion sensors. These state-of-the-art devices, offered by Lehigh Valley Electric, Inc., provide a seamless way to monitor your premises. With motion sensors, not only do you get an added layer of security, but you also gain the peace of mind that our expert electricians are just a call away for installation or maintenance. Allentown residents can confidently rely on our trusted team for their motion sensor needs, ensuring they're set up with precision and professionalism. Are you looking for a reliable Allentown electrician that specializes in motion sensors? If so, give our team of skilled professionals a call today and let us show you the kind of quality results that have helped make us the most trusted source for motion sensors and landscape lighting the area has to offer.
For many, the primary draw of motion sensors is their dual function: safety and convenience. While traditional security measures can be cumbersome and demanding, motion sensors effortlessly blend into your daily life. As night falls over Allentown, these sensors kick into gear, responding to every movement and ensuring your property remains secure. More than just a technological marvel, they are a testament to how Lehigh Valley Electric, Inc. is dedicated to bringing the best in electrical solutions to its customers.
Why You Need Motion Detectors in Your Life
Motion sensors, often referred to as motion detectors, have become a staple in modern security and home automation. Here's why:
Energy Efficiency: Motion sensors only activate when needed, saving energy in the long run.
Enhanced Security: They provide an instant alert system for any unexpected movement.
Convenience: Forget manual switches; lights turn on or off based on your presence.
Peace of Mind: Know that you're always a step ahead with proactive monitoring.
Illuminate Your Allentown Spaces with Landscape Lighting
Beyond just motion sensors, landscape lighting is another forte of ours. Often termed 'exterior lighting,' this service can dramatically transform your outdoor spaces. Whether it's highlighting a garden path, setting the mood for evening gatherings, or simply ensuring safer walkways, our landscape lighting solutions cater to all. Every Allentown resident should experience the magic of well-lit outdoors. And who better to help than Lehigh Valley Electric, Inc.? Shed light on your exterior's potential and contact us today for unmatched landscape lighting services.