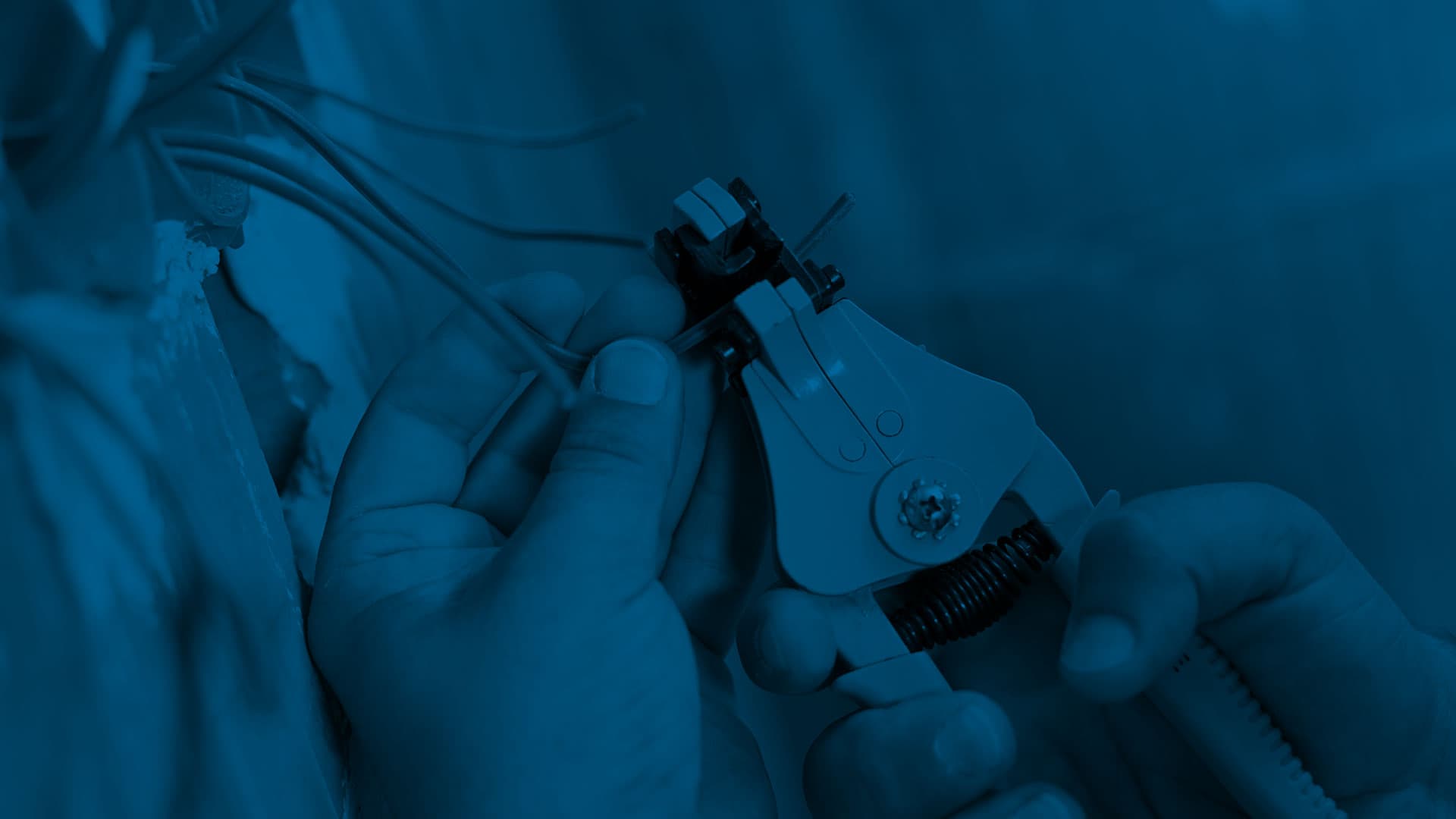 The Salisbury, PA Electricians You Want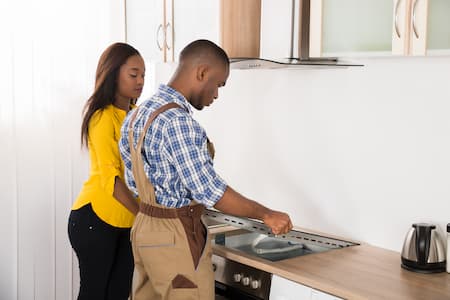 Lehigh Valley Electric, Inc services the Salisbury area with expert electrical repairs, electrical upgrades, and lighting installations for landscapes or interiors. We work hard to ensure your electrical systems are brought up to code so they are safe for you and your family. Safe electrical systems are important, but what you really need is an electrician who can give you these expert services.
As fully experienced licensed electricians for the Salisbury area, our technicians can give you better peace of mind knowing your electrical repairs are done correctly. We provide expert assessments and troubleshooting to ensure we take care of the causes that need electrical repairs. You'll never have one of our repairs done on your electrical systems that are questionable or unsafe because we don't cut corners. Your satisfaction and safety are important to us, which is why we pay close attention to every detail of the electrical repair project and ensure it's all brought up to the latest safety code requirements in Salisbury.
Electrical Repairs in Salisbury
When you have bad wiring because your Salisbury home is older or you've had electrical repairs that were not handled right before, you can be in a dangerous situation. Old wiring, loose connections, outlets that don't allow you to plug anything in, and breakers that constantly trip are sure signs you need our electrical repairs services for your Salisbury home. Our licensed and skilled Salisbury electricians will assess your electrical system, pinpoint the issues, and give you the best solutions for the electrical repairs.
Salisbury Electrical Upgrades
Whether you want to update your lighting or your panel box needs an upgrade, you'll have a great electrician for your electrical upgrades at Lehigh Valley Electric, Inc who will take care of updating your home's electrical systems. It's no wonder so many homes in Salisbury require electrical upgrades. We are using way more electronics today than ever before. With all our devices, there's a need to plug them in and recharge them or use them directly. All this electrical system overloading can be unsafe. That's why many older homes or homes built within about 15 years need to have an inspection or electrical system assessment to determine if an electrical upgrade is needed. Signs you may need an electrical upgrade include:
Flickering Lights
Surges
Constantly Tripping Breakers
Smoke from outlets
Sparks
Odd sounds from appliances
Why Choose Lehigh Valley Electric, Inc For Salisbury Electrical Repairs & Upgrades?
The safety of your electrical system in your Salisbury home comes first with Lehigh Valley Electric, Inc. We know that you need to be able to sleep peacefully in your homes at night and not worry about electrical fires or shock. That's why we do all we can to ensure your electrical repairs and upgrades are handled properly. Plus, you'll love the fact that we show up on time and do what we say we will during your electrical repairs and upgrades. When you need true professionals that care about the work they do, just give our Salisbury electricians a call.