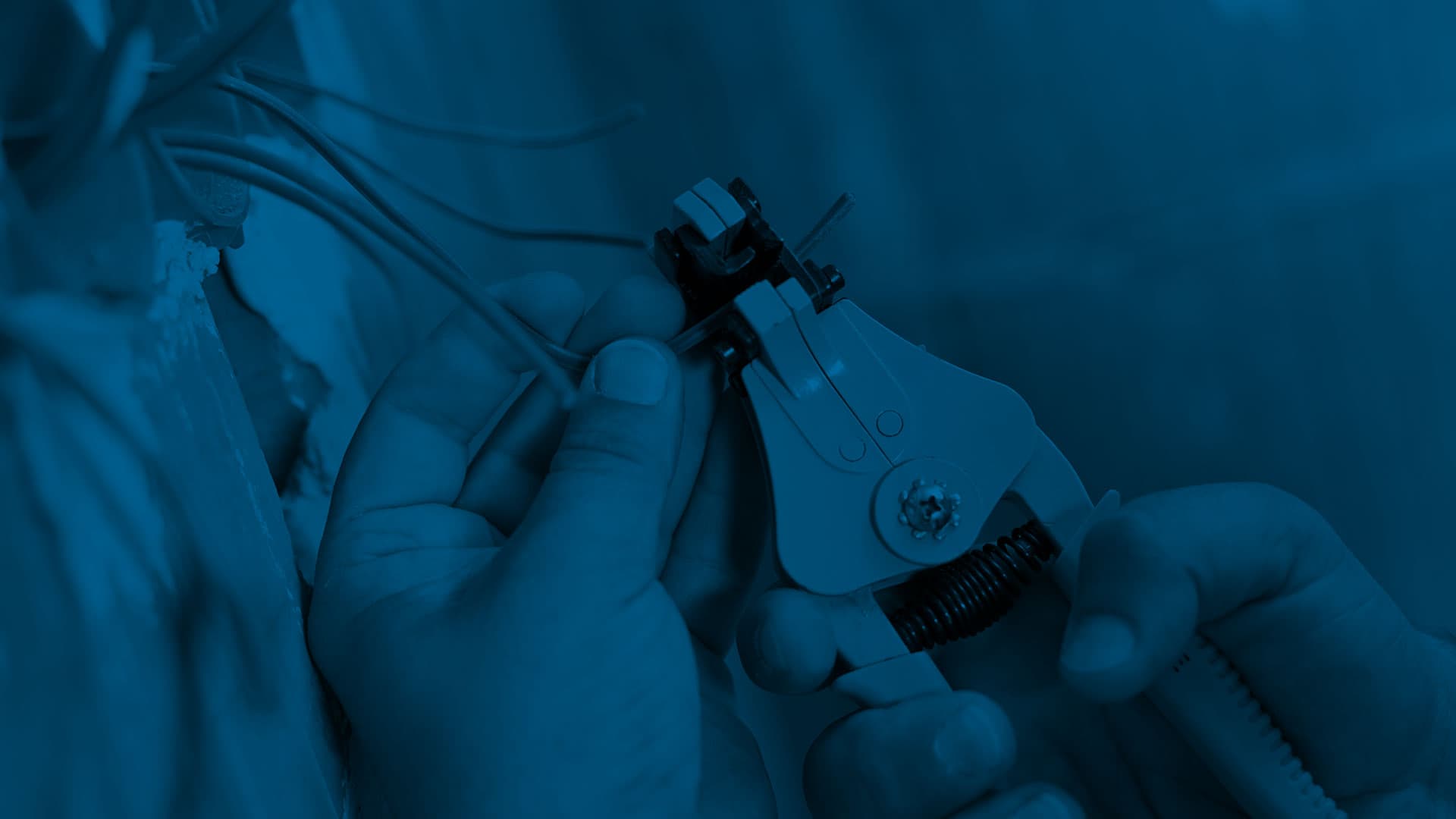 Know Who Is At Your Allentown Door With Video Doorbell & Camera Installation
Home security is only becoming more important to homeowners here in the Allentown area, and if you're one of the many homeowners out there interested in a new video doorbell and camera setup, Lehigh Valley Electric, Inc is the professional electrician you can trust with your video doorbell and camera installation. With a video doorbell and camera installation, you have the ability to keep an eye on your kids after they get home from school, keep an eye on your packages, and take a look at who's outside your door without having to check through a window or peep hole. Are you looking for a professional Allentown electrician you can trust with your video doorbell and camera installation needs? If so, give our team of skilled professionals a call today and let us show you the kind of quality results that have helped make us the most trusted source for video doorbells & cameras and outdoor & security lighting the area has to offer.
A video doorbell can be a wonderful investment in your Allentown home, and can help give you peace of mind when you're out of the house. You can incorporate most video doorbells into an existing smart home system, or simply use one of its own, and our team of skilled electricians can provide you with the video doorbell and camera installation you need to get started. If you have any questions about our full line of high-quality video doorbell and camera installation services, or if you would like to schedule an appointment for a consultation, give us a call today. Our team of experts is always standing by and would be happy to assist you.
Video Doorbells and Cameras: Enhancing Home Security
Video doorbells and cameras have revolutionized home security, providing homeowners with a powerful tool to monitor their property remotely. These devices offer real-time video feeds and motion detection, allowing residents to see and communicate with visitors from their smartphones. Beyond convenience, they serve as a deterrent to potential intruders, helping safeguard homes and loved ones. As technology continues to advance, video doorbells and cameras have become indispensable in modern home security systems, offering peace of mind and a heightened sense of control over one's surroundings. If you're interested in adding new video doorbells and cameras to your home's security setup, give our skilled electricians a call today.
Outdoor & Security Lighting Services: Brightening Safety and Peace of Mind
Outdoor and security lighting services encompass the installation and maintenance of lighting systems designed to enhance safety and security around homes and businesses. Our professional electricians can strategically position motion-activated lights, floodlights, and surveillance lighting to deter potential threats, while also illuminating paths and landscapes for added convenience and aesthetics. These services offer a dual benefit: safeguarding your property and creating an inviting atmosphere, ultimately promoting peace of mind and a well-protected environment.