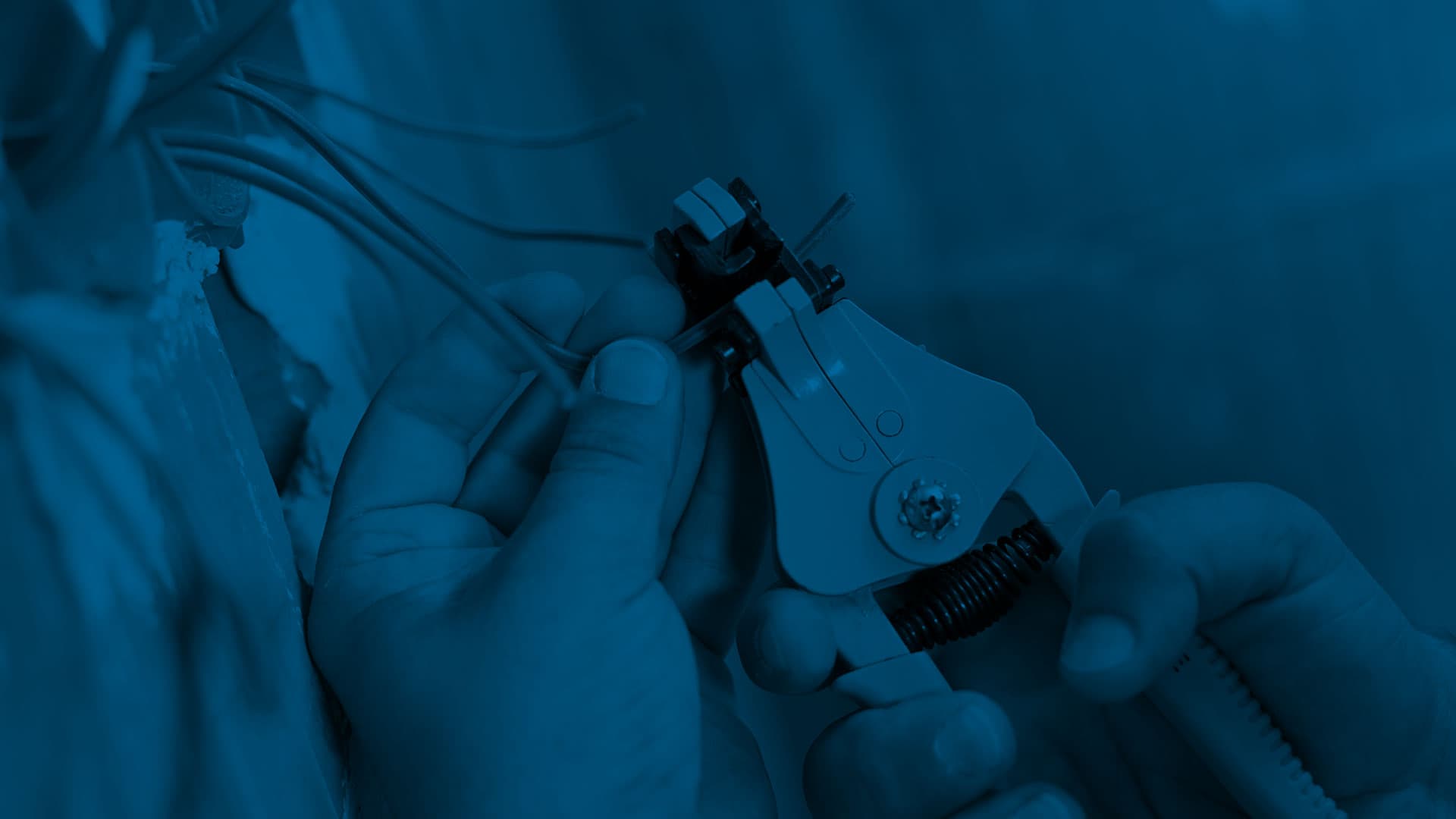 What Our Clients Are Saying About Us
Excellent! Performed inspection and explained in detail the results as well as corrected issues that I have had for which I called them. Work done in a timely manner and I would definitely use them again.
Lehigh Valley Electric did a fantastic job hanging a very challenging chandelier in our foyer. They were courteous, clean and they cared very much about the quality of their work and our satisfaction. I would not hesitate to recommend Lehigh Valley Electric to others.
We have used Lehigh Valley Electric for a number of jobs around our house, from changing a few light fixtures to installing a whole house backup generator. The team is always professional, courteous, and I know that the job will be done right. More importantly, I know that I can trust them to be honest with me about what does and does NOT need to be repaired or replaced. They are true professionals and I would not use anyone else.
Thanks so much for the great work you did on our Service Upgrade. The technician was terrific, was there when he said he would be and got the job done quickly!
I am very satisfied with all the work that has been done. In the future I will be calling Lehigh Valley Electric for all our electrical needs.
Used Lehigh Valley Electric for the first time two weeks ago, and I was very happy with the service and the price! If/when I need an electrician again, I'll call LV Electric!!!!
We have been using Lehigh Valley Electric for the past two years for various projects around the house. Nothing has been too big or little for them to do. From installing Tech Lighting to new outlets to finding parts for an old exhaust fan that fits in a custom made hood to landscape lighting to adding circuit to installing a GFI in basement to installing outside outlets and bringing our house up to code; all was done in a very professional manner. They are prompt, courteous, and efficient and their price is very reasonable for the high quality work they perform. We will continue to use Lehigh Valley Electric for all of our electric needs.
I have never had a need to use Lehigh Valley Electric before now and had a concern since I just picked your company out of a list. Well there was no need for concern and I just wanted to thank you for the wonderful service. You showed up when you said you would and quickly diagnosed and solved the problem. I am especially pleased that you took the time to explain the situation and even advised me on how to address it in the future if it happens anywhere else on my property. It's comforting to know a contractor who actually cares.
Thanks so much for the prompt and courteous service. The technician arrived on the agreed upon time and fixed our problem immediately. We also needed an outdoor outlet installed in the back of our home. He gave us an estimate and came back the next day and we now have a great looking and much needed outlet.
Lehigh Valley Electric solves problems. Whenever I call them, the service is prompt, but more importantly I know the problem will be fixed and fixed correctly. Bob is a master at what he does. I highly recommend their services.
If you are looking for an Allentown Electrician or need electrical repair service, please call us today at 610-434-0508 or complete our online request form.