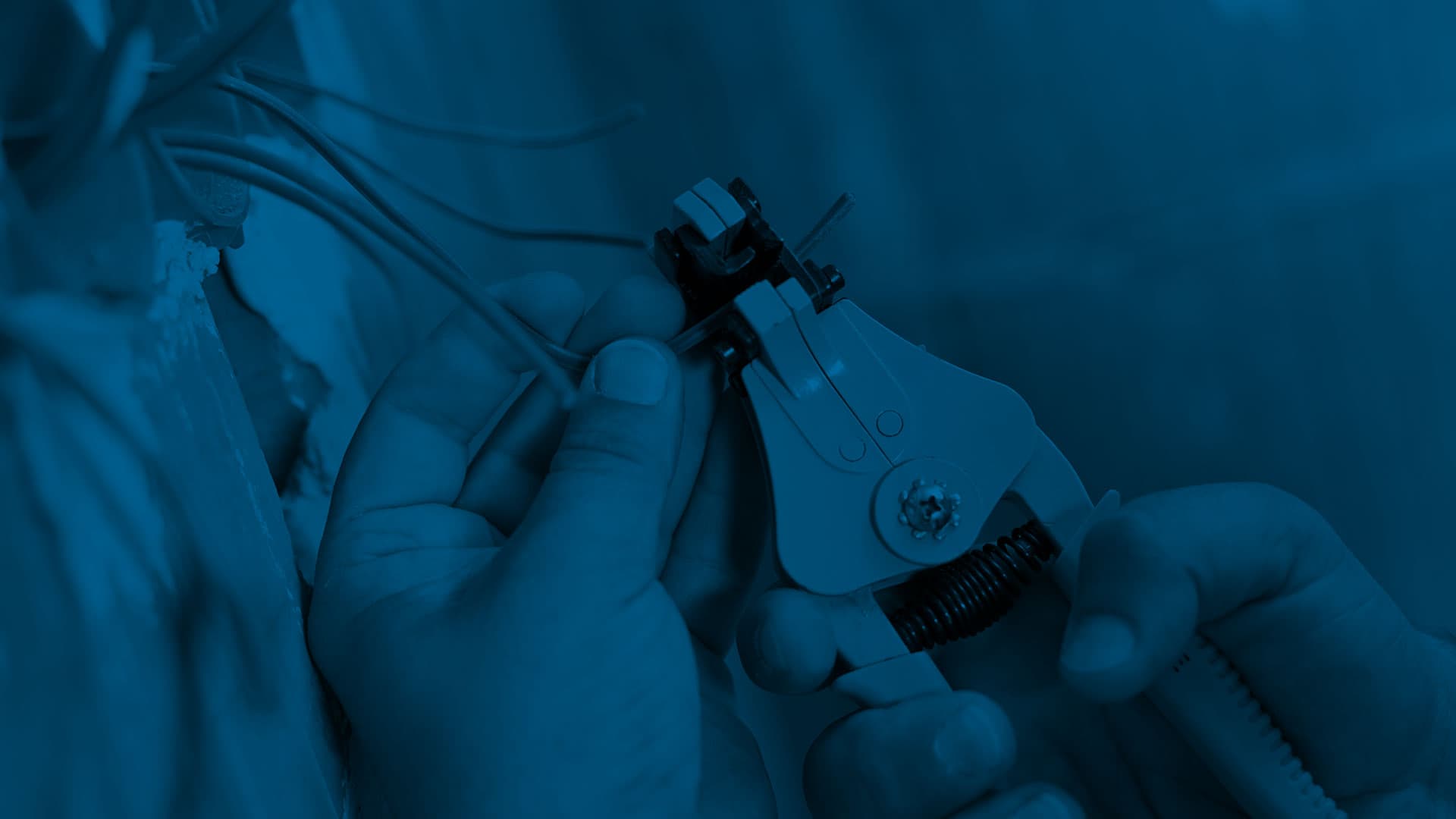 Fuse and Circuit Breaker Upgrades in Allentown, PA and greater Lehigh Valley, PA area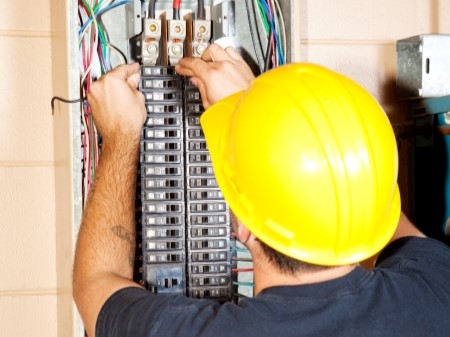 Repairing or rebuilding your circuit breakers can prevent unnecessary downtime and, in many cases, is more economical than replacing your existing equipment. Our experienced electricians can perform top-quality repairs, modifications, rebuilding, and maintenance on most circuit breakers and larger frame molded case breakers of all brands and vintages.
At Lehigh Valley Electric, Inc, we maintain a large inventory of replacement parts for many circuit breakers, which affords quicker turnaround times. We can provide repairs on a rush basis as well as emergency rentals to reduce your downtime.
Many fused systems don't have adequate, if any, room for the additional circuits that today's electrical loads demand, such as central air conditioning, hot tubs, electric stoves, water heaters, dryers, electric heat, room additions, etc. By replacing a fuse box or circuit breaker, you are making your Pennsylvania home safe for the following reasons:
Having proper size breakers for each circuit affords maximum protection.
System grounding to today's code requirements enhances safety.
Whole house surge protectors are available to help protect computers and entertainment equipment
No more searching for the blown fuse or trying to buy replacement fuses at the hardware store in the middle of the night.
If you are looking for an Allentown Electrician or need electrical repair service, please call us today at 610-434-0508 or complete our online request form.