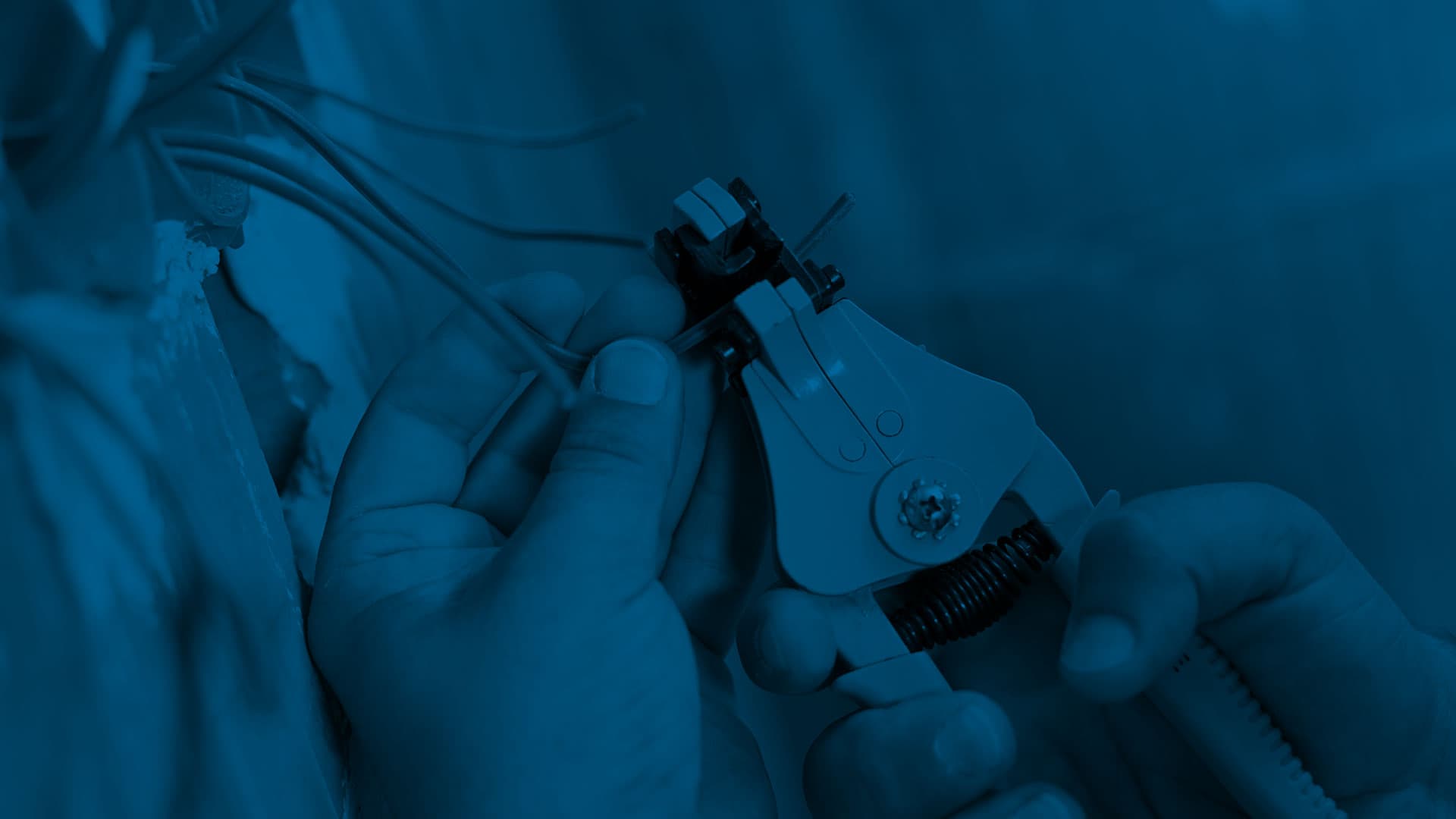 Whitehall Electrician – Only the Best Will Do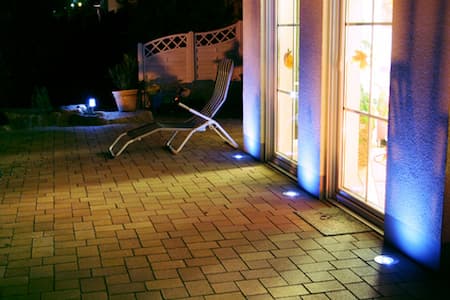 An important part of being a homeowner in this area is having the perfect Whitehall electrician to work with. Regardless of what you need done you need to be able to trust in a true industry professional. At Lehigh Valley Electric, Inc, we not only provide the best in quality work. We back it with our 100% satisfaction guarantee. If you aren't completely satisfied with the work we provide we will fix it until you are.
Your home and family are the most important things in your life, and at Lehigh Valley Electric, Inc, that's why each customer is so important to us. We treat your home with the same importance we would if it were our own. We have been in this community and servicing this community for enough years to truly be part of it, and our focus is to take care of the electrical needs of our fellow community members.
Electrician in Whitehall
There are plenty of reasons you may need an electrician in Whitehall. From new builds, installation, repairs, and even replacements, we can handle it all. When we work with you, we assess the situation and make any diagnosis necessary.
From there, we can then discuss with you what your options are. Finally, we can guide you toward making the smart choice based on your wants, needs, and budget restraints. At Lehigh Valley Electric, Inc, we are here for you 24 hours a day because you are our top priority, no matter what time of day it is.
Whitehall Electrical Services
We provide the best when it comes to Whitehall electrical services. We get plenty of calls for a wide variety of service options when it comes to electrical work. Aside from our top-notch workmanship and customer satisfaction, we are also popular because of our Up-Front Pricing. With this, each customer gets a price for the job before we get started that doesn't change once we complete the job, which means no surprises.
Whitehall Electrical Repairs
One of the most important jobs we take care of would be the Whitehall electrical repairs. When it comes to taking care of your home, you need your family to be safe at all times. The need for electrical repairs can be frightening because it can lead to problems like sparks, shocks, and fires.
When you know you need repairs, never put it off until later. And, more importantly, never settle for less than the best for your repairs. Lehigh Valley Electric, Inc has the training, experience, and skill to handle whatever job you have. That's why we are the premier Whitehall electrician for you to call.