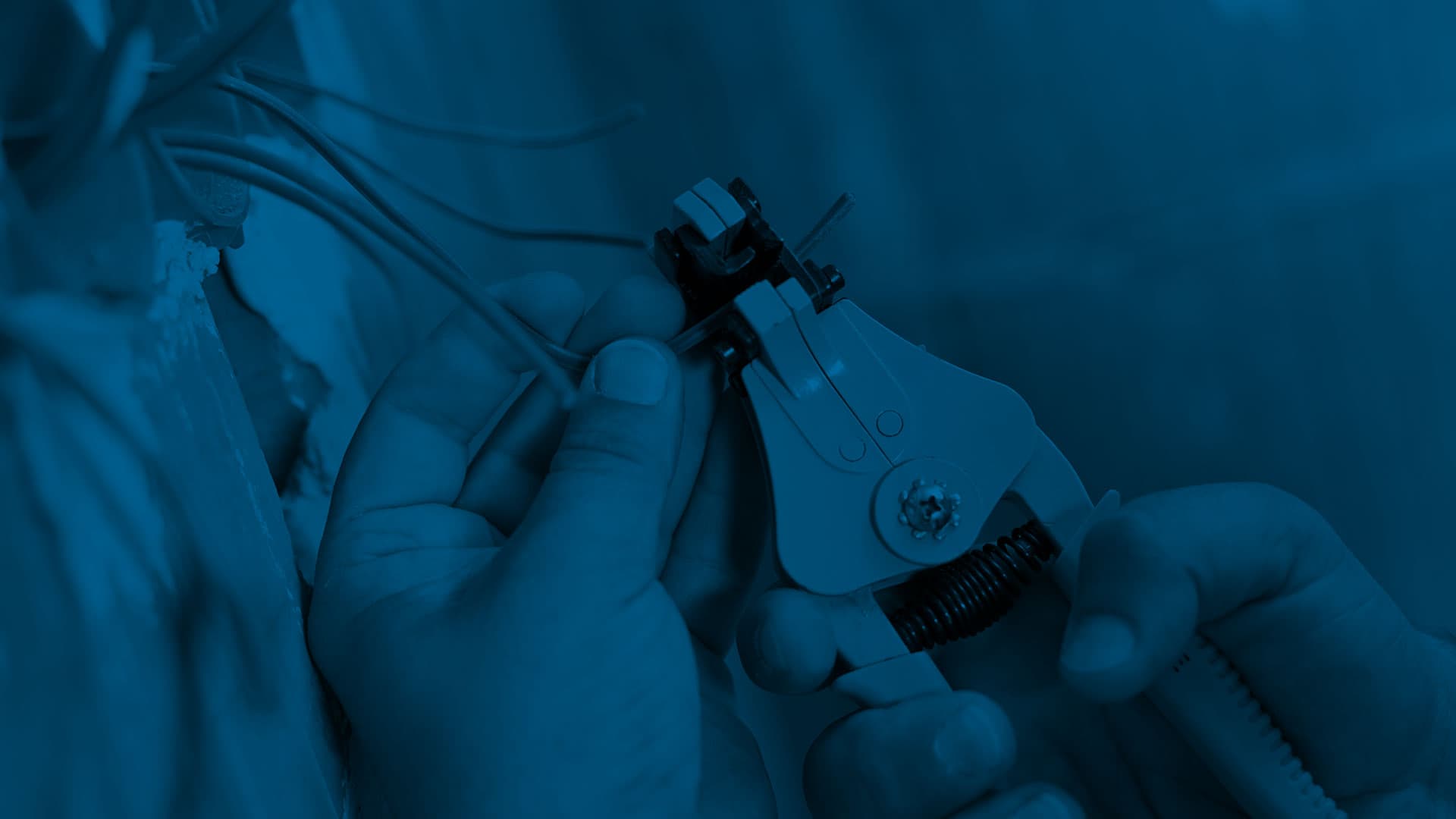 Whitehall Township Electrician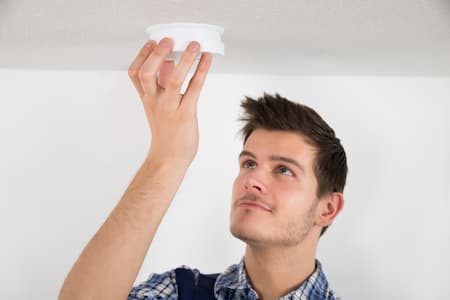 If you are looking for a dependable Whitehall Township electrician you can trust, you can find them at Lehigh Valley Electric, Inc. Our team of experienced and fully licensed electricians is totally committed to your safety and total satisfaction with all of the electrical work we perform. We have been providing expert quality service to all of our customers in White Hall Township and the surrounding area with professional quality electrical repairs, electrical services, and installations for years now and we approach each job, no matter how big or small, with the same level of care and attention to detail. Our team of professional electricians are experts at troubleshooting, so you can rest assured that no matter what electrical issue your home is experiencing, we will be able to find it and repair it in a timely and efficient manner. Our team of Allentown electricians never cut corners in their work and never leave a job unfinished. Our commitment to your satisfaction and safety is second to none, so give us a call today.
Electrical Repairs In White Hall Township
No matter what your home's electrical issues may be, our team of professional White Hall Township electricians has the skill and experience to handle the job correctly. If your home is experiencing any of the following, don't hesitate. Give us a call today and let us help you make your home safe and secure again:
Frequent Power Surges
Tripping Breakers
Flickering Lights
Smoking Wiring Or Outlets
Electrical Sparks Or Arcing
Buzzing Or Crackling Sounds Coming From Appliances
Electrical Upgrades In White Hall Township
As you add new appliances and other various electrical equipment to your home, the demand on your existing electrical panel increases. Depending on when your home was built and how much electricity you use, your electrical panel could be long overdue for an upgrade. Older homes and older electrical panels just weren't built and installed to handle the electrical needs of the average modern homeowner. Old wiring, overloaded circuits, corroded outlets, and old breaker panels are some of the main culprits behind home electrical fires, and upgrading your electrical panel can help to significantly reduce the risk of these occurrences. If you think your home's electrical panel may be the root of your electrical problems, give us a call today.
If you are looking for a White Hall Township electrician or need electrical repairs, service, or installation, give the pros at Lehigh Valley Electric, Inc a call today at 610-434-0508 or complete our service request form.