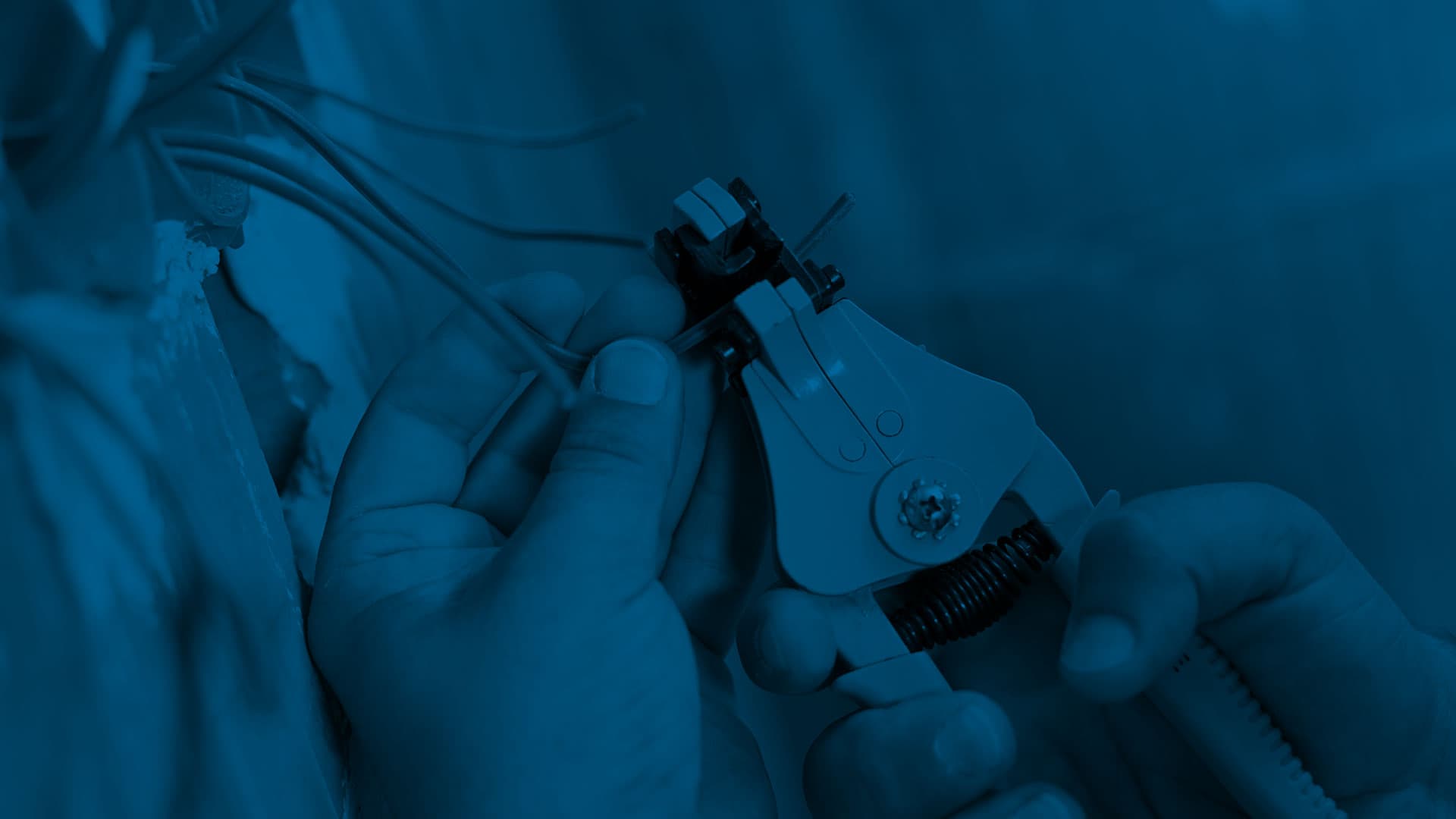 Parkland Electrician - the Winning Team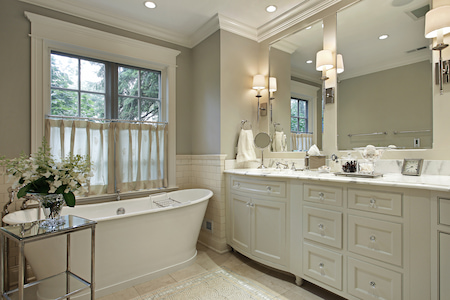 If you have never had to hire someone for your Parkland electrician work, then you may feel a little confused and overwhelmed. Yet once you work with the team at Lehigh Valley Electric, Inc, you will quickly realize why we have earned the reputation for being the best in the area. And the best part is that we are available and at your service 24 hours a day since you can't plan when you are going to need repairs.
Our goal here at Lehigh Valley Electric, Inc is to help you take the best possible care of your home. Part of doing so is making sure all of your electrical tasks are taken care of safely. Faulty wiring jobs can cause sparks, shocks, and ultimately fire. This type of project should never be treated as a do-it-yourself job. And most certainly should never be handled by someone who is less than qualified.
Don't take chances when it comes to protecting your home. Let the pros at Lehigh Valley Electric, Inc help you take care of any electrical services you need to be done. And don't ever settle for less than the best for your family and home.
Electrician in Parkland
At some point during your homeownership, you will need the professional services of an electrician in Parkland. In fact, you are likely going to need one more than once or twice. Establishing a working relationship with one early on means never having to worry when you need one during an emergency.
Too often, homeowners are desperate when the need for emergency repairs comes up. They end up settling for whoever they can get a hold of instead of who they can trust. Start now by getting to know our team at Lehigh Valley Electric, Inc.
Parkland Electrical Services
There are plenty of choices from the quality Parkland electrical services we offer. We work with remodeling jobs, new builds, upgrades, updates, repairs, and replacements. So, for whatever your electrical service needs are, you can rest assured that we here at Lehigh Valley Electric, Inc can take care of that for you.
Parkland Electrical Repairs
Don't roll the dice and take a gamble when it comes to something as serious as your Parkland electrical repairs needs. We want to be the team you know you can trust and rely on. Contact us today so that we can help you cross all those tasks off your to-do list.
More importantly, let us help you to keep your home safe. Let's get started today and show you why we have quickly become the premier choice for Parkland electrician services.