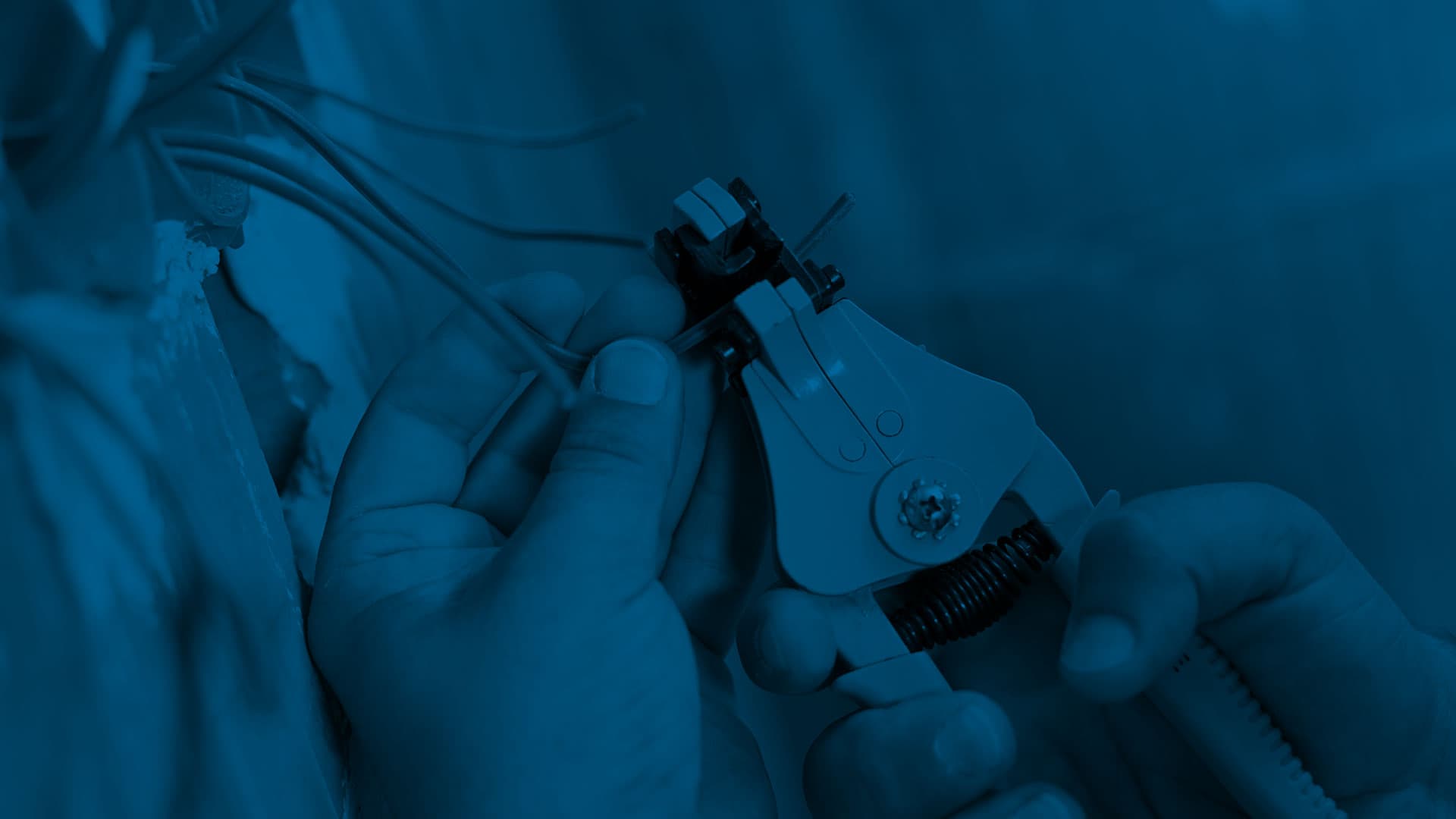 Your Trusted Lower Milford Township Electrician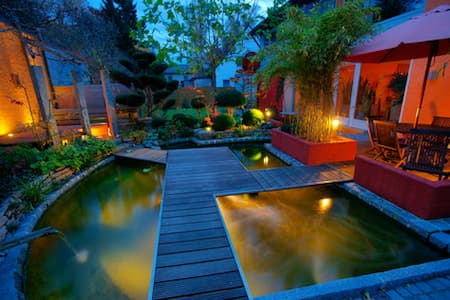 In modern society, there's probably no part of your home that's as integral to your daily life as your electrical system, so one of your biggest priorities is making sure that your electricity is always totally efficient, functional, and safe. At Lehigh Valley Electric, Inc, our Allentown electricians understand what an important part of your home and your family's life your electrical system is, so our goal is to provide you with the highest quality electrical work possible. No matter what kind of work you need from us, we'll always be able to guarantee your complete satisfaction with all of the services we provide.
Our electricians are fully licensed, professionally trained, and extensively experienced, so we can always make sure that any electrical work you need is completed safely and accurately. No matter what kinds of services you need from us, we'll always do whatever it takes to keep your electrical system in the best condition possible.
Give us a call today with any questions you have about the services we provide or to schedule your appointment, and we'll be looking forward to working with you.
Lower Milford Township Electrical Repairs
When your home is in need of any electrical repairs, it's very important that you hire a qualified professional to take care of the job. Electrical work is difficult, and electrical systems are complicated, but more importantly, working with electricity is extremely dangerous. If you attempt to work on your Lower Milford Township home's electrical system without proper training and experience, there's a very high chance that you'll injure yourself or someone involved.
Even if you are able to complete the repairs without a serious problem, it's still likely that you made at least a small mistake, and even the smallest problems with your electrical system can have disastrous results. For instance, the National Fire Protection Association lists fault wiring as a leading cause of house fires in the United States.
When you need any electrical repairs performed, no matter how large or small, don't hesitate to contact our professional electricians for prompt service that you can trust.
Landscape Lighting in Lower Milford Township
Professionally designed and installed landscape lighting can heighten your home's security, increase its resale value, and enhance its appearance. Our professional electricians can provide you with a high-end landscape lighting scheme that you're guaranteed to be totally satisfied with.
A simple landscape lighting project could be completed by the average homeowner over a weekend or two, but this project would consist of a few standalone lighting fixtures with limited power sources. Our landscape lighting schemes are specially designed to accentuate your Lower Milford Township home's architectural features and landscape. The fixtures will be permanently installed and connected to a single power source which can be controlled from within your home.