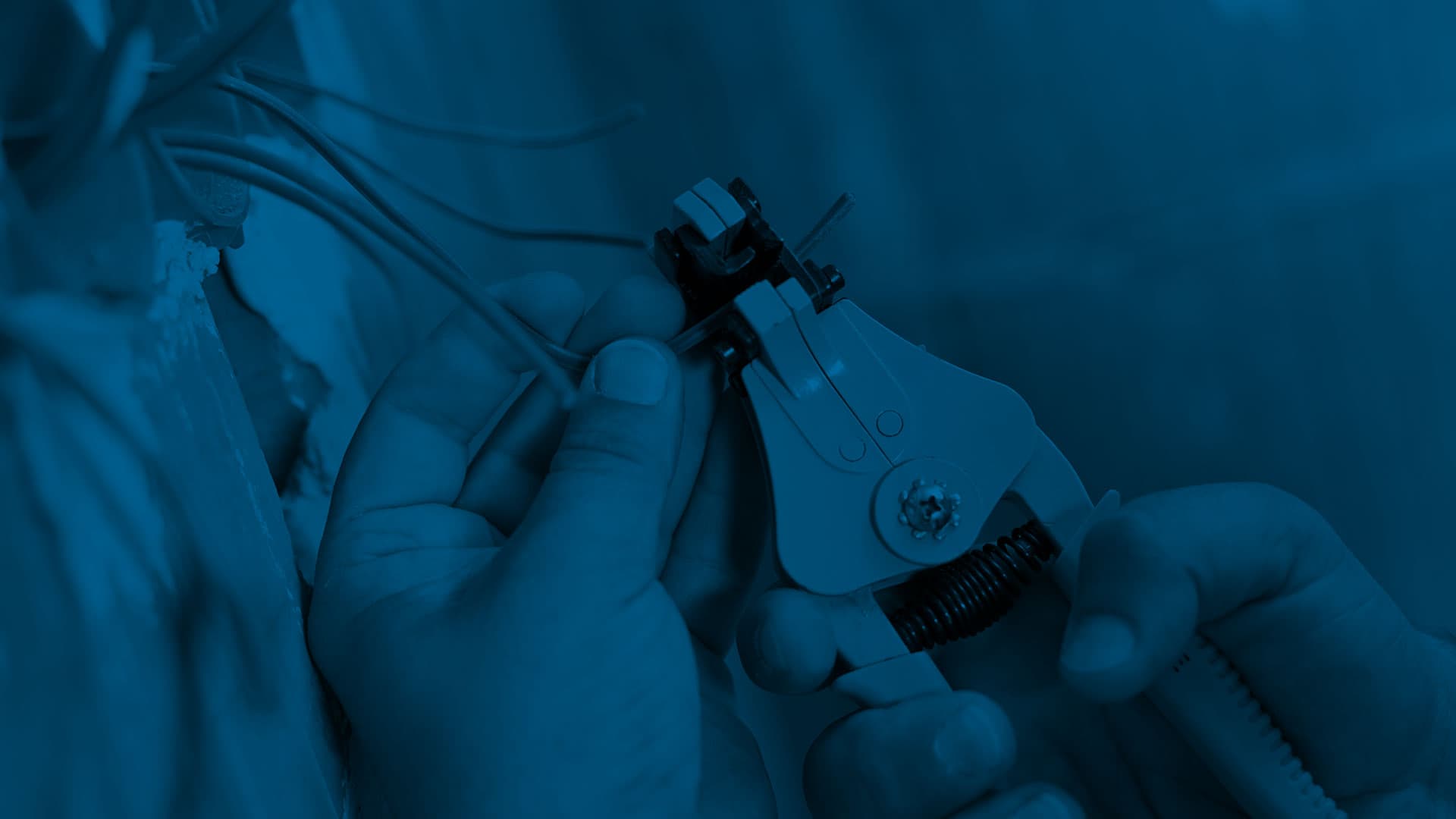 Premier Electrical Service in Upper Macungie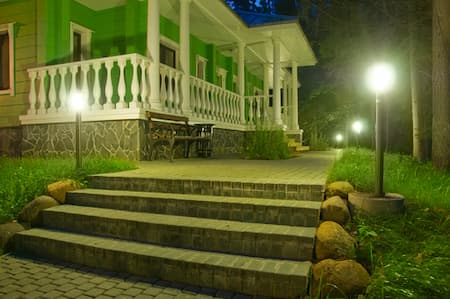 Whether you're a homeowner looking to remodel your kitchen and bathroom, or a business owner who needs upgrades in order to accommodate your office equipment, count on the professionals at Lehigh Valley Electric to help you every step of the way. We provide dependable electrical service for all types of applications. All of our work is Pennsylvania certified, and our entire team of technicians is state licensed and insured in order to guarantee a safe and productive work environment. We cover a wide array of electrical work. So no matter how small or large the project, you can rely on us to get the job done right every time.
Quality Ceiling Fans
One of the smartest investments you can make as a homeowner is to install ceiling fans throughout your home. Ceiling fans act as a great supplement to your heating or air conditioning in that they effectively circulate cool and warm air throughout the room. This takes the load off your HVAC system and helps it to run more efficiently. With all the attractive features that ceiling fans have, they also act as a great decorative centerpiece for any room. We can mount any ceiling fan in any room in your home. Our Allentown Electricians ensure sturdy, balanced installation that keeps your ceiling fan performing well year after year.
We Do LED Lighting
LED lighting is a unique approach to home lighting projects, both inside and out. LED lighting provides ultimate savings as it uses 85% lower energy than most other types of lighting. LED lights can be installed anywhere and come in numerous features and designs that complement almost any home or business setting. It can serve a wide variety of functions, particularly in areas where brighter lights are needed. LED lights last an extremely long time, and it can be used with any type of light switch. Discover all the benefits of LED lighting today with Lehigh Valley Electric, Inc. We install all LED lighting systems.
Bathroom Remodeling Solutions
One of the most hazardous areas in your home is the bathroom area. This is where both electricity and water come together on a daily basis. So it's important to hire a qualified professional to do the job when you are rewiring for your bathroom remodeling project. For many homeowners, renovation means moving items around in order to complete renovation. We can inspect your current bathroom, make recommendations on what needs to be done, and then re-route or completely replace the old wiring in order to keep your bathroom safe.
Dependable Repair and Replacement
When it comes to electrical and wiring repair in your Upper Macungie home, it's always best to hire a Pennsylvania licensed and certified electrician. This ensures that the work is performed accurately and safely while staying within Pennsylvania state guidelines. Electrical work is dangerous business where anything can go wrong. Our team of professionals has decades of combined experience and can work on any type of wiring repair in any type of home. So whether you have a brand new system or older wiring, we're familiar with all electrical systems. We can hep you repair the outlets, light switches, panels, all major cables, and standard wiring throughout the home.
If you are looking for an Upper Macungie Electrician or need electrical repair service, please call us today at 610-434-0508 or complete our service request form.