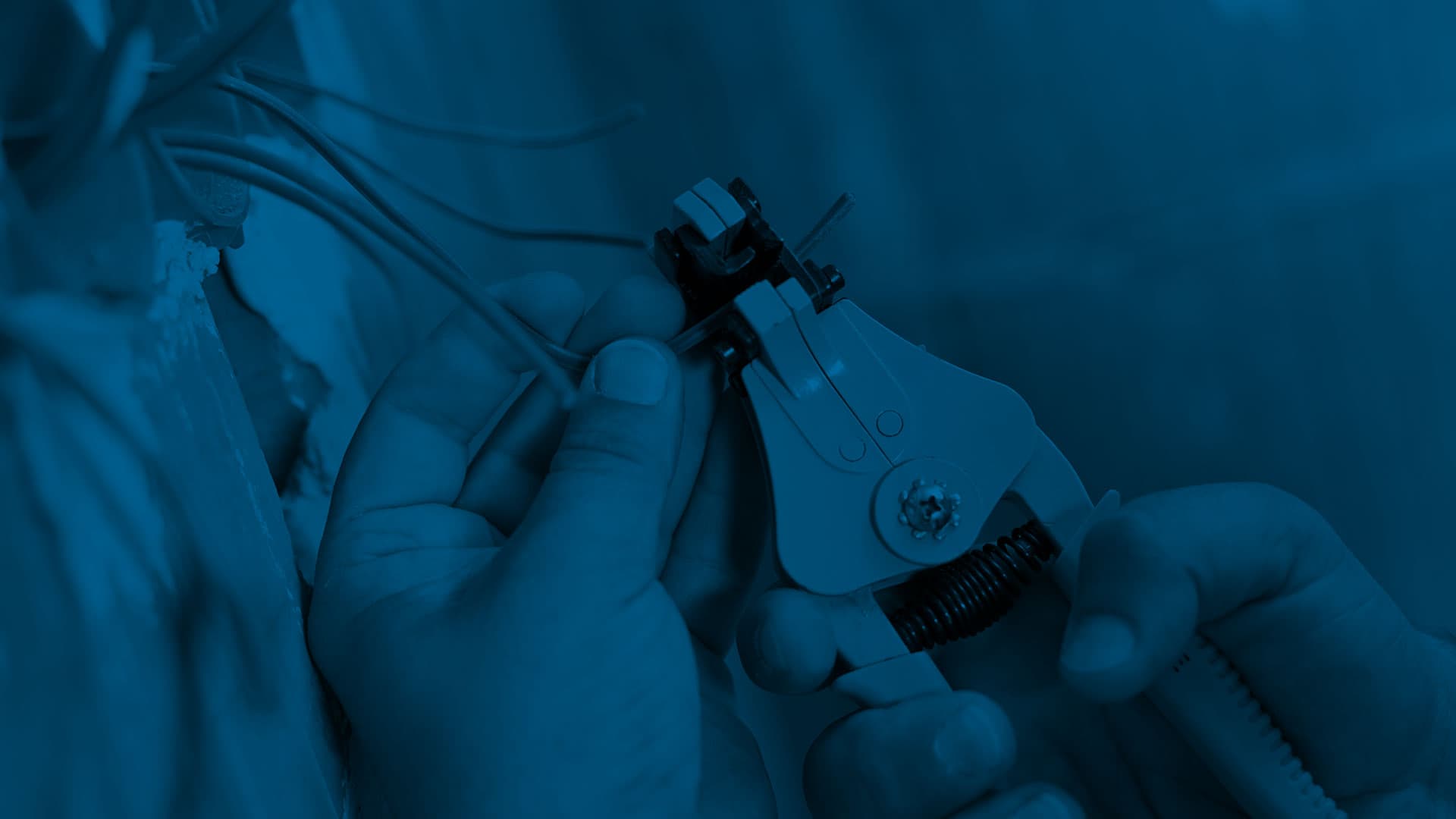 North Whitehall Electrician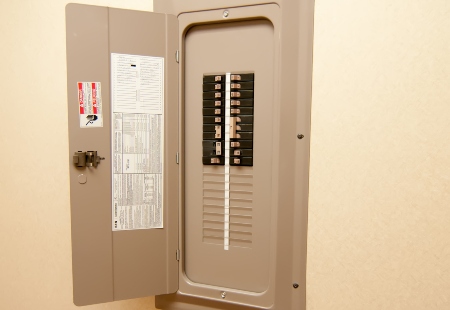 If you are in need of better outdoor lighting, call the professionals at Lehigh Valley Electric, Inc. We make your lighting installations a breeze as a North Whitehall electrician will find the best places to install them.
The benefits of landscape lighting outweigh any disadvantages. You will quickly notice that landscape lighting extends your living space. We have poor visibility at night and cannot often see past our hands, let alone the property. With landscape lighting, your visibility will open up, leaving your property safe and easier to navigate around without the chances of any possible injuries. Landscape lighting also delivers boundaries to your property.
When someone is trying to find your home late at night, you can use the lighting as a marker where they will be able to find it faster. There's actually a lot that lighting can do for the home.
North Whitehall Electrical Repairs
It's time to have North Whitehall electrical repairs done when you cannot work on them yourself. Most people take them on without even thinking. Some can be so complicated that the process may take longer than expected.
Electrical repairs are things that you should not take on your own for lots of valid reasons. There is the risk of shock due to working with live wiring. Before any electrical work takes place, the power should be shut off from the place where the work will be done.
There are lots of little things to remember with electrical repairs. One wrong move, and you can wind up in the hospital. Leave it to the professionals at Lehigh Valley Electric where all of your problems can easily be taken care of.
North Whitehall Electrical Service Upgrade
Finding an electrical contractor to perform your electrical upgrade can seem overwhelming. You need someone that can get the job done fast but safely and without having to cut any corners. We can upgrade your electrical panel in order to handle the new appliances that you have installed. New electrical gadgets often have more power in them. This will make it safe for the new appliances to be installed in the home.
When you hire an electrician, make sure that the work is done by a licensed one. There are some out there that can perform the work but are not licensed with the state. These contractors are usually cheaper but not the best. They'll leave your panel box vulnerable to future damage.
Don't just trust any North Whitehall electrician. Call Lehigh Valley Electric, Inc and have your work done accurately. You won't have to have our work looked over more than once.