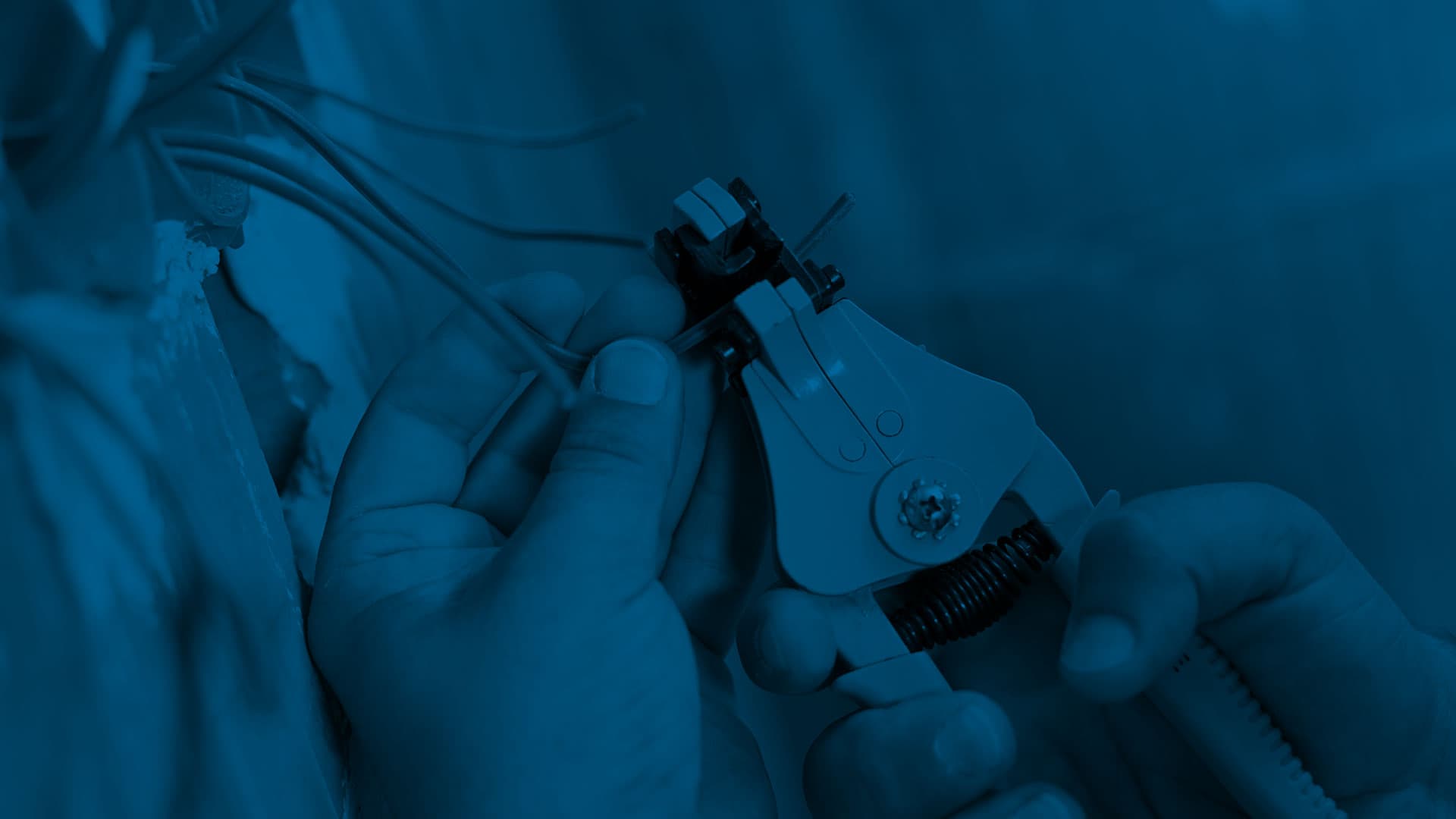 Professional Schnecksville Electrician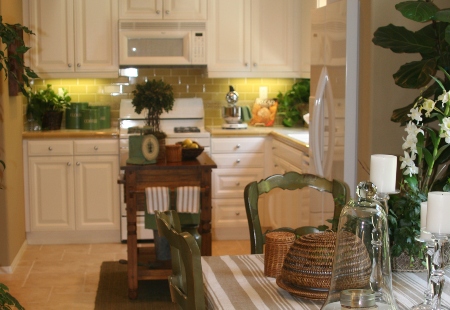 When you are looking to hire a Schnecksville electrician, there are many considerations for you to keep in mind. As a homeowner, you want to make sure that when you are looking for electrical services, you call an electrician who is specialized in residential services and not one who normally services commercial properties or new constructions primarily, as the quality of their work and its detail can vary greatly. When you make the choice to hire our Allentown Electricians, you can rest assured that you are getting a team of highly trained and skilled licensed electricians that are specialized in residential service and repairs. We have been working with local homeowners for years now in the Lehigh Valley area, and we can guarantee that you won't find another electrician who treats your home with the same level of care and respect that we will. We use only the highest quality materials in all of our services and repairs, and we always clean up during and after our work is completed. Give us a call today. We guarantee that we will take care of all of your needs correctly the first time, saving you a lot of hassle and money. When you are looking for the premier Schnecksville electrical service, look no further than the professionals at Lehigh Valley Electric, Inc.
Electrical Wiring & Repairs In Schnecksville
The electrical system in your Schnecksville home is one of the most complex systems you will ever have to maintain. With so many interconnected components, from the wiring in your walls to your light switch, if anything in your electrical system is old, loose, or just not equipped to handle the power needs of your home, you could be living in an extremely dangerous environment. Loose, old, or overloaded wiring can be a major fire hazard, causing shorts, appliance burnouts, and electrical shock if you are unfortunate to touch something in this state. One of the worst situations that can occur is when your electrical system starts popping or shooting out sparks. Whatever your electrical issue may be, we have the skill and expertise to quickly and accurately diagnose any problems with your residential electrical system and enact the proper repairs to make sure your home is safe and functioning as it should be. Our number one priority at Lehigh Valley Electric, Inc is to ensure that all of our customers' homes receive only the best quality service for all of their electrical needs and that their homes are always safe and secure.
Electrical Service & Upgrades In Schnecksville
If your electrical wiring is the nervous system in your home, then your electrical panel would undoubtedly be the brain. Your home's electrical panel directs the flow and division of electricity as it moves throughout your home. As you add electrical appliances and circuits to your home, you are increasing the energy demands on your electrical panel. When your electrical panel starts to become overloaded, you may start to experience flickering lights, power shorts, arcing, burning wires, and power surges. All of these can play a major factor in causing electrical fires, so if your current electrical panel isn't meeting the energy demands of your home, it is probably in your best interest to have your panel upgraded. Upgrading your electrical panel increases the amount of power it can direct through your home safely, greatly reducing the risk of electrical fires and helping to make your home more energy efficient.
If you are looking for a Schnecksville electrician or are in need of electrical repairs, service, or installation, call the professionals at Lehigh Valley Electric, Inc today at 610-434-0508 or complete our service request form.