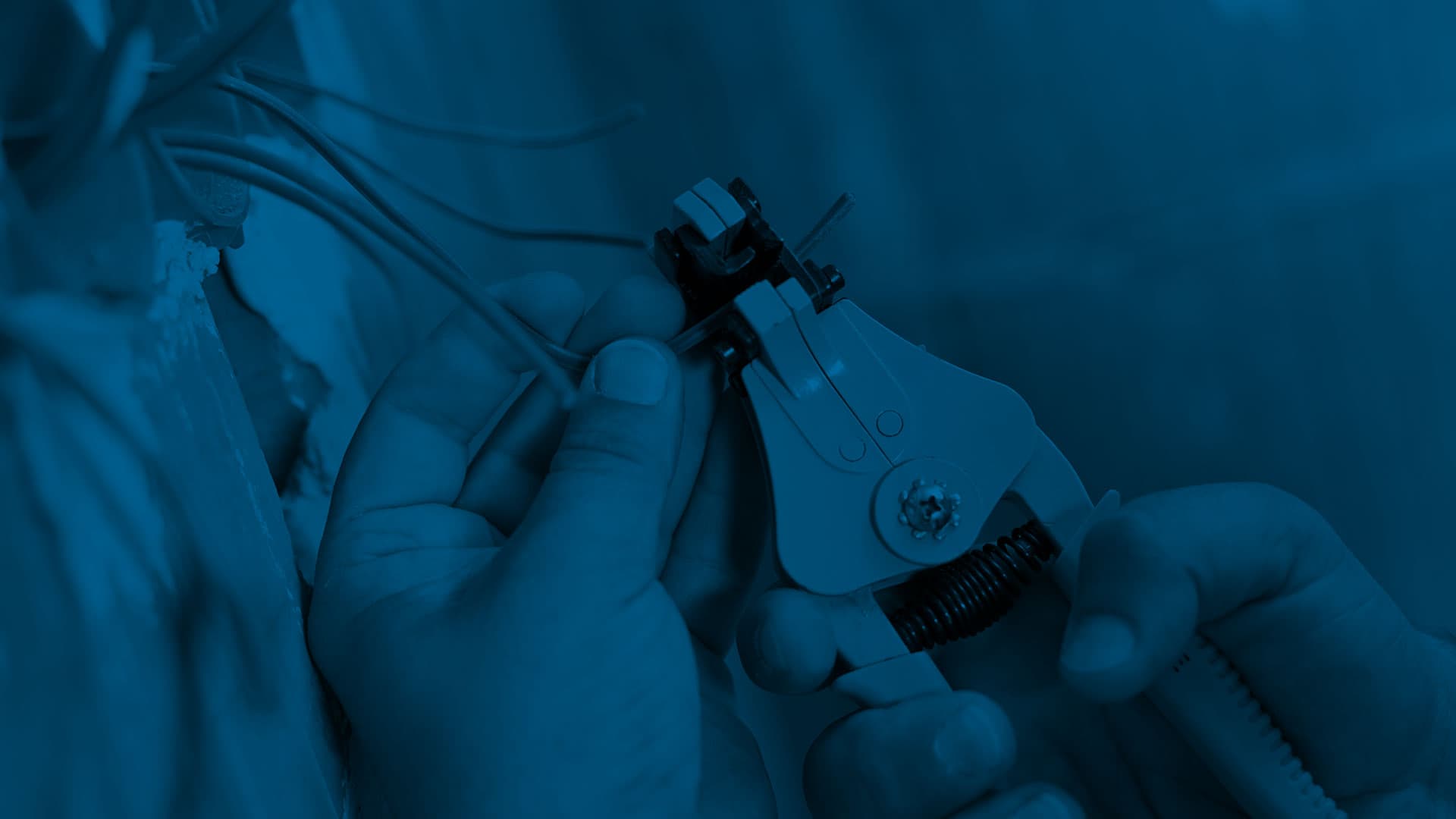 Lynnport, PA Electrical Contractors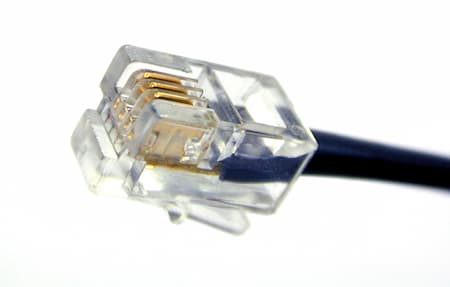 At Lehigh Valley Electric, Inc, our business is local and family-owned. We are servicing Lynnport and surrounding areas with professional electrician services. Being family owned allows us to give you outstanding personal service with a focus on your family's safety.
We are a full-service electrical contractor providing unprecedented electrical services to Homeowners, Designers, Remodeling Contractors, Small Business Owners, Realtors, Home Inspectors, Insurance Agents, and Claims Adjusters.
Professional Electricians in Lynnport
Most people think that you only need an electrician when you are constructing a new home, but this is simply not the case. In fact, if you have anything in your home that has to do with electricity and it needs repairs, it is far better to call in a professional Lynnport electrician to fix it for you.
If you make a mistake while trying to fix your own wiring or electrical appliances, it can be quite costly for you both in financial terms and safety. You could wind up with an empty wallet and potentially end up suffering from injury.
When it comes time for Lynnport electrical repairs or panel upgrades and electrical wiring, it is time to call a reliable Lynnport electrician. Electricians go to school and learn everything they need to so that your wiring is correctly installed in your home.
Newer homes must undergo inspection, as do those that have had recent additions. If the wiring is not correctly placed, you can run into increased financial costs to fix errors.
This is where relying on a professional Lynnport electrician to do the work for you comes in handy. If you have a professional that knows all the ins and outs of installing Lynnport electrical wire and breaker boxes, you are far better off than if you attempt such things on your own.
New service upgrades, including underground
Fuse to circuit breaker upgrades
240 wiring for dryers, ranges, and air conditioners
New circuit wiring and outlets
Computer Wiring
Hot tubs / Spas
Exhaust fans and electric heating
Whole House Surge Protection
Remodel and Custom Home Additions
GFCI Receptacles
Interior Lighting design and installation
Custom lighting controls/dimmers
Generator Installation
Exterior Landscape lighting design and installation
Motion Sensors / Security Lights
Telephone and Cable Repairs
Certified CAT 5 Computer Networking and Repair
Home Automation
Tele-data wiring
Recessed Lighting
Inspection / Code Violations Repaired
Fire Alarm Systems
Surge Suppressors and Lighting Arrestors
Preventative Maintenance
Central Vacuum Installation