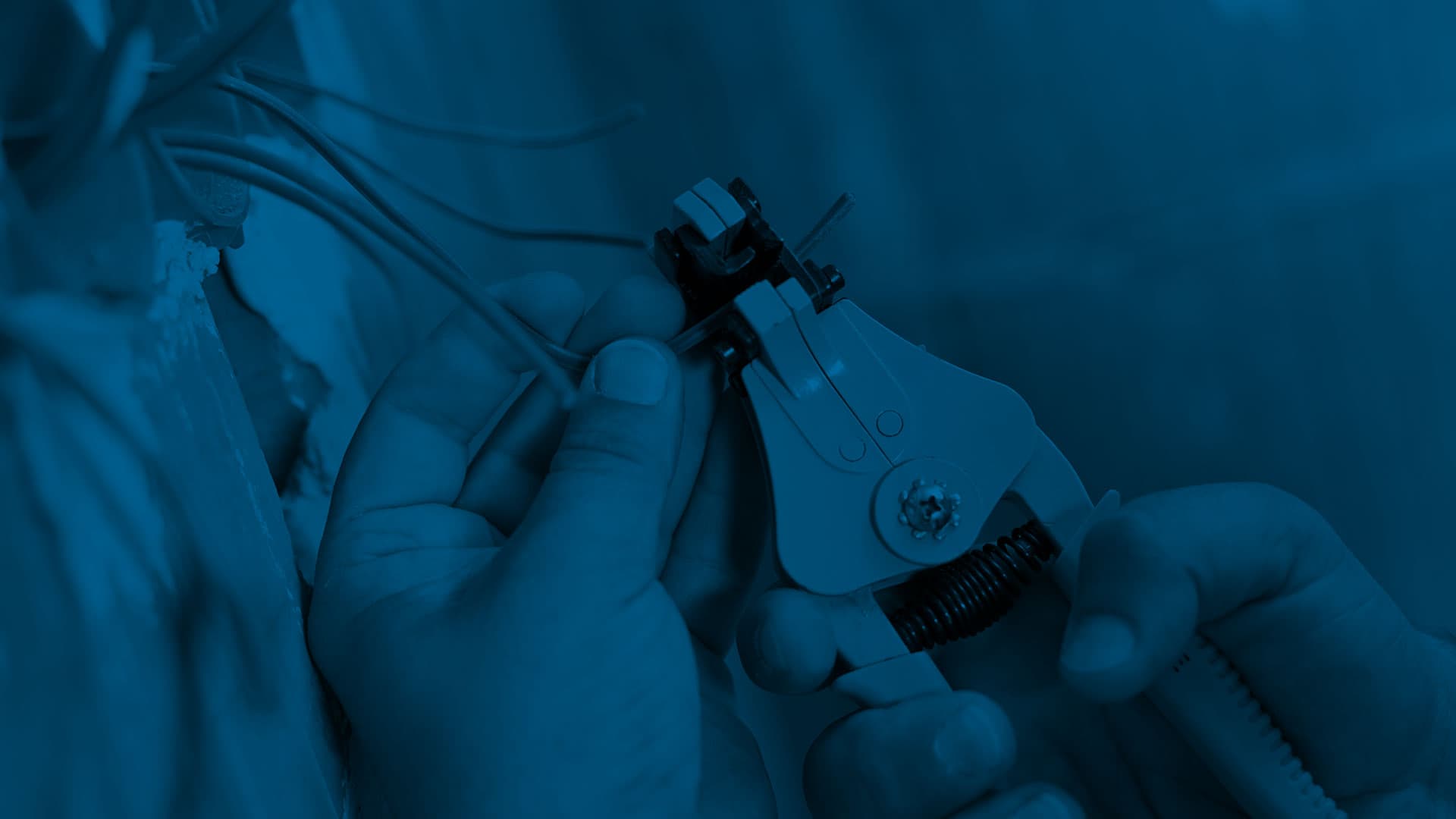 North Whitehall Township Electrician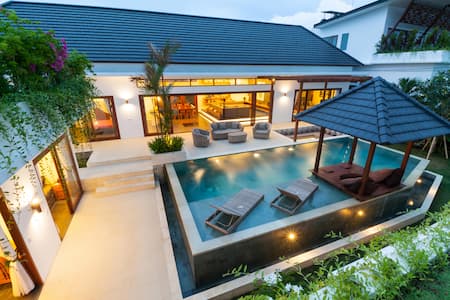 Have you thought all about what a North Whitehall Township electrician can do for you? Maybe a home generator would change your life? What most people don't know is a storm can strike without warning and leave you in the dark for days. Lehigh Valley Electric, Inc can prevent you from living in the dark.
A home generator can easily be installed as it is connected to the home's electrical system. You'll appreciate all the benefits that one brings about as it restores your lights when no others have theirs on yet. Most people have to wait for the electrical company to show up and work at the utility pole to get the lights back on. With a home generator, you won't wait but less than a minute to have your power working again.
These are great additions to the home as they help during storms and other major catastrophes. Your power can go out for a few minutes, many hours, or days. It all depends on how severe the interference is.
North Whitehall Township Electrical Repairs
So many of us shy away from North Whitehall Township electrical repairs because they tend to think that they cost too much, but what's better, having to replace poor electrical components or having them repaired? Getting your electrical repairs done by specialists can also prevent anything bad from happening to them in the future and save you on large repair costs. They'll work even more effectively than they did before you had the repairs done.
What else can an electrical contractor do with your repairs? We can make them work again. From water heaters to your dining room's dimmer switch, we can get all of your electrical components working once again.
North Whitehall Township Electrical Service Upgrade
There are many reasons to have an electrical service upgrade done for the home. Not only will it make your systems last better, but it will also prevent you from those costly electrical repairs. Reasons to have an upgrade done:
Outdated panel box
Damages to electrical box
Water damage
We don't want you to have to live in a home or work in an office that's filled with electrical problems. We only want the very best for your electrical systems, and that's why we don't waste time when it comes to electrical upgrades.
You can make every excuse in the book as to why you wouldn't need the help of a North Whitehall Township electrician, but we'll make you see just how valuable our electrical services really are.