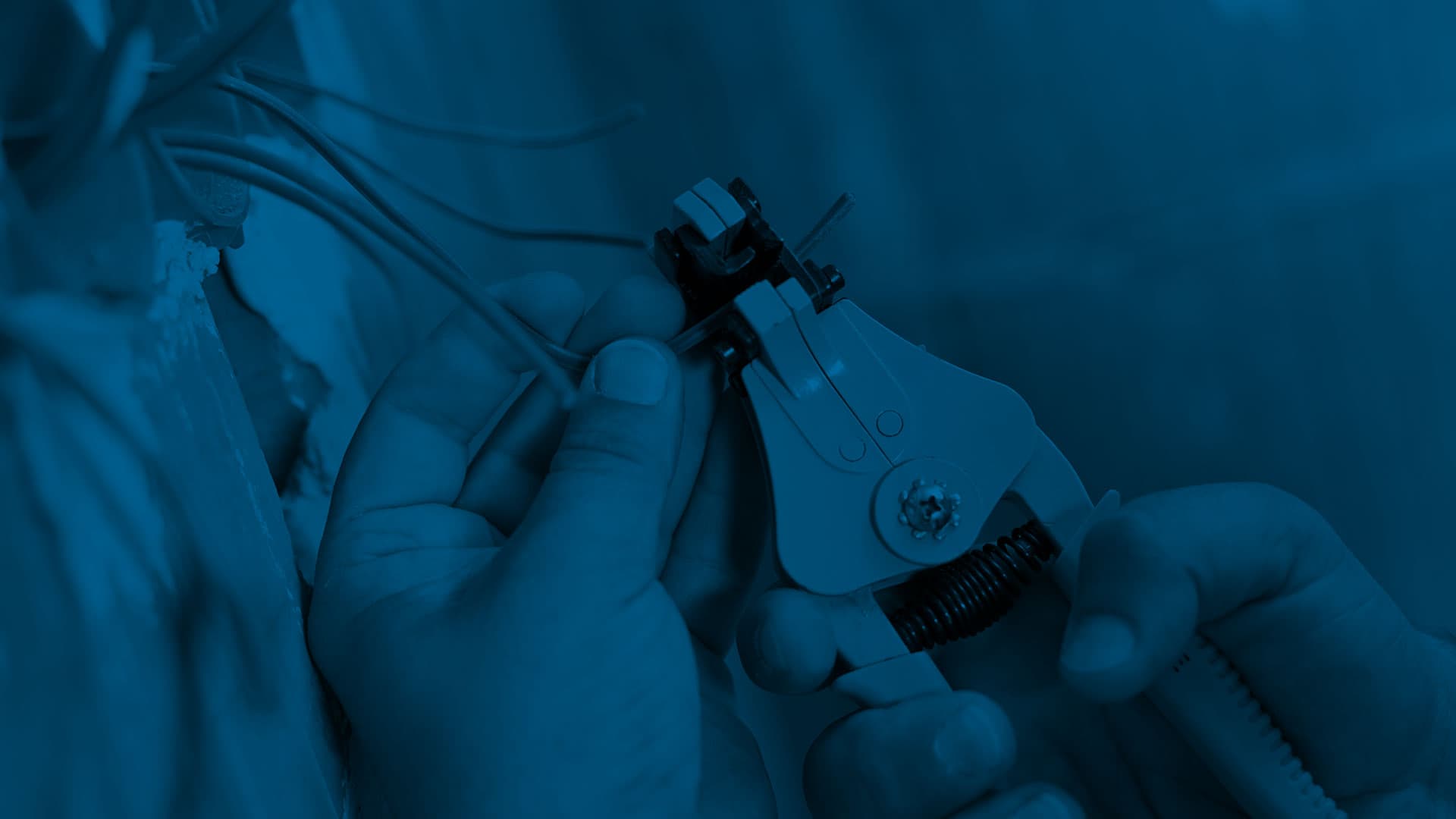 Your Upper Milford Township Electricians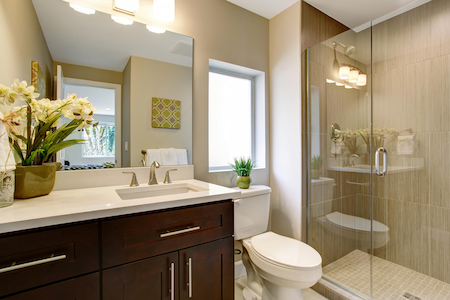 Finding a good electrician in the local area is a must for any homeowner. After all, you never know if you'll really have time to find one at the last minute during a surprise problem. Many electricians would love to develop a relationship with customers. Lehigh Valley Electric, Inc would love to become your favorite electricians in Upper Milford Township. Our team consists of highly skilled Allentown electricians you can rely on for quality work and honest communication.
We can do all types of electrical work, from installing a simple new light fixture to rewiring your entire home. Our focus is to ensure you have a safe environment where you and the family can thrive. Call today for an estimate and tell us what you need.
On time arrival
Reliable service
Quality workmanship
Clean cut and uniformed electricians
100% satisfaction guaranteed
Highly experienced electricians
Electrical Repairs For Upper Milford Township
Whether you need complete rewiring for your home or just have a loose outlet, our electricians are ready and willing to serve you. Electrical repairs should only be done by a licensed electrician. The electrician should also be familiar with local electrical safety code requirements in order to comply and pass inspection whenever necessary. Let us handle your electrical repairs in Upper Milford Township. We have the experience, knowledge, tools, and expertise to handle them correctly.
Whole home generators
Smart generators
Quiet generators
Standby generators
Portable generator subpanel installation
Solar powered generators
Natural gas generators