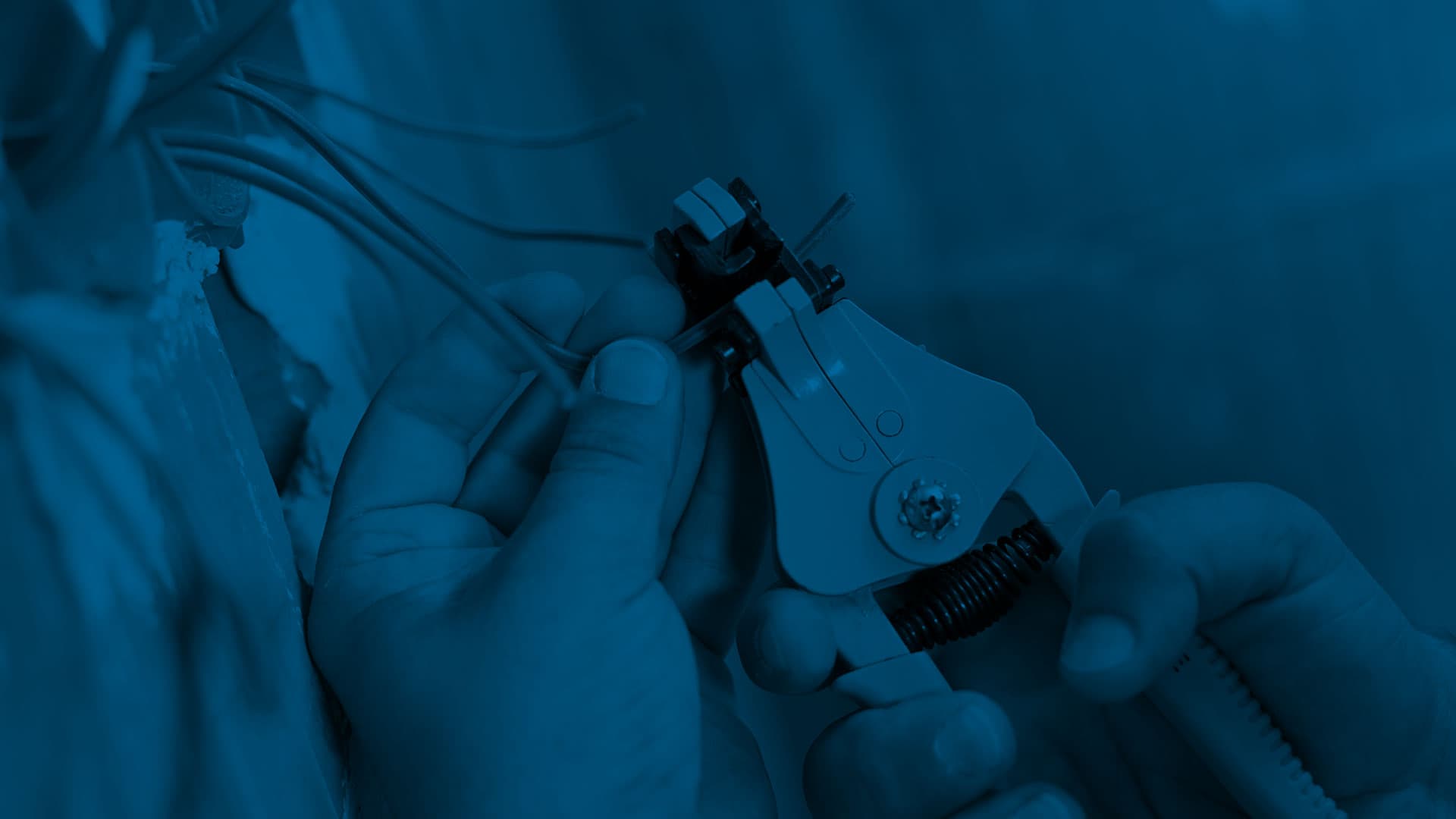 Upper Saucon Township, PA Electrical Services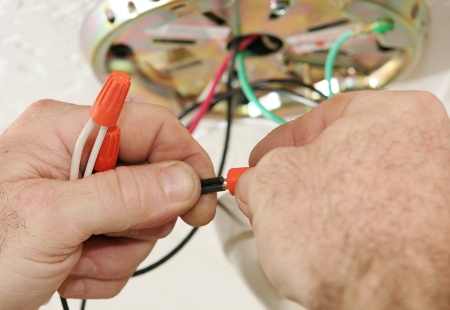 If you own a home in Upper Saucon Township, you will want to have the contact information of a local electrician. There are going to be times when you need electrical services for your home.
If you don't already have an Upper Saucon Township electrician that you count on, please contact Lehigh Valley Electric, Inc. We would love to become the reliable Allentown electricians you trust.
Our team of highly skilled professionals can handle all your residential electrical service needs down to the complete rewiring of your home.
Electrical Inspections For Upper Saucon Township
If it's been some time since your electrical panel or wiring has been professionally inspected, it's a great place to start.
Your home and family depend on the electrical system to work right. An outdated electrical panel can cause surges, shorts, power waning, or even shock and fire. An electrical inspection is an economical way to ensure everything is safe. Give us a call today to schedule an appointment.
Electrical Repairs In Upper Saucon Township
There are many issues with old wiring that can cause a fire or electrical shock. Exposed wiring is very common, either due to improper repairs or old electrical safety codes that are now outdated. Wires and connections become loose over time.
These problems can create electrical shorts, shock, or fire. Whether it is a replacement of old wiring, a loose connection at the outlets, or breaker box issues, we can fix the problems for you before they become a life-threatening issue.
LED Lighting Retrofit For Upper Saucon Township Homes
If you really want to save on your lighting bill, think about an LED retrofit. Updating your home to LED lighting is becoming more important over time since we keep using more energy as electronics develop for home use.
With this service, all or some of the fixtures in your home are changed to LED. If you have questions or are interested in lighting for your Upper Saucon Township home, we'd be glad to answer your questions.