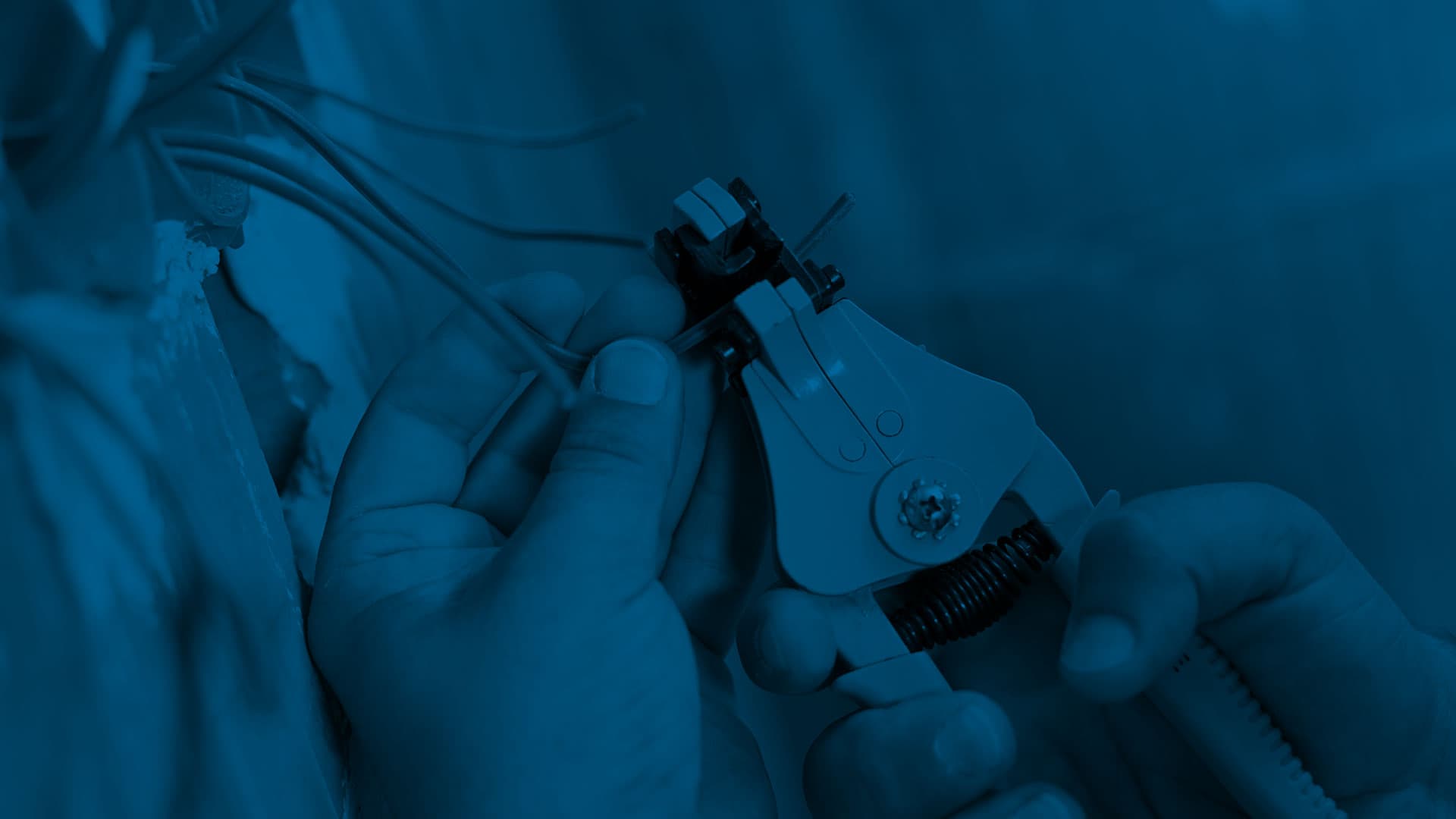 Lowhill Township Electrician
Electrical problems never seem to go away. Instead, they grow into epic proportions, which often take over the home. If you have an electrical problem that won't seem to go away, call Lehigh Valley Electric, Inc to have the work done. The Lowhill Township electricians that we employ are quality technicians.
You should have an electrical inspection done once every one to two years. An inspection will let you know just how outdated your home's wiring is, as we'll give you options on how to replace it. Depending on what's already in the home, you can upgrade to better wiring.
Old houses need to have rewiring done in them due to the current wiring. Many homes are plagued with outdated wiring. In order for rewiring to go more smoothly, there are many things that need to be done. Make a list of all the electrical things that you use or have in the home. This will give you an idea of the parameters of the work. Some rewiring projects take longer than others because of the scope of the job.
All rewiring work needs to have permits and local codes pulled. Professional electricians can obtain permits easier. Electrical codes set the standard for the type of wiring that will be used on the job.
Electricians are trained and licensed to do this type of work. Home rewiring would actually take you a lot longer to do. Professionals take only half the time and can get the work done right the first time around, avoiding any mistakes.
Lowhill Township Electrical Repairs
When bad things happen to your electrical system or components, you can trust that a professionally skilled electrician will take care of all your Lowhill Township electrical repairs. Things like your ceiling fan don't have to be replaced.
The ceiling fan is often referred to as the centerpiece of a room. If they are frequently in use, they may become damaged over time. We'll fix any problems and ensure your ceiling fan is fully operational.
Lowhill Township Electrical Service Upgrade
Why have an electrical service upgrade, and what are they? We get asked these two questions a lot. Upgrades can happen to your panel box, lighting, outlets, and so many more. It is a difficult job made for professionals to take on.
Homes change over the years. Some for the better, some for the worst. Your panel box and others electrical-related things may need to be relocated. Call to speak with one of our Lowhill Township electricians who specialize in electrical upgrades.