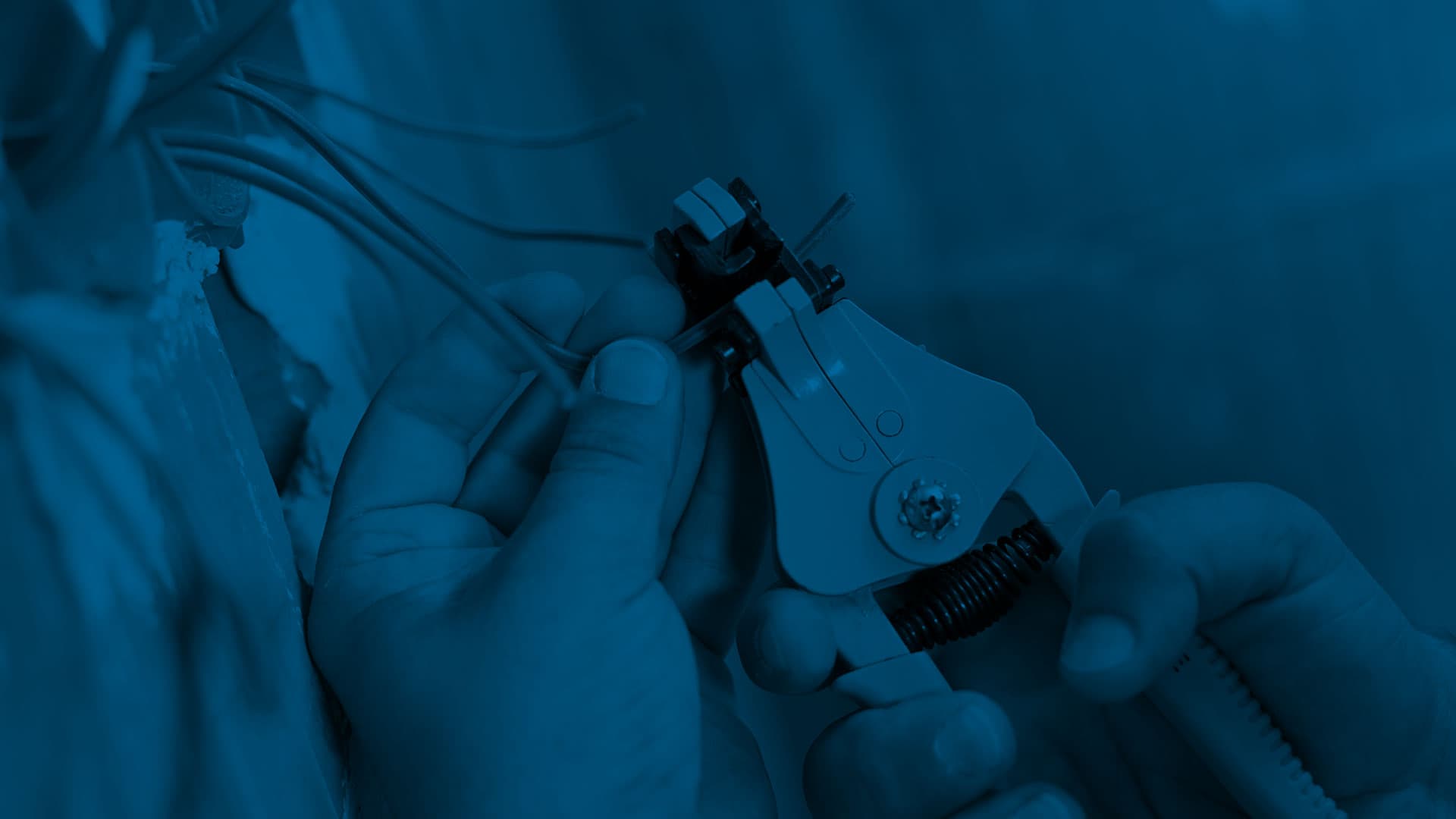 Laurys Station, PA Electrical Contractors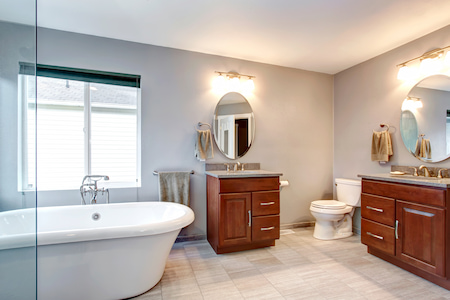 The experienced professionals at Lehigh Valley Electric, Inc provide quality electric service and installation at competitive prices. We're dedicated to total customer satisfaction. We believe that the customer is the most important person, and if you're not happy, we're not happy.
We provide expert quality residential, commercial, and industrial repair and installation services. No job is too big or too small. From basic electric troubleshooting through new wiring systems and smart house integration, we do it all. Our experienced electricians are ready to work for you.
Professional Electricians in Laurys Station
At Lehigh Valley Electric, Inc, we are a locally family-owned and operated service company.Being family owned allows us to provide you with the most personal service with a focus on family safety. Every client is important to us. If you are not happy, we are not happy.
Our electricians help to inform you on every step of your electrical project so that you will be able to make a very informed decision about the products and electrical services that you need for your home or office.
Ceiling Fan Repairs in Laurys Station
Is your ceiling fan not working? Does it need to be replaced? Don't replace it right away, just call our ceiling fan repair experts to get your ceiling fan working.
Our ceiling fan repair experts will have your ceiling fan running again in no time so you can get back to enjoying the energy-efficient comfort your ceiling fan provides. From ceiling fans that just won't work to those that make weird noises even on the lowest setting, our electricians have seen just about everything when it comes to troubles with ceiling fans.
We offer ceiling fan installation and repair services to help homeowners in the Laurys Station area stay comfortable. We are experienced at installing a variety of ceiling fan types, from high-tech ceiling fans with remote controls to ceiling fans with lights and without.
New service upgrades, including underground
Fuse to circuit breaker upgrades
240 wiring for dryers, ranges, and air conditioners
New circuit wiring and outlets
Computer Wiring
Hot tubs / Spas
Exhaust fans and electric heating
Whole House Surge Protection
Remodel and Custom Home Additions
GFCI Receptacles
Interior Lighting design and installation
Custom lighting controls/dimmers
Generator Installation
Exterior Landscape lighting design and installation
Motion Sensors / Security Lights
Telephone and Cable Repairs
Certified CAT 5 Computer Networking and Repair
Home Automation
Tele-data wiring
Recessed Lighting
Inspection / Code Violations Repaired
Fire Alarm Systems
Surge Suppressors and Lighting Arrestors
Preventative Maintenance
Central Vacuum Installation