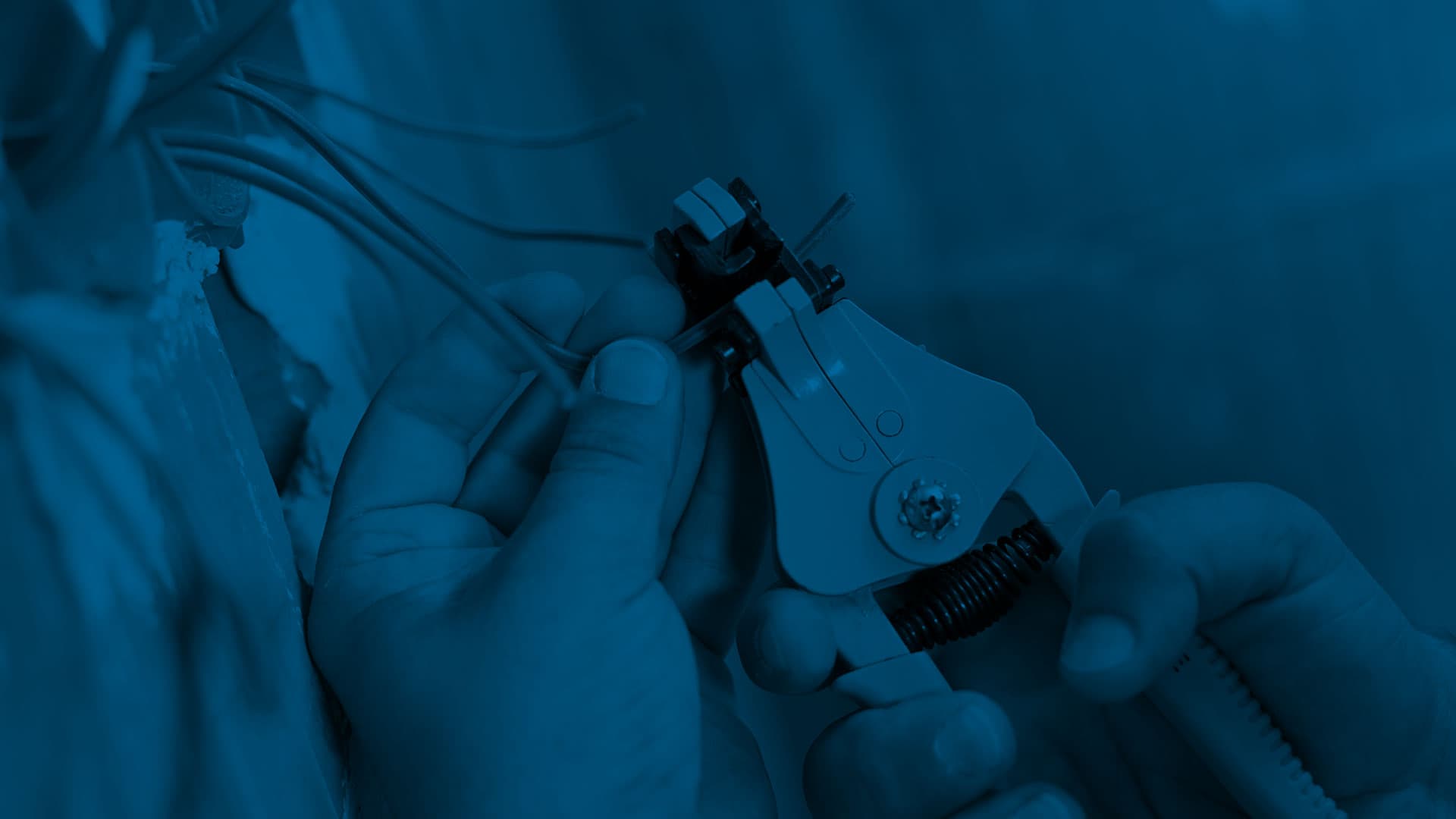 The Smart Choice for a New Tripoli Electrician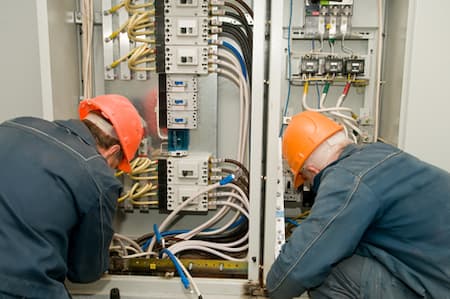 If you are seeking the services of a New Tripoli electrician, then really only the best should do. When it comes to taking care of your home, you don't want to take a gamble with someone who cuts corners. Anything less than a true professional could mean shoddy workmanship, which can compromise your wiring and the safety of your home.
At Lehigh Valley Electric, Inc, we take great pride in offering the most professional level of wiring and electrical service. We have been servicing the New Tripoli and surrounding areas for years now, which makes us part of the community. We listen to the individual needs of each customer and treat them with the utmost respect, which is what has earned us such a high customer satisfaction rating.
Not to mention we stand behind our work completely. If you aren't 100% satisfied with the work we have done, we will fix it until you do. It's just part of what makes us stand out from our competition.
Electrician in New Tripoli
At some point, you are going to need the expertise of an electrician in New Tripoli. Part of being a homeowner means having a trusted electrical specialist to work with. At Lehigh Valley Electric, Inc, we can work with you to update outdated wiring, design new builds, or install whatever electrical components you need.
Most importantly, though, it means having a team on your side for emergency repairs. We are available 24 hours a day because we know you don't get to choose when you need our handiwork. And when it comes to electrical repairs, you should always work with someone you already know and trust, not just whoever you can get a hold of in a last-minute pinch.
New Tripoli Electrical Services
We offer a large variety when it comes to New Tripoli electrical services. We never want you to have to look to someone else to get the job done. Our commitment to customer satisfaction is part of what drives us to be better each and every day. Part of that commitment is making sure we offer all of the services you could need and then some.
New Tripoli Electrical Repairs
Probably the most important task you will need for your home is someone to take care of your New Tripoli electrical repairs. When it comes to caring for your home, you never want to take chances with someone less than the best. For all of your New Tripoli electrician needs, think Lehigh Valley Electric, Inc first.