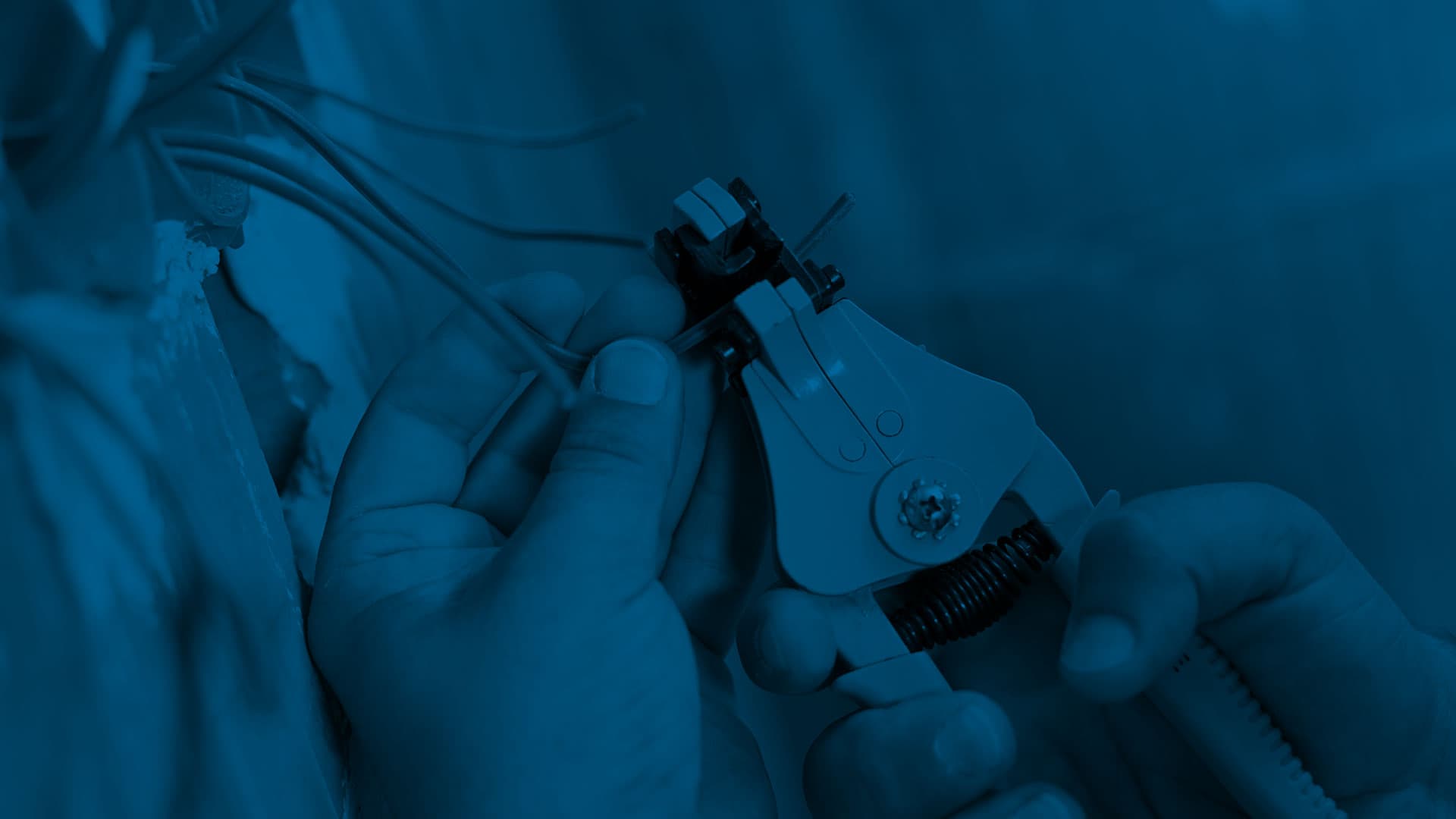 Professional Trexlertown Electrician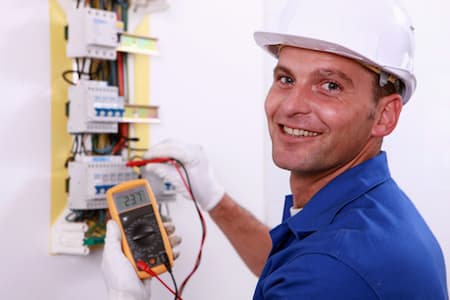 Here at Lehigh Valley Electric, Inc, we are honored to be able to call ourselves the premier Trexlertown electrician service in the area. We take great pride in our ability to professionally service all of the electrical needs of our customers and their families. For years now, our team of Allentown Electrical experts have been providing excellent quality service for our customers. When they call us to perform a job, they know they are getting a team of professionals that stand behind their work 100% and always guarantee your satisfaction.
There are a number of differences between us and any of our competitors that have helped give us the immaculate reputation we have, and that set our service miles above any other. We are proud to offer the best quality workmanship, quality products, and the highest level of customer satisfaction of any other electrical service in the area. When you hire our team of professionals, you can rest assured that you are getting a team that respects your home and will treat it with the same level of care they would treat their own. Our team of professionals is even available to help you 24 hours a day because we understand that electrical issues don't always pop up during normal business hours.
Trexlertown Electrical Repairs
When it comes to problems with your home's electrical system, it is always wiser to leave any repairs to a professional. Your home's electrical system is extremely complicated, and if you don't know exactly what you're doing while enacting electrical repairs, it is very easy to cause further damage or even injure yourself. Our team of experienced professionals can help you with a wide variety of electrical repairs, including:
Lighting
Outlets
Ceiling Fans
Wiring
And More...
Trexlertown Electrical Service Upgrade
Upgrading your home's electrical service can be a difficult and complicated job. If your home is an older one, your current electrical system might not be equipped to deal with your modern power demands. When this is the case, hiring a professional electrician to upgrade your home's electrical system is the way to go. Modernizing your home's electrical system can help to increase the energy efficiency of your home, minimize your risk of electrical fires, and even increase the amount of power coming into the home. When your home's electrical system is in need of an update, don't hesitate to call the professionals at Lehigh Valley Electric, Inc.
If you are looking for a professional Trexlertown electrician, call the experts at Lehigh Valley Electric, Inc today at 610-434-0508 or complete our service request form.