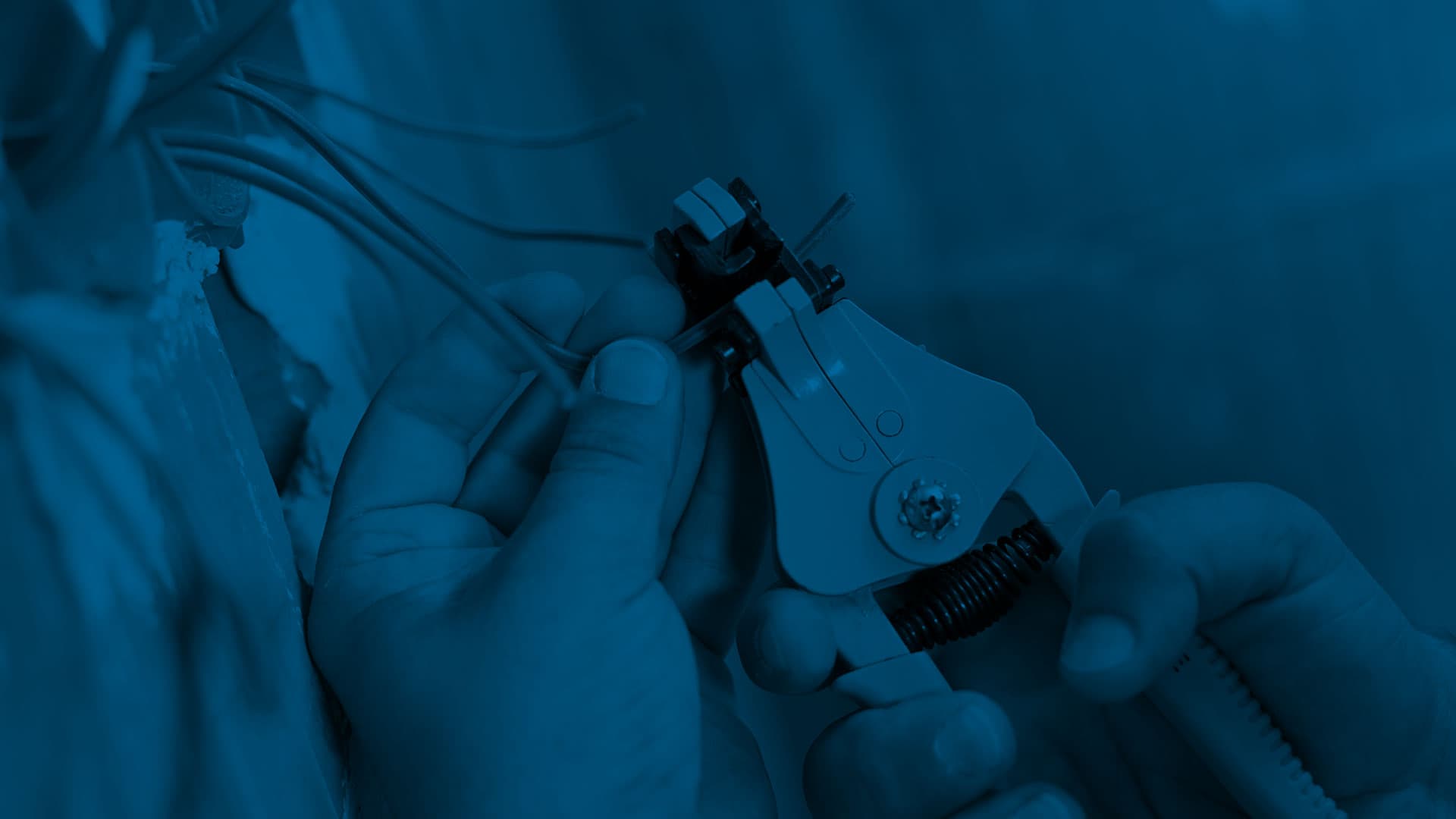 Looking For A Catasauqua Electrician?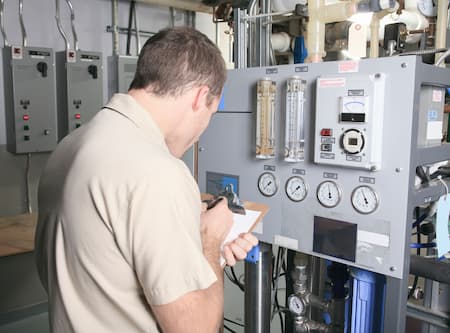 At Lehigh Valley Electric, Inc, your Electrical Contractor, our professional electricians will do all your electrical service work and guarantee an excellent job for you. All the electrical materials we install for your project will be the finest that are available. We make sure we keep a clean working environment and take all trash with us at the end of each day.
Whether you have a faulty outlet or need a complete rewire, we can fulfill your electrical needs. Home Inspections, cable TV wiring, recessed lighting, landscape lighting, or troubleshooting, we do it all.
Our completely stocked service vans make it easy for us to do your job fast and professionally. Whether you need a circuit breaker replaced, a new circuit added, or a new circuit panel, you will receive fast, professional service from a qualified Catasauqua electrician.
Safety Tip: Most electrical fires result from problems with fixed wiring, such as faulty electrical outlets and old wiring. Problems with cords and plugs, such as extension and appliance cords, also cause many home electrical fires.