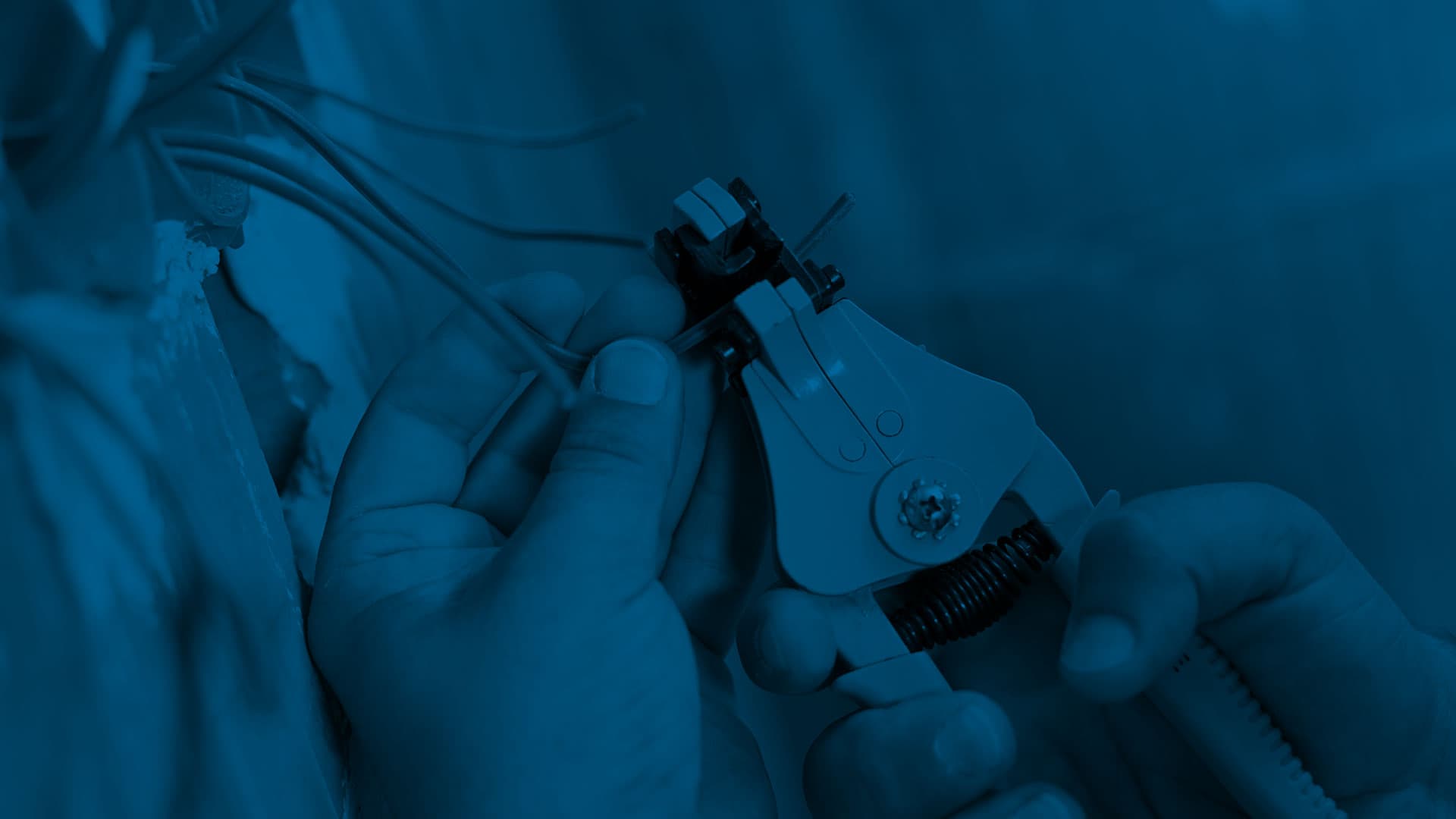 Neffs Electrician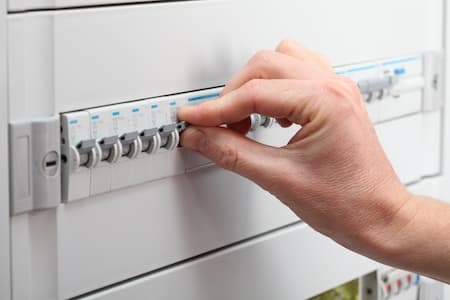 If you are in dire need of a Neffs electrician, please call Lehigh Valley Electric, Inc where we can do repairs, installations, and much more. You will always be a number one priority of ours when you use our electrical services.
There isn't anything that we can't do when it comes to your electrical wiring or components in the home. We understand how much you value having a working electrical system and want to keep up with it throughout your lifetime.
People like us for several reasons. Of course, we offer a professional service. Besides that, we always show up on time, do what we say that we will, and all warranty calls take top priority and always will. We also specialize in residential electrical repairs. You will be dealing with electricians who have been in their field for a while and who possess the experience to take care of your electrical problems quickly.
With quick and convenient electrical services, you can rest assured that your home will remain free of any problems. Don't just trust anyone with your electrical components. Have them treated by our trained techs.
Neffs Electrical Repairs
You can try and do your own Neffs electrical repairs, but for the most part, they are very complicated to do without any experience. Repairs should be made by experienced professionals who can take care of the following:
Lighting
Outlets
Ceiling fans
Wiring
When it comes to your home, no one beats all that Lehigh Valley Electric, Inc can. We take the time to go over your electrical system and components so you can have a much safer home environment to live in.
Neffs Electrical Service Upgrade
An electrical service upgrade is a complicated job. Homes that were built many years ago can benefit from one of these services as it will help modernize the home's electrical system. It can also increase the power coming into the home.
You can take advantage of this and other fine services whenever you call Lehigh Valley Electric, Inc. Most older electrical systems are not built to handle many of today's modern appliances. This can make them dangerous to still have in the home.
For safety and quality reasons, an electrical upgrade is a job that's best left to professional Neffs electricians. This is a more expensive task because it involves a lot of labor, time, and also materials.
Contact our Neffs electricians and have your work done right. You'll find the skilled techs to be all that you should ever need when it comes to making your home safer through quality electrical services.