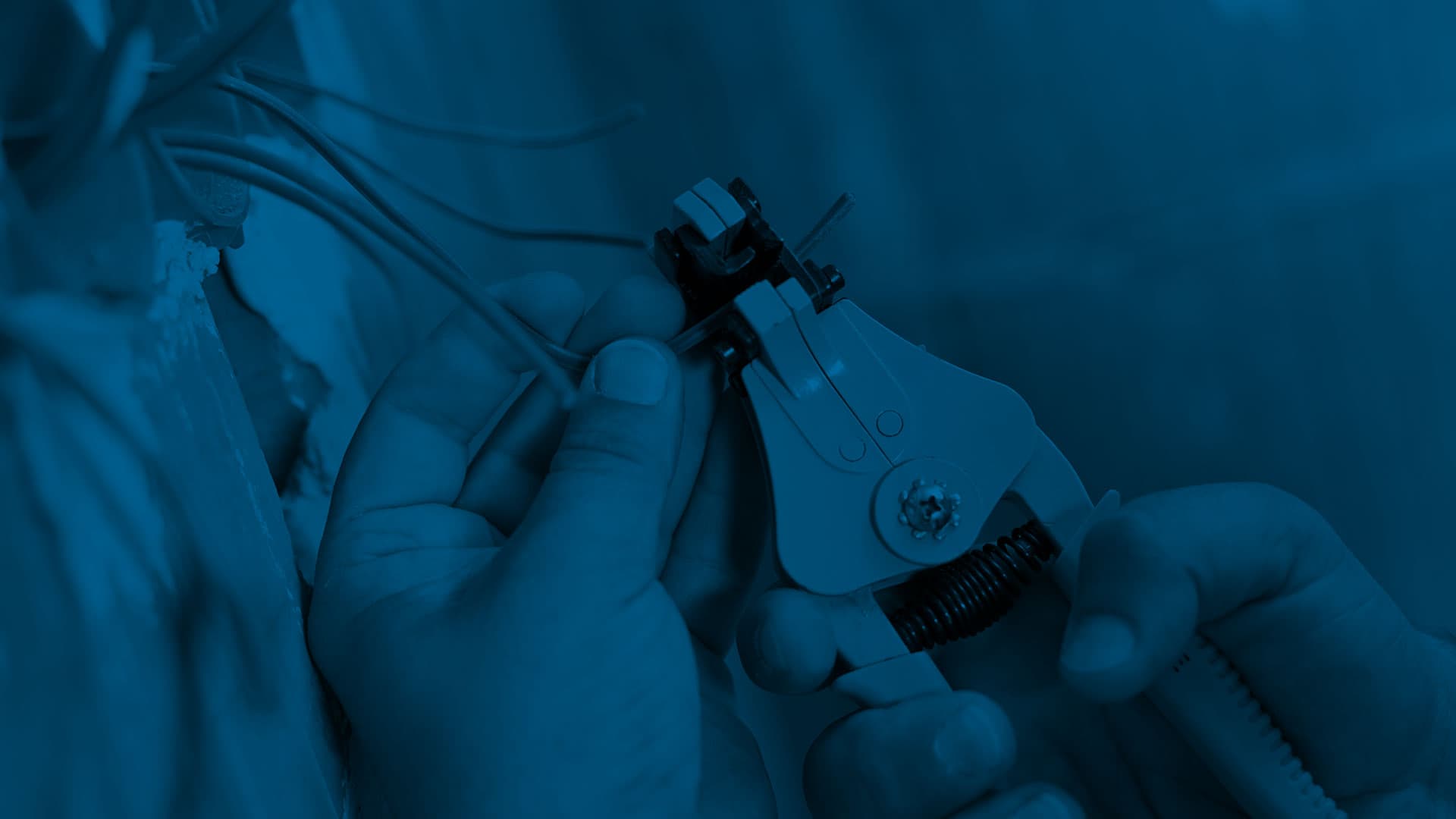 Meet Your Best Northampton Electrician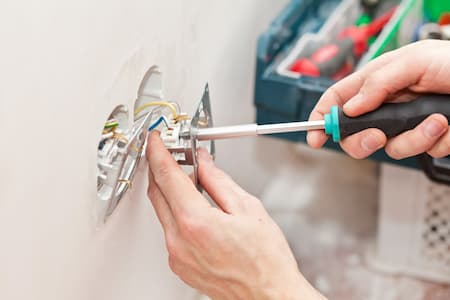 At Lehigh Valley Electric, Inc, we are honored to have earned the title of best Northampton electrician in the area. We take great pride in taking care of the electrical needs of the families in this great community. For years we have been doing whatever it takes to get the job done while still providing 100% customer satisfaction service rating, and that's guaranteed.
There are plenty of things that set us aside from our competition and that have given us such an impeccable reputation. For starters, we happen to offer the best in quality workmanship, products, and customer satisfaction. We treat each home with the same level of respect and care as if it was our own, and it shows. Our team here at Lehigh Valley Electric, Inc is available to you 24 hours a day, because we know your need for emergency repairs can't always happen during standard office hours.
Electrician in Northampton
There certainly are numerous reasons why you will end up needing the services of an electrician in Northampton. We can work with you, designing a new build, updating your old wiring during a remodeling job or just helping with repairs. When it comes to electrical wiring and repairs, this is never something you want to take on yourself as a DIY project.
However, you also don't want to make the mistake of hiring less than the best when it comes to caring for your home. Having the proper licensing and insurance is a start, but it is also about training, certification, skills, and experience to truly take care of the most important aspect of your home. Don't take a gamble when it comes to the safety of your family.
Northampton Electrical Services
For the best in Northampton electrical services, the name to trust is Lehigh Valley Electric, Inc. Every day we get service call requests for a wide variety of jobs. We are honored to be able to work with the local homeowners in this community with all of their ongoing projects. But we feel even better knowing they are choosing not to cut corners and take a chance with anything but the best in electrical work.
Northampton Electrical Repairs
Among the most important jobs we have is certainly the Northampton electrical repairs. In order to take the best care possible of your home and family, you need to know your wiring is safe. At Lehigh Valley Electric, Inc, we don't cut corners, and the upfront pricing we give you means we won't surprise you after the job with extra costs. Contact us today and find out why we are the best Northampton electrician around.