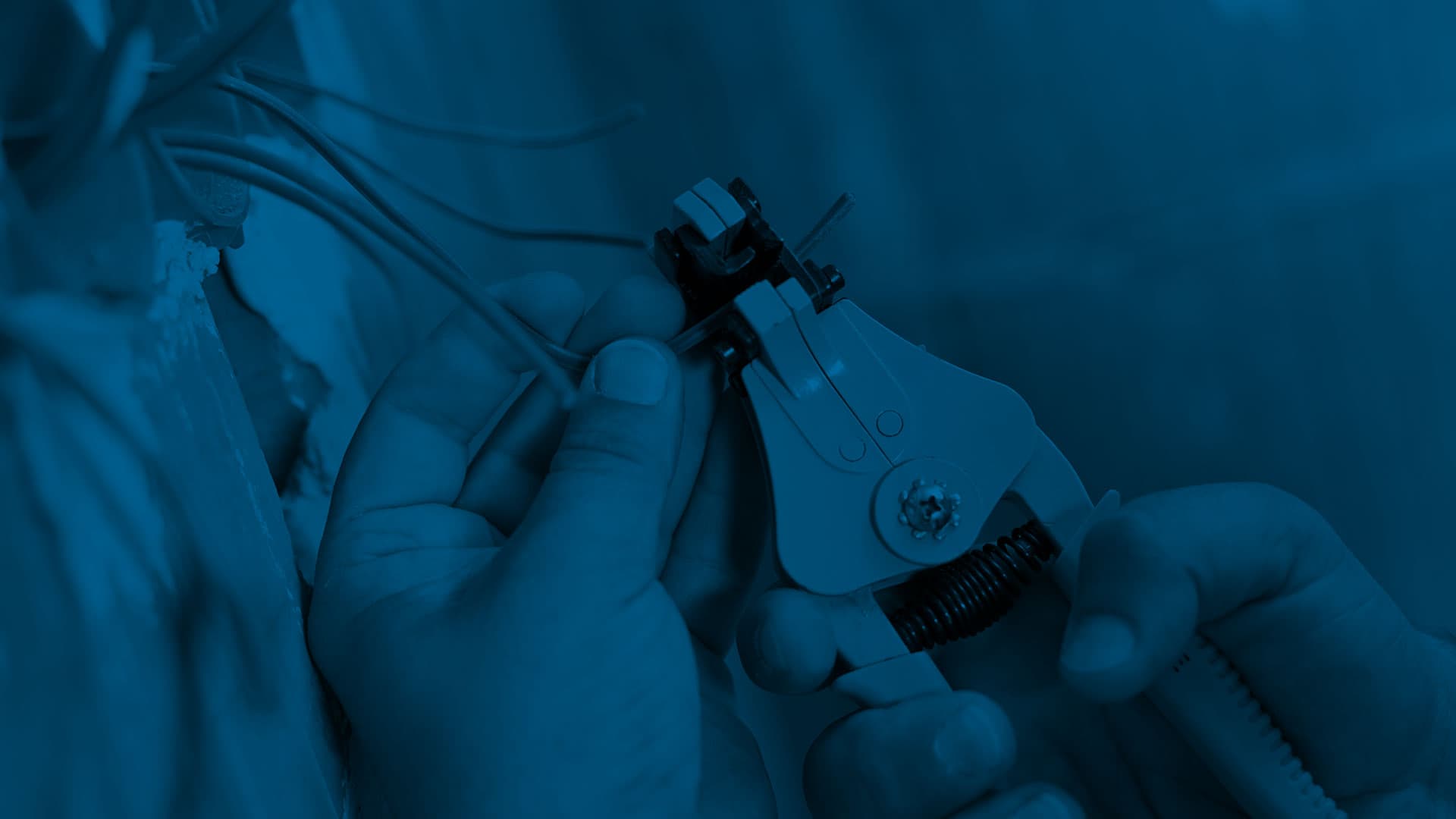 Mertztown Electrician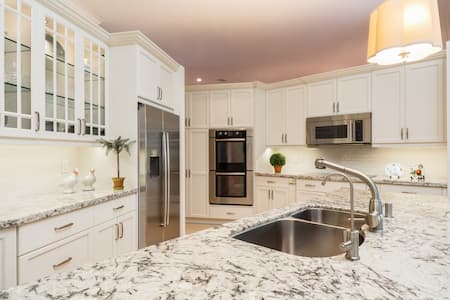 If you are having bathroom or kitchen remodeling done, call Lehigh Valley Electric, Inc. We'll install your wiring in the lighting and other areas of the kitchen so that you have a safer and much more complete remodel. A professionally trained Mertztown electrician will show up and work in conjunction with the remodeling company.
Most people upgrade their circuits when having kitchen remodeling done. This way, they can plug newer appliances in without them shorting. With electrical kitchen remodeling, you can make your old kitchen brought up to code.
Most newer appliances may consume different levels of power. This makes them worth more and highly sought after due to the efficiency they bring into the home. You can now have your cake and eat it too.
But before you plug that new kitchen appliance in, make sure that you have the electrical work done correctly. Upgrades are what need to be done in order to make your kitchen more valuable. Don't wait to have your panel upgraded.
Mertztown Electrical Repairs
The home's wiring is an octopus of a system. There's wiring that goes all through the house, and unless you know what type you have, you may be living with dangerous wiring. Mertztown electrical repairs can take care of the following types of wiring:
Knob & tube
Aluminum
Hot tub
No matter what your wiring needs are, you can bet that we will take care of it for you. Our number one goal is to keep your home safe and prevent your lights from flickering, and avoid the smell of burning wires.
Mertztown Electrical Service Upgrade
Speaking of flickering lights, if you begin to notice that your lights are always flickering, it may not be a bad bulb or a ghost. Your lights may be flickering because your circuits are overloading. There's too much coming in and not enough power in the panel.
Our electricians will upgrade your electrical panel to accommodate your new appliances so there's less of a chance of an overload. What you have going on in there now doesn't seem to be working to your advantage.
We can provide you with options in regard to an electrical service upgrade. We want you to feel the difference between how a good electrical panel reacts versus a bad one. Our goal is to make your home safe.
Lehigh Valley Electric, Inc makes it possible to live in a home or work in an office that is free of electrical issues that are just waiting to consume your home. We can prevent permanent electrical problems from reoccurring.