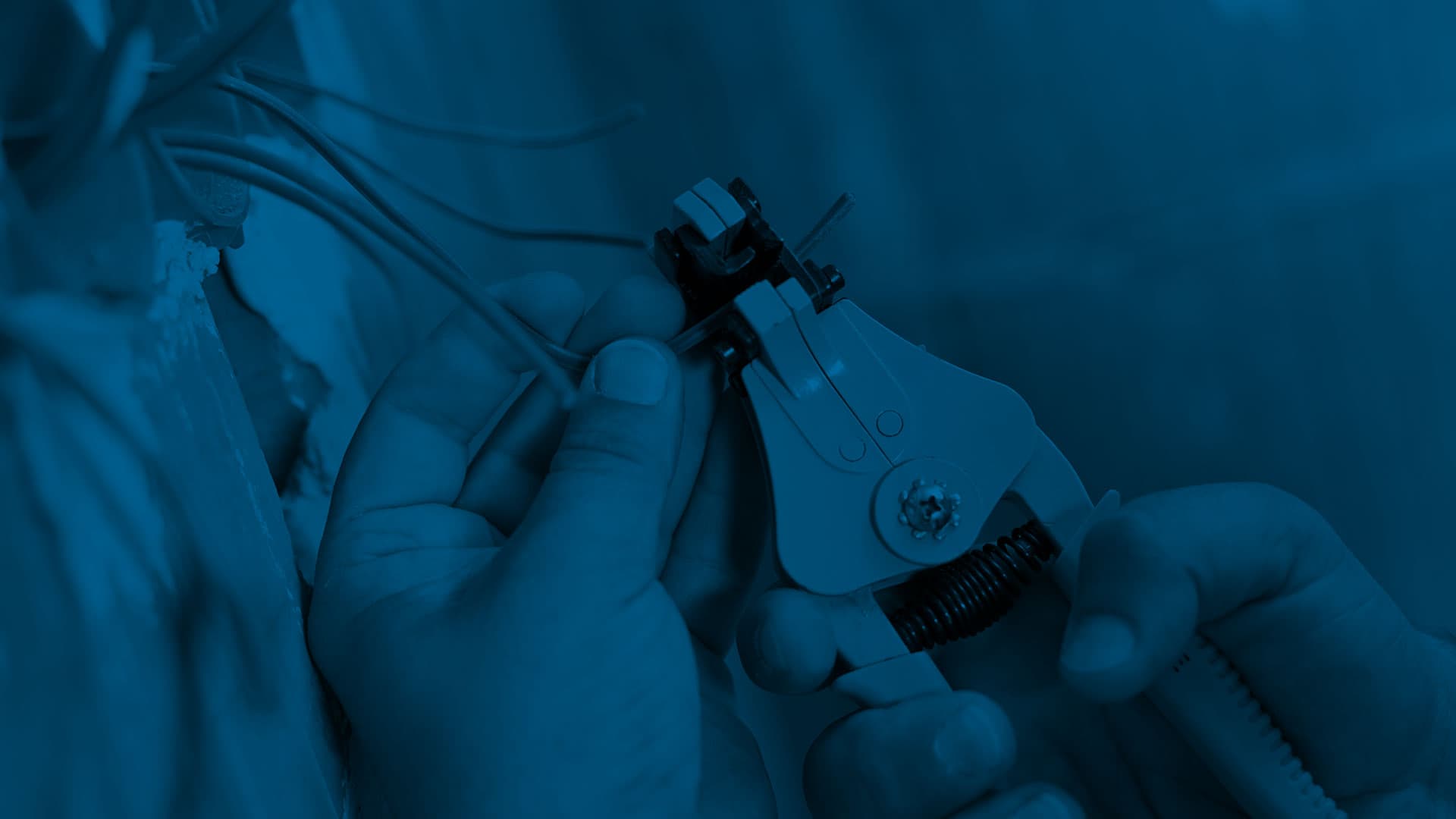 Weisenberg Township, PA Electrical Services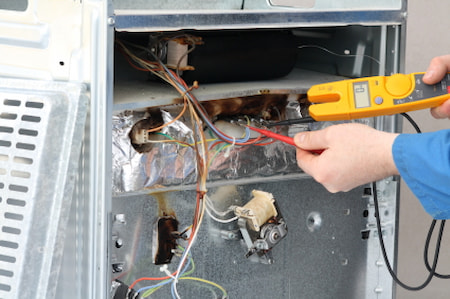 The bones of your home include a vast network of electrical wiring and connecting components. When something goes wrong, you need an electrician for repairs or to troubleshoot the problem and fix it. The electrical panel box, outlets, and wiring could need to be upgraded for safety and efficiency. And you'll need an electrician to install lights, ceiling fans, exhaust fans, HVAC, hot water heaters, or other electrical devices.
When you are looking for an electrician in Weisenberg, remember Lehigh Valley Electric, Inc, your Allentown Electrical Contractor. Better yet, keep our number somewhere handy for those surprise times you need someone quickly.
Our phone will always be answered, 24 hours a day for electrical repairs. We can take care of any service you need involving the electrical system.
Lighting installation
Bathroom remodeling electrical
Kitchen remodeling electrical
Electrical repairs in Weisenberg
Circuit breaker panel repair & upgrades
Fixture replacements, LED retrofits
Whole house rewires
Generators
Code violations
Electrical safety inspections
Ceiling fans
Outdoor & security lighting
Landscape lighting
Professional Electrical Safety Inspections For Weisenberg Township
About every decade, you need to have your electrical system checked out to see how safe you are in the home. An electrical safety inspection will uncover any problems. It will provide you with the information you need to ensure the safety of your home, belongings, loved ones.
In our area, there are many older homes. Many of these homes probably still have the old, original wiring. If you suspect or know that your home has old wiring or breaker boxes, please give us a call today to schedule an electrical inspection.
Electrical Repairs For Weisenberg Township -24 Hour Call Line
Our electricians understand that sometimes things happen after hours. That's why we make sure we're available for emergency electrical repairs in Weisenberg Township. You'll have prompt service that you can trust.
24 Hr. Electrical Repair Call Line
Prompt, Courteous Service
Expert Troubleshooting & Repairs
If you need to hire a professional electrician in Weisenberg Township, please call Lehigh Valley Electric, Inc at 610-434-0508 or complete our service request form.