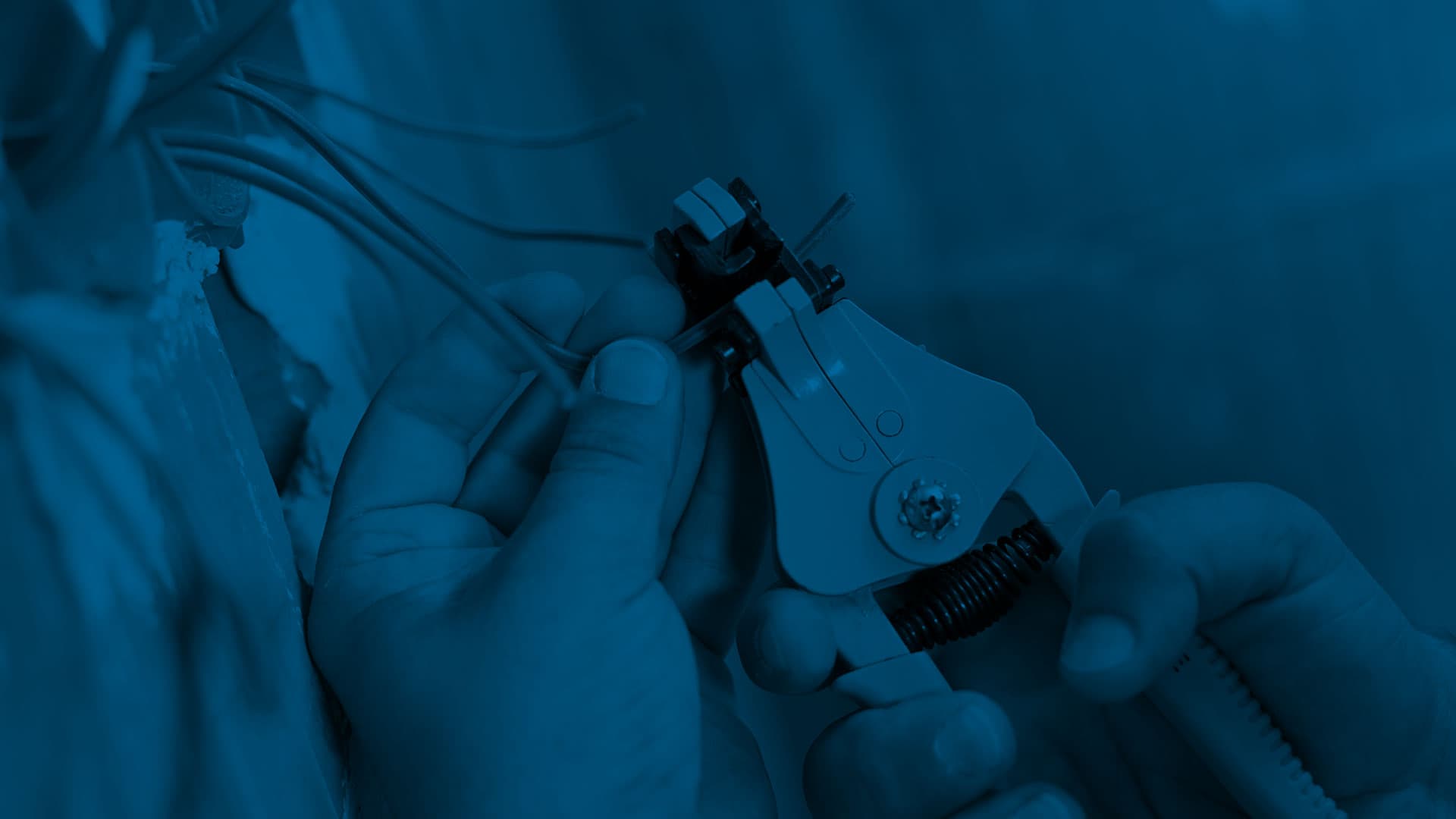 Lehigh Valley Electrician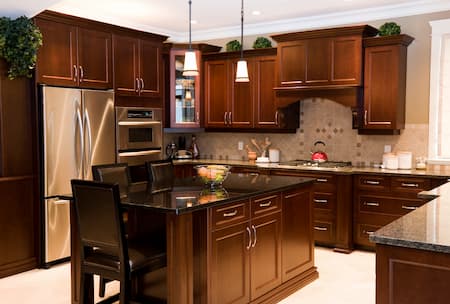 Need an Electrician? Lehigh Valley Electric, Inc is the #1 Trusted Local Electrician specializing in residential service, repair, and installation, serving the greater Lehigh Valley, PA.
When you choose Lehigh Valley Electric, Inc, you will get a highly skilled Licensed Master Electrician who specializes in Residential Electrical Service and Repair. We work exclusively with Lehigh Valley homeowners all day, every day. We are the experts when it comes to Residential Electrical Repairs, Electrical Service Upgrades, Electrical Code Violations, Tripping Circuit Breakers, Flickering Lights, and Faulty Wiring. We use only the highest-rated, time-tested, and proven materials. And, we guarantee that your Lehigh Valley electrical project will be completed to the highest standards and done right the first time. Our commitment to outstanding customer service is second to none, and we stand behind our 100% satisfaction, guaranteed!
Electrical Repairs in Lehigh Valley, PA
If you need electrical repairs for your Lehigh Valley home, you need an Electrician that is trustworthy and has the experience and knowledge to handle the job correctly. Your electrical system is one of the most complex systems in your home. Many times, on older homes, you will find past electrical repairs that were either not done right or have long been out of compliance with the latest safety standards. Electrical Safety Codes are set by each city or municipality for Electricians to comply with during electrical repairs or installations. These codes need to be adhered to for your safety. If you are in need of electrical work on your Lehigh Valley home, be sure to choose a Licensed Lehigh Valley Electrician who understands and knows the latest safety codes. You can always count on our highly trained and Licensed Electricians at Lehigh Valley Electric, Inc to get the work done right.
We are experts at troubleshooting and diagnosing your residential electrical repairs. Our number one priority is providing Lehigh Valley Homeowners with the very best service and ensuring your home is safe and secure.
Electrical Service & Upgrades in Lehigh Valley, PA
Have your lights ever flickered, or perhaps a fuse or breaker kick off unexpectedly? Your electrical panel is the heart of your entire home's electrical system. As you add electrical appliances and circuits to your home, you increase the demand on your electrical panel. Sooner or later, you may experience frequent lights flickering, shorts, fires, arcs, wiring burnouts, and surges. Old wiring, overloaded circuits, corroded outlets, and breaker panels are the main culprits that can cause electrical shocks and fires. Old and overloaded electrical systems are unsafe and can become a fire hazard.
Depending on when your home was built and how much electricity you use, your electrical panel box may need to be replaced or a sub-panel added to keep up with demand. Also, if your home was built before 1990 and is equipped with a Federal Pacific Electric (FPE) circuit breaker panel with Stab-Lok circuit breakers or certain Zinsco panels, you run a significant risk of breaker malfunction and fire.
If you believe you're having a problem with your Lehigh Valley home's electrical system, give Lehigh Valley Electric, Inc a call today! Changing out or updating your electrical service is a job for a skilled and Licensed Master Electrician.
Lehigh Valley Electricians offer a score of electrical services, including the following:
Power Surges
Tripping Breakers
Flickering Lights
Smoking wiring or outlets
Electrical Sparks or Arcs
Odd sounds from appliances
Expert Trouble Shooting
Indoor & Outdoor Lighting
Main Service, Breaker Box & Fuse Panels
Repair/Rewire
Installation of Outlets, Switches, Dimmers & GFI's
If you are looking for a Lehigh Valley Electrician or are in need of Electrical Repairs, Service, or Installation, call Lehigh Valley Electric, Inc today, at 610-434-0508 or complete our service request form.