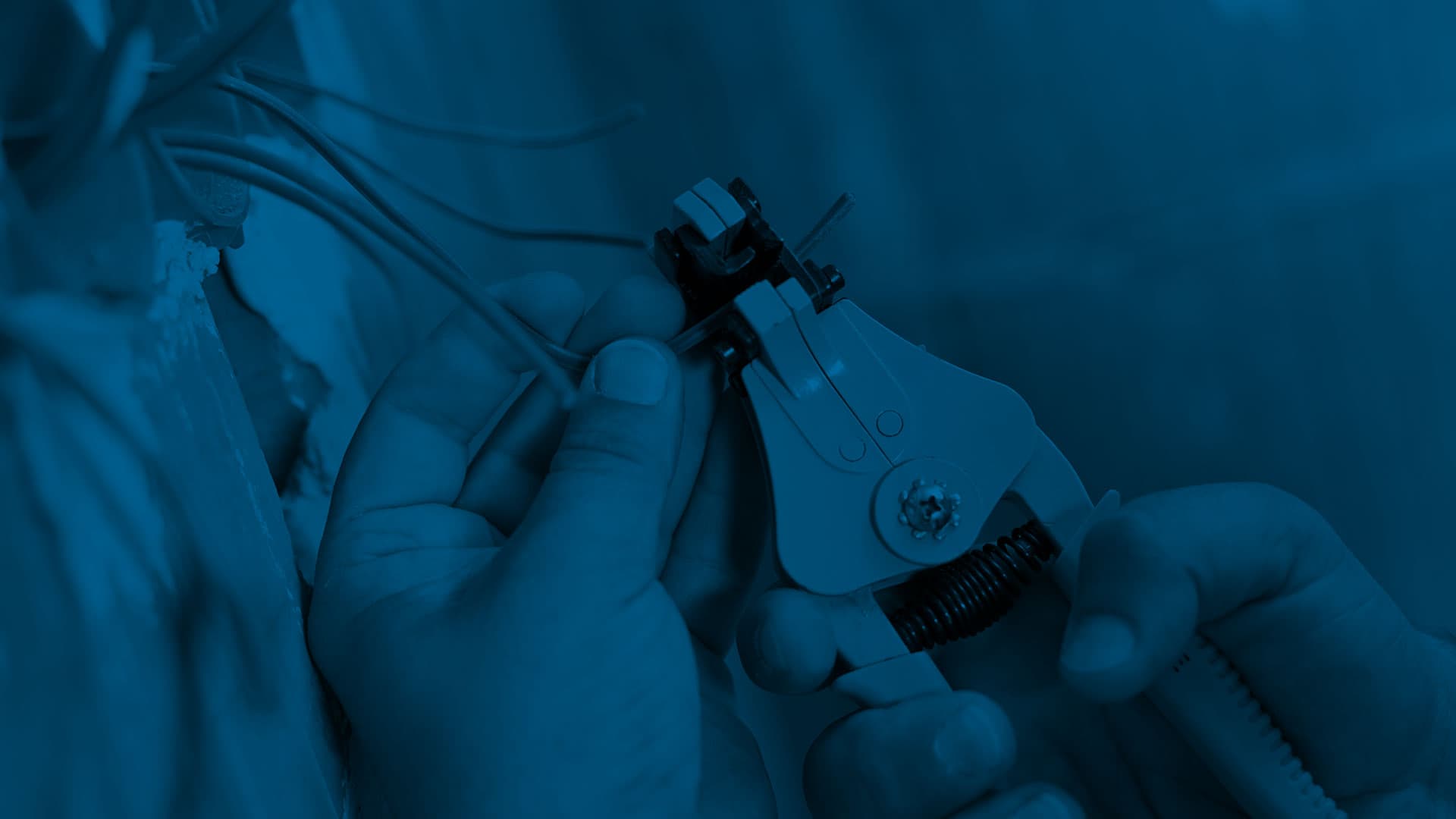 Limeport, PA Electrical Contractors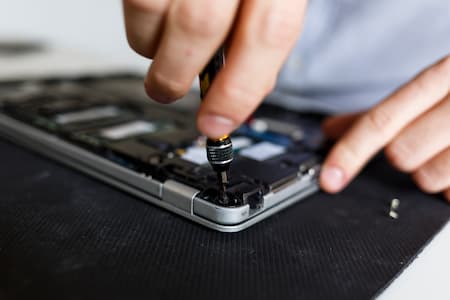 Your electrical system is a vital part of your home or office; therefore, it needs to be serviced by a licensed Limeport electrician with experience in the industry.
As licensed and certified electricians, we can assess your current electrical system, pinpoint any problems, and provide the best solutions and service that you can count on.
Professional Electricians in Limeport
The experienced professionals at Lehigh Valley Electric, Inc provide quality electric service and installation at competitive prices.
We provide expert quality residential, commercial, and industrial repair and installation services. Your satisfaction is our goal, which is why we pay attention to every detail of the project and ensure that local safety code requirements are always met.
No job is too big or too small. We can handle any sized project for you, from basic electric troubleshooting through new wiring systems and smart house integration; we do it all. Our experienced and expert Limeport electricians are ready to work for you.
Smart Home Automation in Limeport, PA
Whether you are renovating your Long Beach Township home or building a new one, you should consider the money-saving benefits of smart home systems.
Home automation systems mean there is less that you need to worry about. Smart homes can control things such as lights on in an empty room, or even emergency warning systems. With home automation, you can even keep an eye on things when you're away at work or traveling.
Home automation can be as extensive or as limited as you like. Smart home systems can be used to control home media, home theaters, lighting, security systems, door locks, opening and closing of window blinds, heating and cooling temperatures, video surveillance, and more.
We want to make your dreams a reality, and if it involves wiring or electrical systems of any kind, we can make it happen. Our expert electricians are true professionals. We stay up-to-date on the latest electrical codes, latest technology, and current techniques.
Attention to detail is very important to our electricians because our highest goal is to make you 100% happy by providing the best experience with top-quality work. Whenever you need a Limeport electrician, we will always be there for you.