Electrical Service & Panel Upgrade in Allentown, PA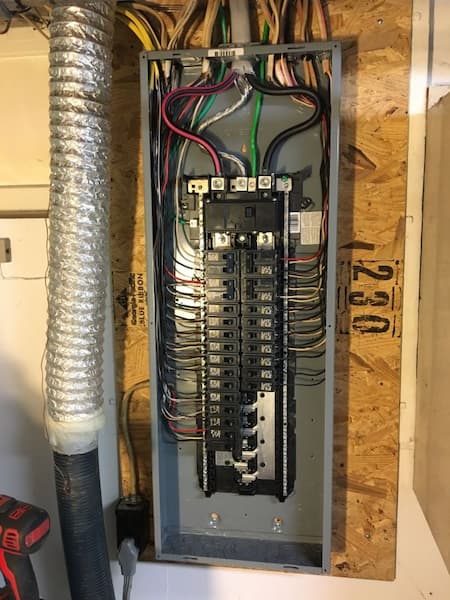 Our Allentown Electricians did a complete 200 Amp Service Replacement, including New Meter Base, Weather Head and SEU Cable. We replaced the Zinsco Main Panel, which has a history of failures, leading to house fires. Also, we replaced the exterior meter base and service entrance cables. Two dedicated 20 AMP circuits were installed for the kitchen counter area, which is required by code. A main grounding system was also installed.
Project Details
Location: Green Street, Allentown, PA 18102
Project Gallery
Products Used
If you are looking for an Allentown Electrician or need electrical service upgrade, please call us today at 610-434-0508 or complete our online request form.