Complete 200 Amp Service Replacement in Bethlehem, PA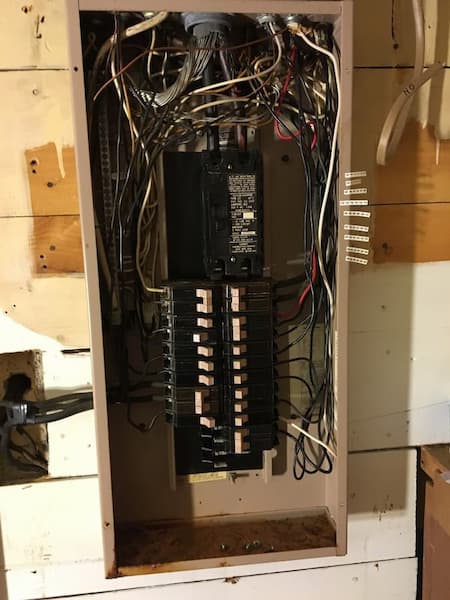 Recently, our team of professional Allentown Electricians at Lehigh Valley Electric, Inc did a complete 200 Amp service replacement for our customer in Bethlehem. The old panel box was showing serious signs of corrosion, and the outside entrance cables were actually cracked open. We went in and replaced all of the old damaged components, and now, not only will our customers receive power more efficiently to all the different rooms of their home, their risk of electrical fire or overload has been greatly reduced.
Project Details
Project Gallery
If you need 200 Amp Service Replacements or other electrical services in Bethlehem, please call us today at 610-434-0508 or complete our online request form.