200 Amp Service Replacement in Allentown, PA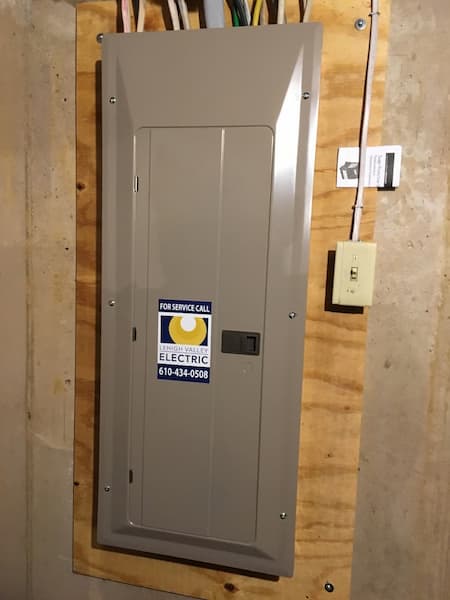 Our customer called us with concerns about flickering lights and power outages, and we discovered that their outside meter base cables were burnt and the panel box was showing signs of corrosion. Our professional Electricians completed an emergency 200 Amp Service Replacement in Allentown, including Whole House Surge Protection. We then moved and installed a new outside Meter Base. Now our customers will be able to enjoy more efficient electrical flow throughout their whole home without experiencing flickering lights or frequent outages.
Project Details
Emergency Amp Service Replacement
Whole Home Surge Protection Installation
New Outside Meter Base Installation
Project Gallery
If you need 200 Amp Service Replacements or other electrical services in Allentown, please call us today at 610-434-0508 or complete our online request form.