Looking For An Allen Township Electrician?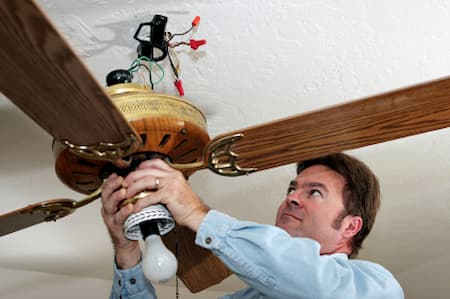 Just what do you need an Allen Township electrician for? Well, most people think that you only need an electrician when you are having your home wired, make the following checks of the job before the electrician leaves.
Whether you need help with your fuse box or circuit breaker box,be sure to call our Electrical Contractor soon.
Reviews and Testimonials
Thanks so much for the prompt and courteous service. The technician arrived on the agreed upon time and fixed our problem immediately. We also needed an outdoor outlet installed in the back of our home. He gave us an estimate and came back the next day and we now have a great looking and much needed outlet.
If you are looking for an Allen Township Electrician or need electrical repair service, please call us today at 610-434-0508 or complete our service request form.