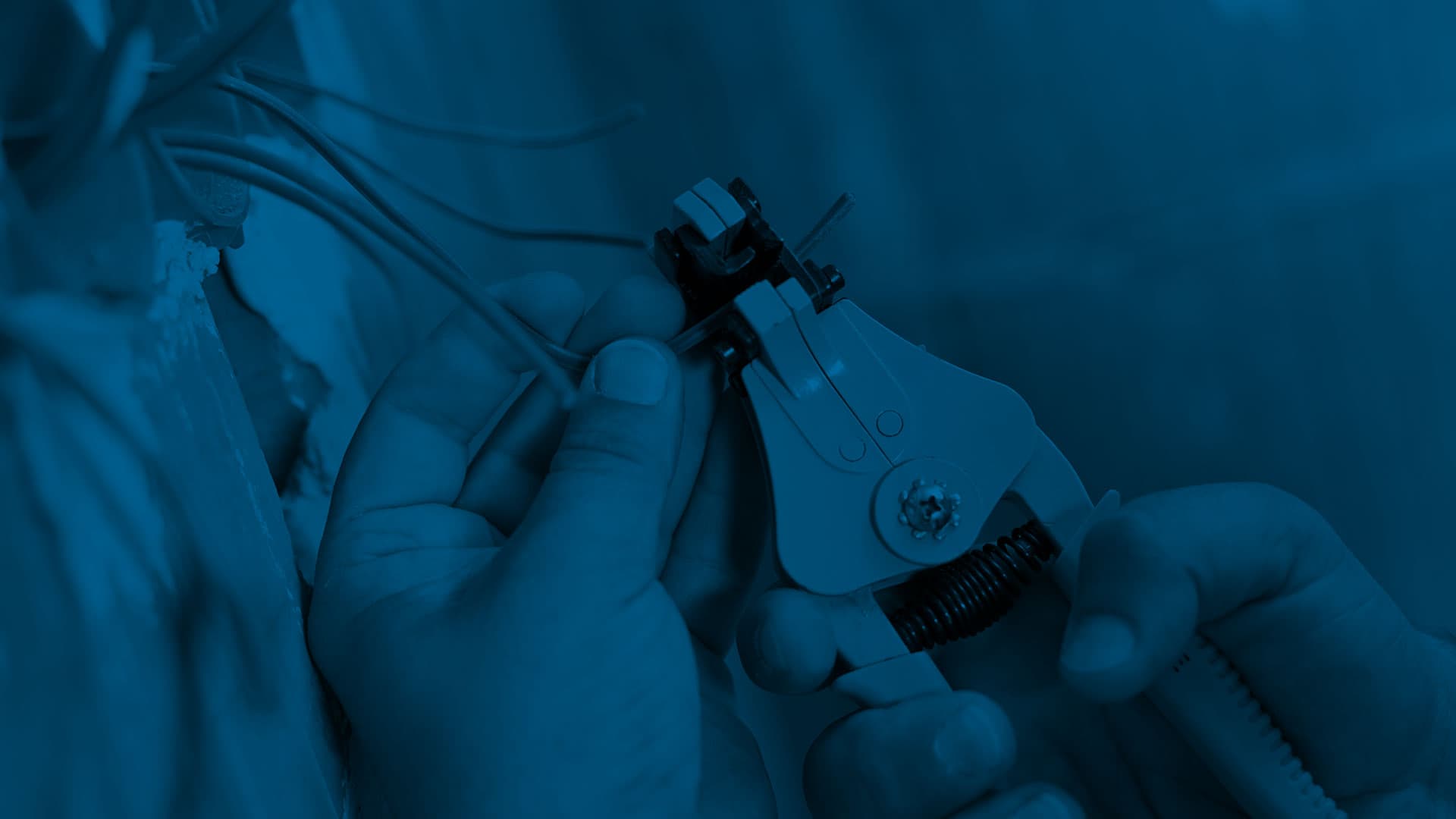 Your Guide To Choosing The Proper Lighting In Your Bathroom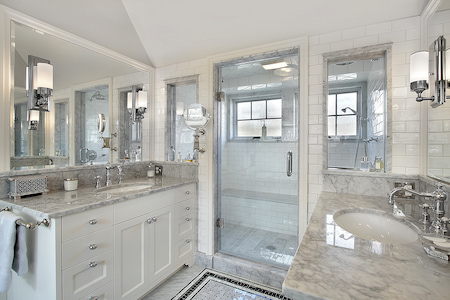 Have you ever heard the saying 'a change is as good as a holiday'? There is plenty of truth to this statement; take, for example, changing the ceiling lights in your bathroom – this small act alone could make it feel like a whole new space. There is more to this decision, however, than just walking into a showroom, pointing at a fixture you like, and saying 'that one.' Use this guide to ensure that you are making the right choices for your bathroom in regard to Allentown lighting.
Our bathrooms need to be functional above everything else, and the ceiling lights that you ultimately choose for your space will help to determine whether this is the case. There is no point in installing a fixture that looks stunning if it prevents you from completing all of the tasks that you would normally undertake in the space, such as shaving and applying makeup. This is not to say, however, that homeowners should forget about the aesthetics of their lighting fixtures – instead, it is about finding a balance.
One way to achieve this is by choosing ceiling fixtures that you can easily adjust in both directions and levels of illumination.
Illumination: The best way to control the level of illumination in your bathroom is by installing dimmer switchers in conjunction with your ceiling lights. You could also opt for the traditional fixture that includes both heat and normal lights. Whilst this only gives you the choice of two levels of brightness, it may be sufficient for your needs.
Direction: The best way to control the direction of lighting in your bathroom is by installing ceiling lights that are mounted into moveable supports. Halogen and LED lights are often mounted in this way, and their fixtures allow you to point the lights in the direction that you need the most illumination (such as over the vanity or the shower stall).
Thankfully, there are plenty of aesthetically pleasing ceiling lights out there that also achieve adequate illumination that can be dimmed or brightened and directed to a certain area. Recessed lights and downlights sit flush with the ceiling and appear as if they're not even there during the day, whilst a chandelier will make a luxurious and elegant statement. If going for a 'wow-factor' fixture, such as a pendant or chandelier, it is recommended that you do the rest of your bathroom as minimalist as possible to avoid overpowering the space.