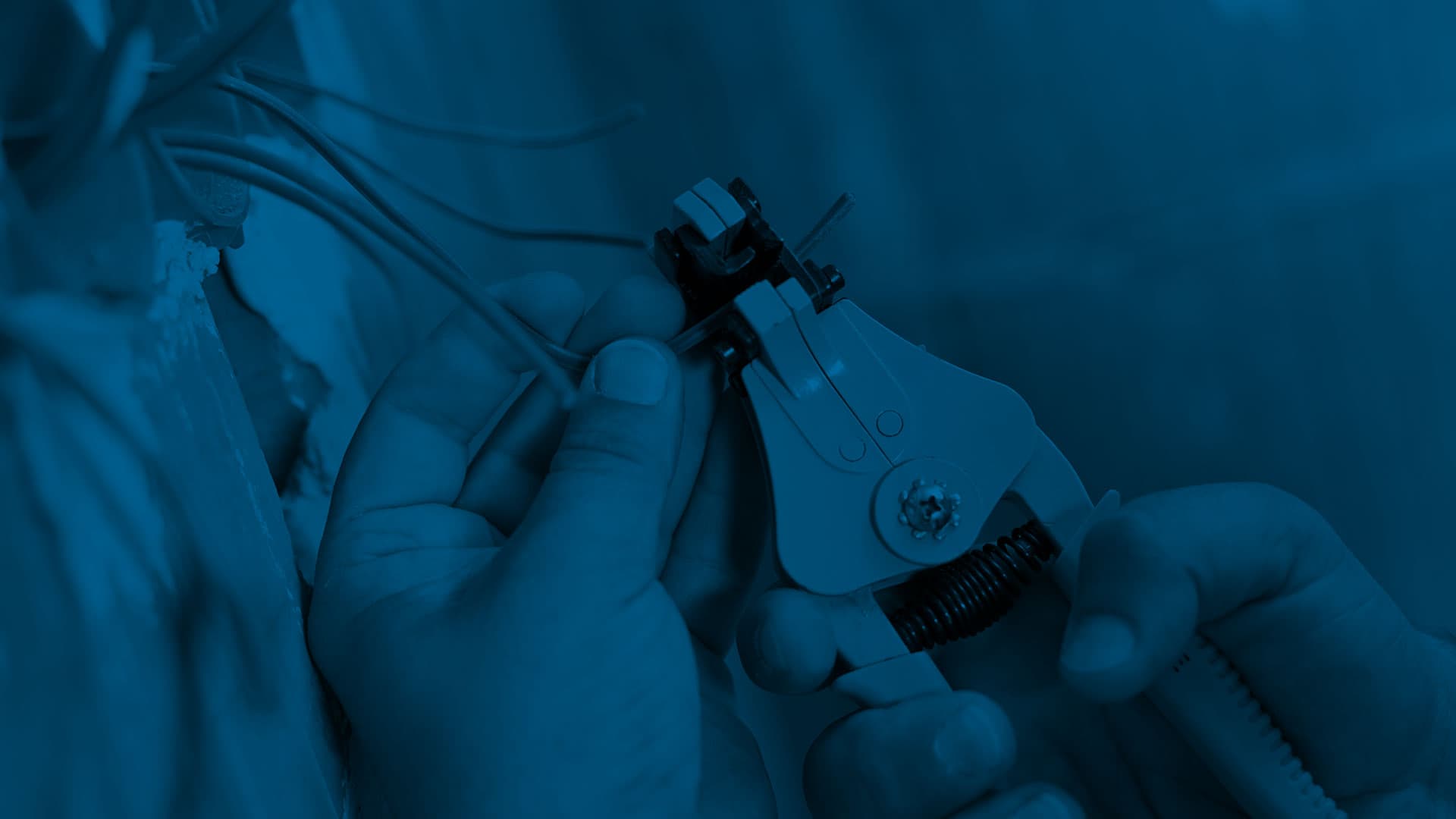 Why You Should Avail the Services of Allentown Electricians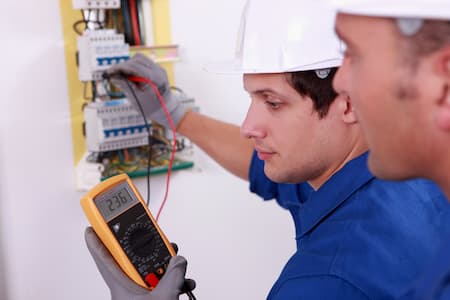 Once your home is finished, the next step that you should take is to hire a qualified electrician. However, this is not as easy as it sounds because finding the best electrician takes some effort and time. You have to make calls to electrical companies that have a pool of electricians working for them. You also need to ask for a budget quotation according to the requirements of the electrical job that you want to do. When looking for a reliable electric service provider, you have to ensure that they have advanced tools as well as facilities, qualified people, and expertise in setting up electrical plans at both domestic and industrial levels.
There are several reasons why you should avail yourself of the services of a qualified Allentown electrician. Of course, you have to make sure that home appliances and gadgets in your home are safe to use. If you perform the installation of wiring and other electrical components on your own, you are not only putting yourself in danger, but you are also jeopardizing the safety of your family. Dealing with electricity is very dangerous, so it is a task that only knowledgeable individuals, like qualified electricians, should do. An electrician has received the proper training to execute the job well, and he definitely has the right knowledge to deal with all kinds of wiring and electrical connections throughout the house.
Aside from safety, another reason why you should hire an electrician is the assurance of quality of work. A certified electrician knows that there are electrical codes that should be followed for a particular service location. With this alone, you can rest easy knowing that your electrical installations are following the set guidelines stipulated in your community. If you hire an electrician from a firm, you can be confident that the person that will be sent to your home will provide good service because he is affiliated with a known and reputable Allentown electrical company.
Ease of installation is another reason for hiring an electrician. If you have an electrician with complete tools and equipment, the job can be accomplished in a shorter time, which can be translated to significant savings on your part.
With all these things in mind, hiring qualified Allentown professionals is definitely a wise decision. Do not put the lives of your family in peril just because you want to cut down on costly electrical expenses. Though hiring qualified Allentown electrical experts can put a strain on your wallet, you are guaranteed that your electrical problems will be addressed safely and accordingly. Attempting to fix the problem on your own will do you no good, as this might only worsen the problem or might give rise to unprecedented accidents, such as electric shock.