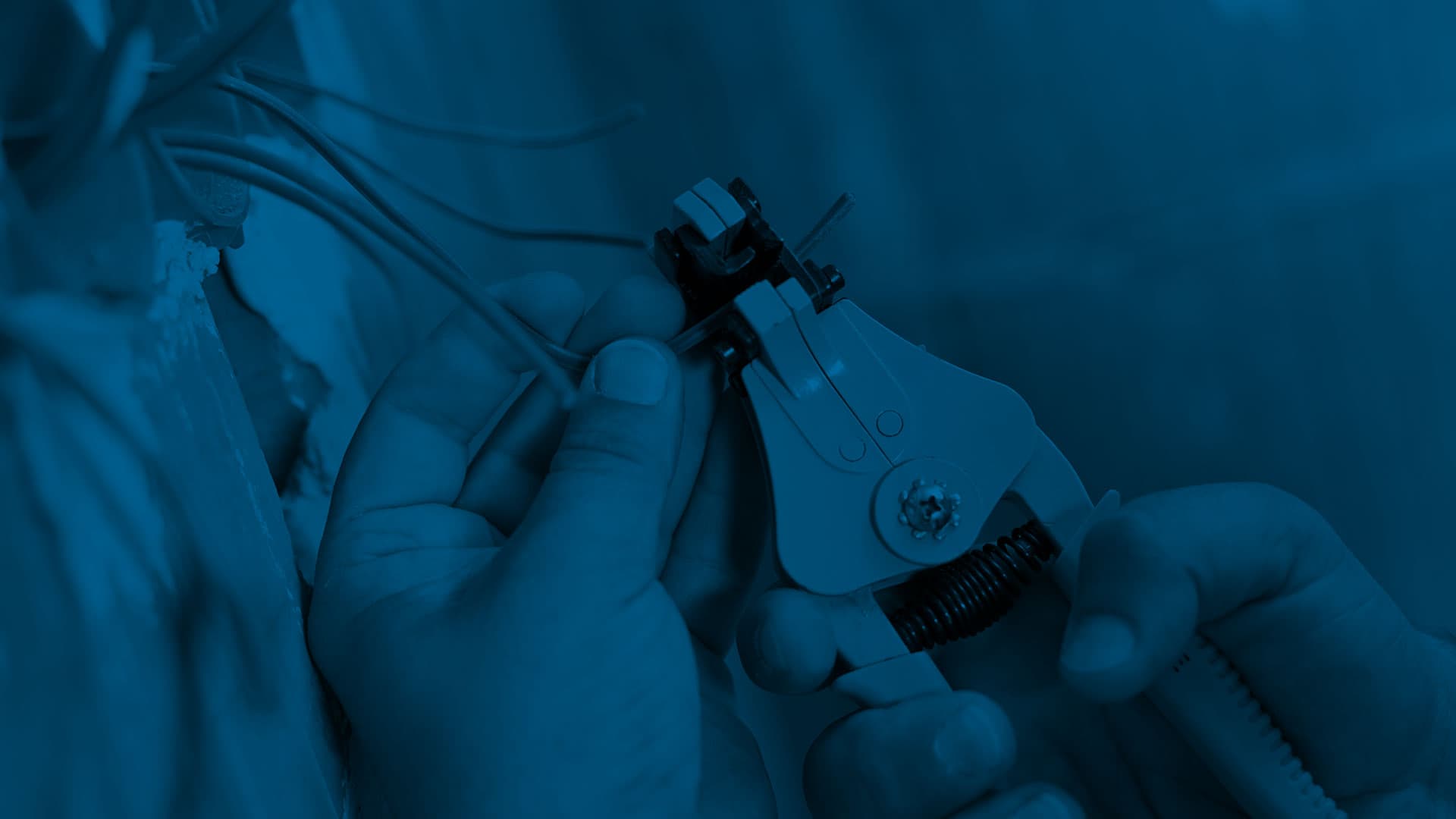 Where to Put Your Allentown Home Security Lighting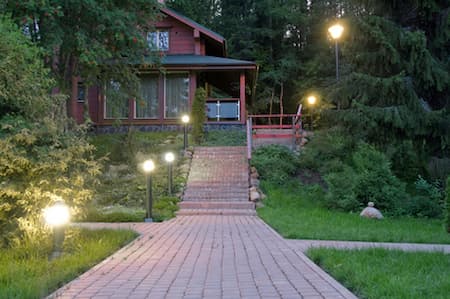 When many people think about home security lighting, they automatically concentrate on their interior lights. The truth is that your exterior lighting also plays a large role in keeping your Allentown home safe and secure.
When you hear noises outside at night, it really isn't very helpful to look out your windows in an effort to determine what is going on. The noises you are hearing could really be anything, and most people do not want to look foolish by calling the police over what turns out to be a large tree branch brushing up against the house.
To effectively monitor what is going on not only inside your house but outside your house as well, you need to install security lighting around the perimeter of your home. Of course, this doesn't have to be comparable to what you might find at a baseball stadium.
Consult a professional Allentown Electrician and let that person give you some tips and advice regarding what type of outdoor lighting would work best for your home. This will largely depend on how much property you have surrounding your house. The more property you have, of course, the more extensive your exterior lighting system will probably need to be.
An outstanding option is to have motion sensor lighting installed. These lights are activated by the presence of body heat or movement, and they can be set to cycle off after just one or two minutes. Because they don't remain on indefinitely, motion sensor lights are very economical because they will not have a huge impact on your monthly Allentown power bill.
Having security lighting installed around your Allentown home is not only a good idea for deterring criminals, but it is also quite convenient for you and your family members. With motion sensor lighting, you don't have to worry about stumbling through the dark to your front door when you come home at night. These lights also make it much easier for you to find your keys or other small items if you drop them while trying to juggle too many things in an effort to get inside your house in one trip.
Even though motion sensor lights are an outstanding investment, you should be aware that there are some pitfalls involved with having this type of lighting. Because they are activated by motion, it is possible that tree branches blown by heavy winds could activate the lights. Should this happen, however, you would at least be able to easily see outside and be able to recognize what was going on rather than sitting in your home worried and afraid. Overall, the benefits and added security that motion sensor lighting adds to your home far outweigh any negatives.
Once you start researching the different types of security lighting that are available, you will find quite a few options from which to choose. There are even environmentally friendly products on the market for those who are concerned about purchasing products that are safer for our environment.