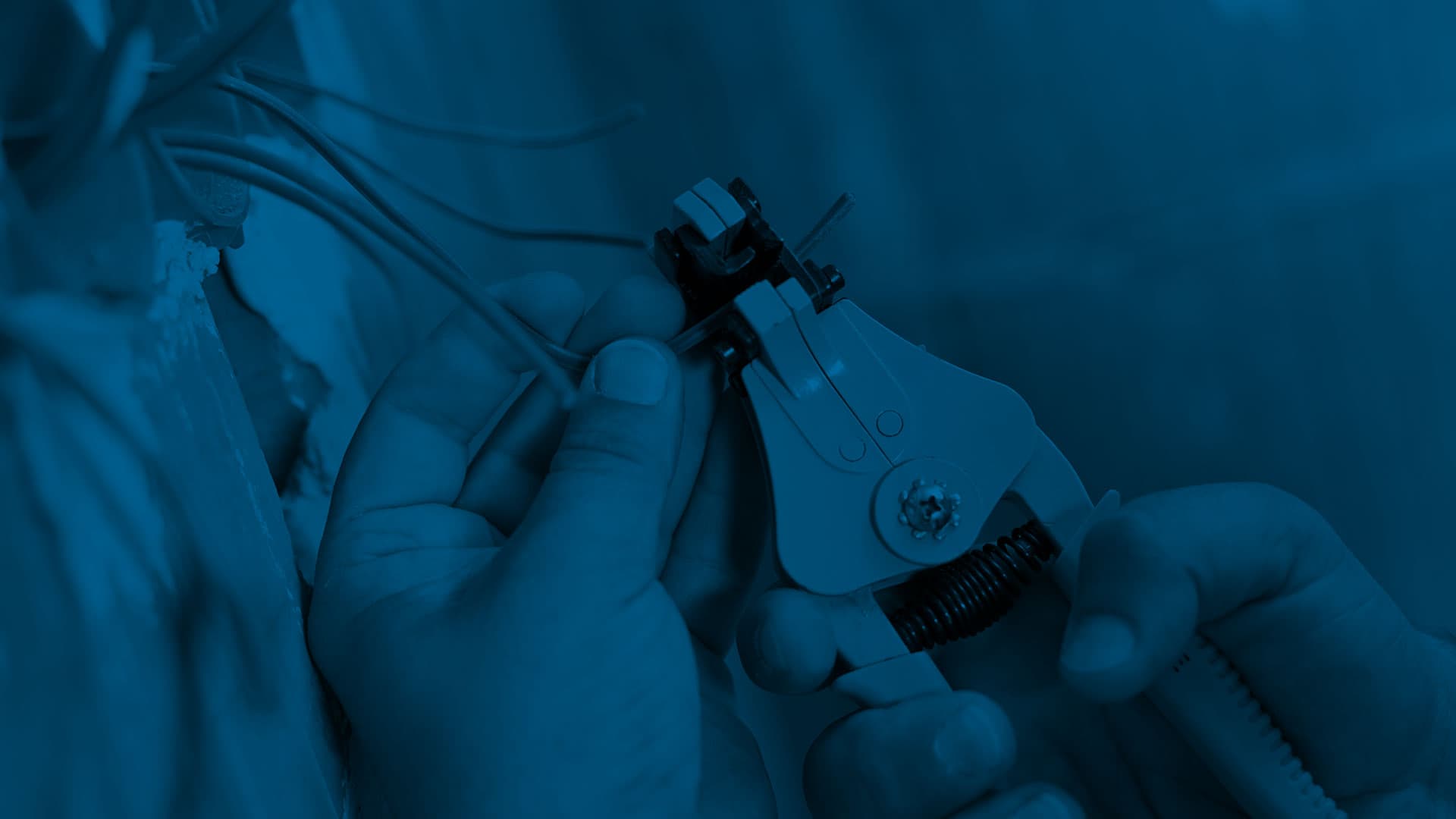 Using Wall Lights To Highlight Your Home's Decor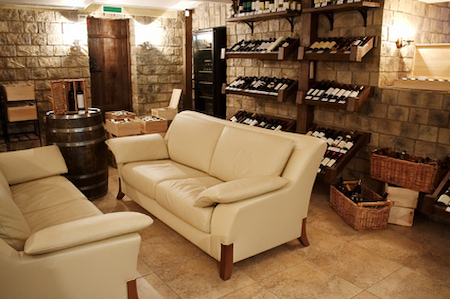 If you have filled your Allentown home with treasures and artifacts that you would love to display to guests and visitors, perhaps the installation of some well-placed wall lights could be the solution to all your problems. With a number of unusual and attractive designs available, lights that are installed on the walls of your home could be very beneficial in accentuating a picture, fireplace, nook, plant, or other architectural element.
But why are wall lights so useful in highlighting the decorative features of our home? For one, they are known for being highly suited to the provision of ambient lighting, which looks nice but isn't overly useful for completing tasks. For two, the way in which light is cast out from these fixtures is perfect for illuminating decorative elements that are placed on or around the walls of your home.
In the bathroom, it is essential that you have proper lighting installed by your Allentown Lighting electrician so that you can complete the daily tasks of shaving and applying makeup. Wall sconces, when fitted with the proper globes, are highly effective at casting a more natural illumination across the space. They also avoid the creation of dark shadows, which can make a person appear tired or unwell.
In the dining room, wall lights are used to provide that finishing touch by adding an understated illumination to the walls (which are often left in shadow by ceiling fixtures). They are quite useful in making a space feel bright and cozy rather than dark and dingy, which makes for a much more pleasant dining experience.
In the living room, the correct sort of illumination is essential for setting the mood of your 'relaxation space.' Wall sconces are widely used in these areas for drawing attention to particular elements of the room, such as a fireplace or a picture, and they are also suitable for lighting around the television without casting an annoying glare across the screen.
In the hallway, it is important that you get the amount of light right, as these rooms are renowned for being the darkest areas of the home. Well-spaced wall lights will effortlessly provide adequate illumination that really opens the space up and banishes those dark corners.