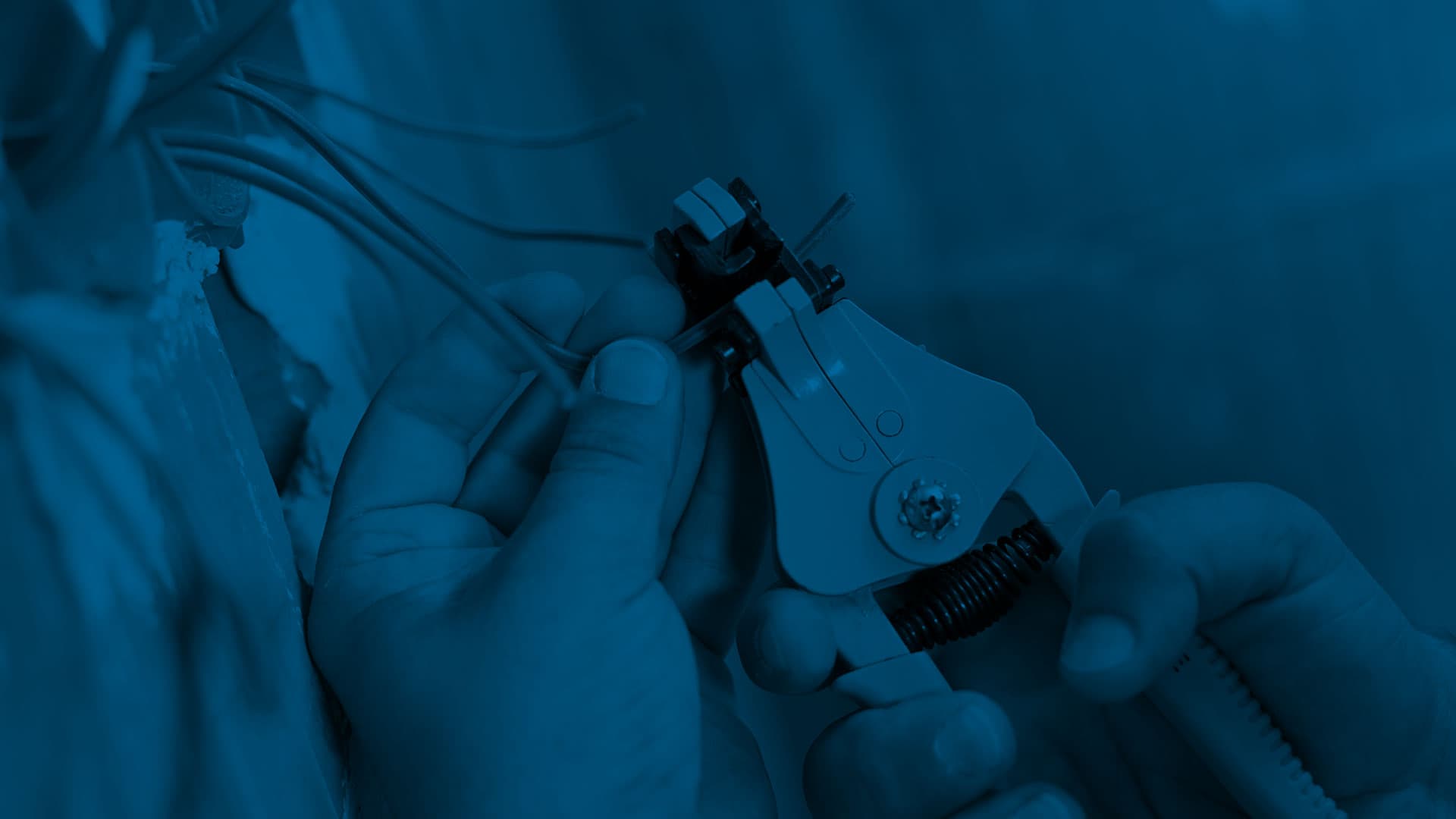 LED Lighting For Your Laundry Room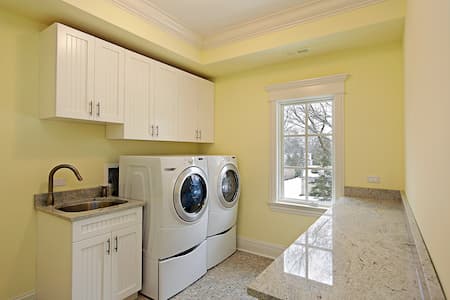 Getting the most out of your laundry room starts with the right lighting fixtures from your Allentown lighting contractor. Without the right lighting in your laundry room, you might as well be doing your laundry in the closet. Conventional lighting can be too hot for an already warm space. Florescent bulbs tend to make a room feel like you're cleaning clothes at the DMV. Use this guide to lighting with LED bulbs, and you can be sure your mud room will be well-lit for an affordable price.
LED Track Lighting
For laundry spaces that need a bright light source, LED track fixtures can be the source that you need to light your washer, dryer, and folding area with one simple switch. LEDs are easy to install over existing fixtures. Attach these fantastic laundry lights to a dimmer switch, and you can keep the lights low for when you leave the room and turn them on bright when you need to fold the clothes.
Under-cabinet Lighting
Many mud rooms have cabinets above the washer, dryer, lavatory, or laundry folding area. These are excellent areas for installing under cabinet lights. LED under-cabinet systems are easy to install and work well with most hanging cabinet styles. When installing under-cabinet LEDs, it's a good idea to space them apart about two feet for optimal light displacement. Rope lights are also another style of under-cabinet lighting that works great in laundry room areas and can provide your laundry space with a continuous ambient light source under the cabinets.
Recessed Lights
A recessed fixture is commonly employed over the top of each laundry appliance and counter space facing directly down onto the surface. These flush ceiling LED fixtures are fantastic ways to keep your laundry room well-lit without the need for exposed fixtures. Recessed lighting comes in various styles, but LED recessed lighting works particularly better than a conventional can light in many ways. LED recessed lights are much smaller yet yield more lumens per watt. Since they produce little heat, they can be installed in areas where conventional recessed lighting cannot. They also use significantly less energy, making them a great addition to any mud room.