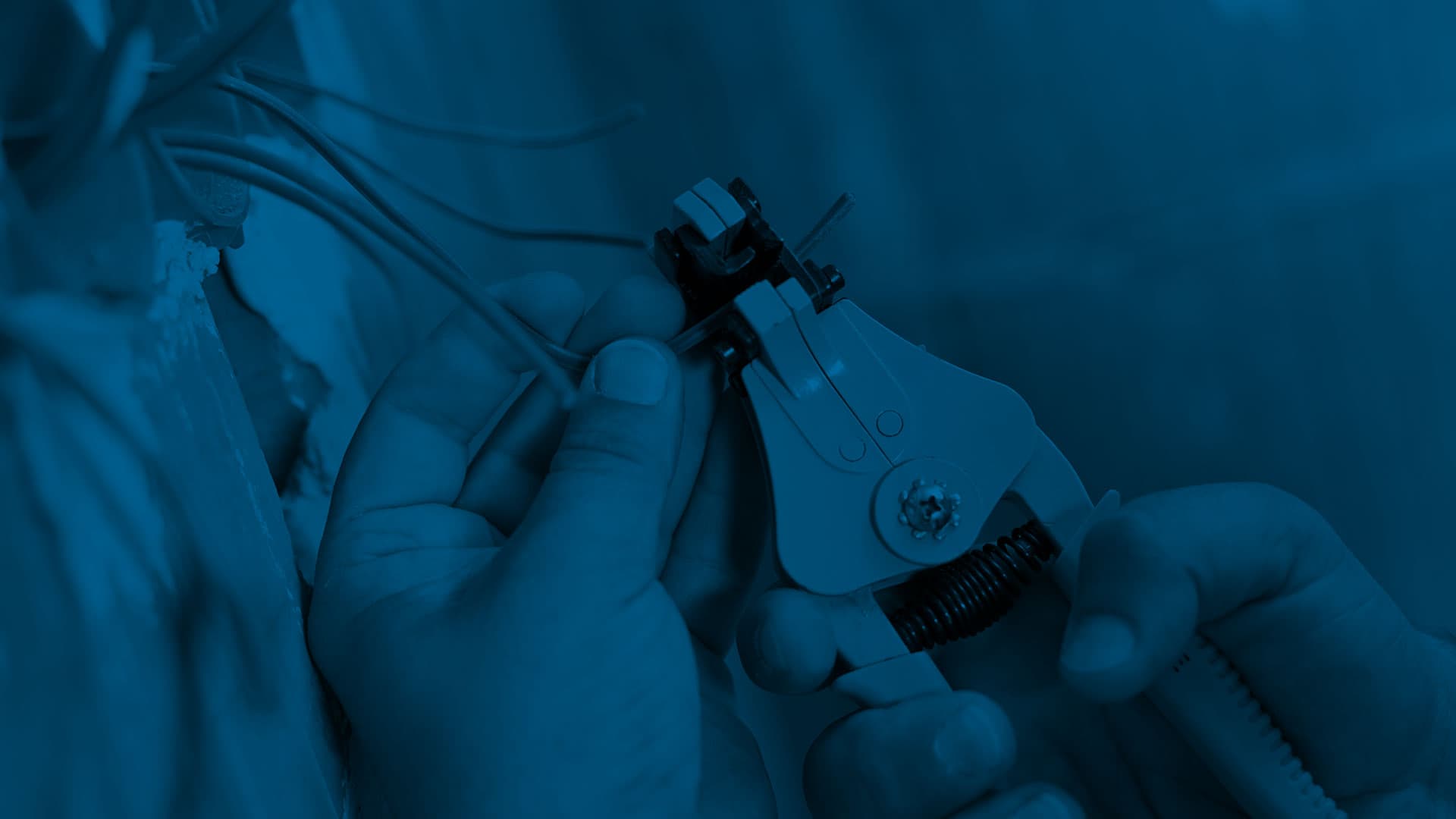 How To Spot Electrical Compliance Issues In Your Bethlehem Home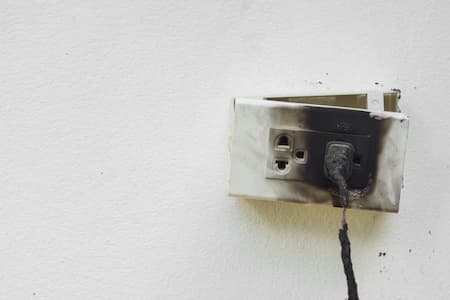 One of the most common electrical compliance issues is aluminum wiring. Find out what year your home was constructed. If it was built in years up to the early 1980s, it is likely wired with aluminum.
The electrical panel box cover would be removed to inspect for aluminum wiring. However, we do not recommend that anyone unqualified remove the electrical panel box cover unless they are a licensed electrician.
Just at the national level, there are tons of national electrical codes that must be adhered to when making electrical repairs, remodeling the electrical system, or upgrading. Then, there are additional or changed local electrical safety codes that must pass inspection.
Spotting electrical compliance violations is best left up to an electrical inspector who is trained and certified to inspect the entire electrical system in your home.
There may be a few things you can look for yourself, but our best advice is to never try to remove the electrical panel box cover, any other panel covers, or expose wiring to examine it unless you are a qualified Allentown electrician.
About Electrical Safety Code Compliance
Bypassing code compliance permits. Whether it was a do-it-yourselfer or an electrician, it is common that permits and inspections were bypassed during remodeling. Working without a permit puts the home, family, visiting friends, and neighborhood at risk of fire or electrical shock. Unfortunately, sometimes we purchase the home and we find out there are existing problems.
Common Signs Of Electrical Compliance Issues
Pinched wiring insulation. When attaching wire staples to secure the wire, they can be secured too tightly to the wire. This pinches the wiring insulation and creates a fire hazard.
Outlet spacing is too tight. Outlets should be placed within 6 feet of corners or openings and every 12 feet along a wall except in kitchens. Kitchen outlets should be placed every 4 feet and within 2 feet from corners. Two receptacle circuits at 20 amps each are required in kitchens.
GFCI outlets near water. Wherever water may be present, a ground-fault circuit interrupter outlet is required. There should also be a GFCI breaker for the circuit in the electrical panel box. This protects against electrocution in areas such as garages, basements, laundry rooms, kitchens, bathrooms, outdoors, etc.
AFCI circuit breakers prevent fires on electrical circuits where appliance cords could be damaged by pets, pinched, or crimped. They should be placed in the panel box for all living areas.
Smoke alarm placement. Be sure to check state-by-state regulations for smoke alarm placement. In general, they should have been placed on ceilings 4″ away from walls, on walls 4″-12″ from intersections of walls and ceilings, and optimally at least 3 feet from HVAC vents, light fixtures, & ceiling fans. They are required on every floor of the home, outside bedroom entries, and inside every sleeping area. On levels with no bedrooms, place them in living or family rooms, near stairs, or in both locations.