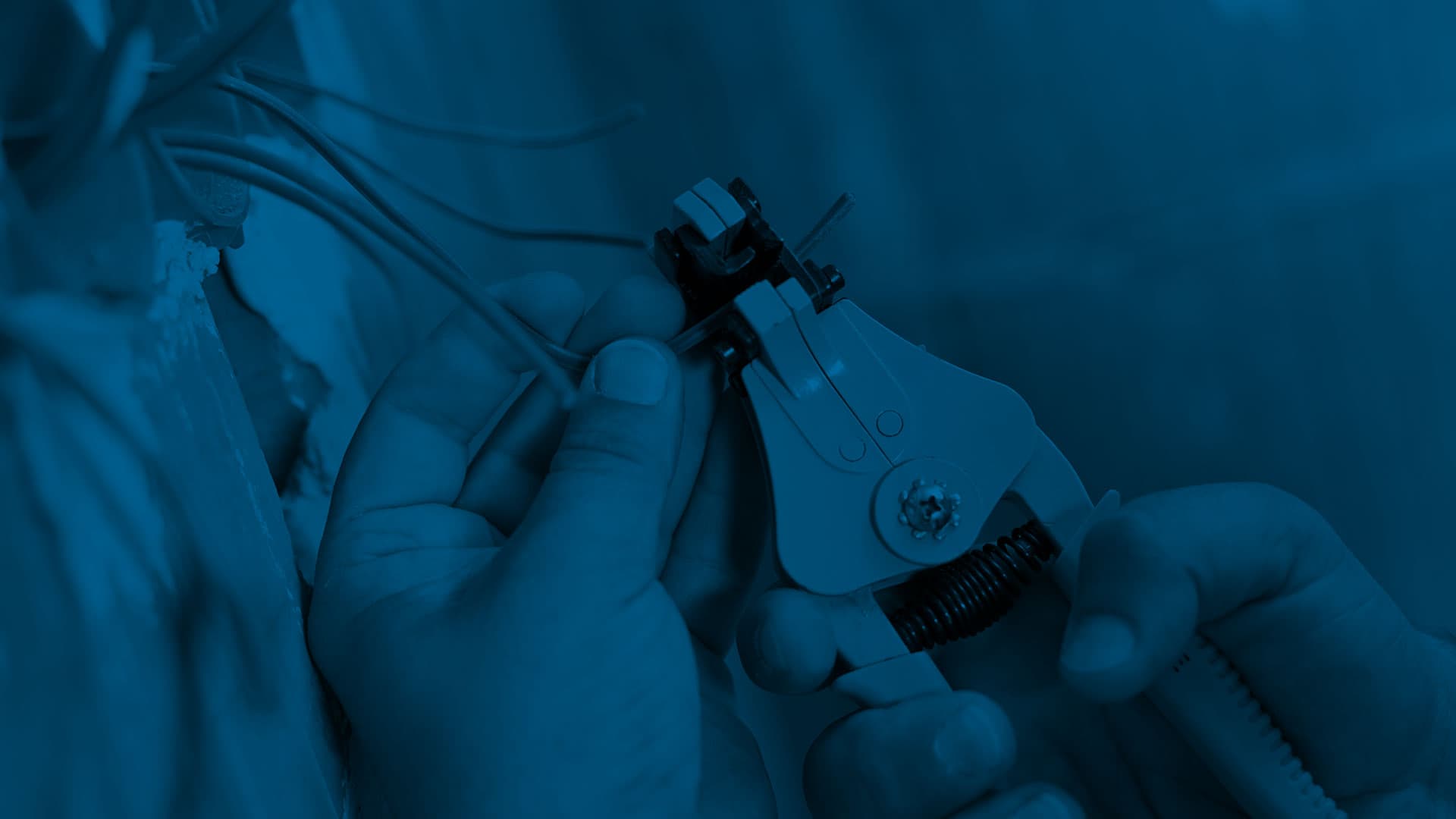 How Electrical Panel and Wiring Upgrades Improve Your Saucon Valley Home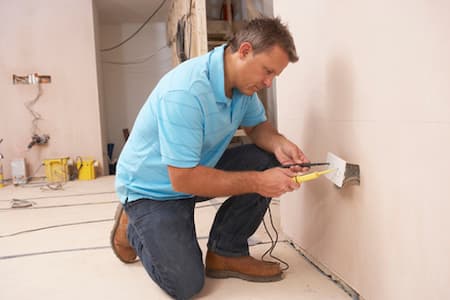 As a Saucon Valley homeowner, you have an obligation to make sure that your electrical system is always operating in the most reliable, efficient, and safe manner. You and your family rely on your electrical system for your most important everyday tasks. As such, if your electrical system is under-performing, you and your family cannot enjoy and utilize your home to the utmost.
The best way to ensure that your electrical system provides for all your family's needs is to develop a relationship with a professionally licensed electrician. In Saucon Valley, the expert electricians at Lehigh Valley Electric, Inc are here to help you with this responsibility. They have the skill and experience necessary to keep your electrical system performing in the best manner possible.
If you notice that your electrical system is overloading or malfunctioning, it may be time for you to conduct an electrical upgrade. There are two main areas that can probably be improved: your electrical panel and your electrical wiring. At Lehigh Valley Electric, Inc, their electricians can troubleshoot your system in order to determine the precise cause of your system's dysfunction. These electrical upgrades can improve your Saucon Valley home in the following ways.
Electrical Panel Upgrades Ensures Optimal Performance
The electrical panel of your Saucon Valley home is the most important part of your electrical system. This is the area in which electricity from outside your home enters your property and is delivered to the various circuits throughout your residence. If your electrical panel is older, it may not be able to provide the amount of electricity that your family needs on a daily basis.
At Lehigh Valley Electric, Inc, their Saucon Valley electricians specialize in electrical panel upgrades. If your system is underperforming or if you are adding a new circuit or major appliance to your home, an electrical panel upgrade can ensure that your electrical system can provide for your energy demands.
Electrical Wiring Repairs and Upgrades Promote Safety
At Lehigh Valley Electric, Inc, the primary concern of their electricians is the safety of their Saucon Valley customers. If your wiring is old, outdated, or damaged, it can present a substantial safety threat to everyone in your residence. Through their electrical wiring repair and upgrades services, their highly skilled electricians can ensure that your system operates in the safest manner possible. If you notice any of the following signs within your home, you should have your electrical wiring upgraded immediately:
Scorch Marks on electrical sockets
Overheating Walls
Tripping Circuit Breakers
Flickering and Dimming Lights
Popping or Crackling from System
Damaged or Exposed Wiring
Loose Connections
If you need to hire a professionally licensed electrician in Saucon Valley, call Lehigh Valley Electric, Inc today at 610-434-0508 or complete our service request form.