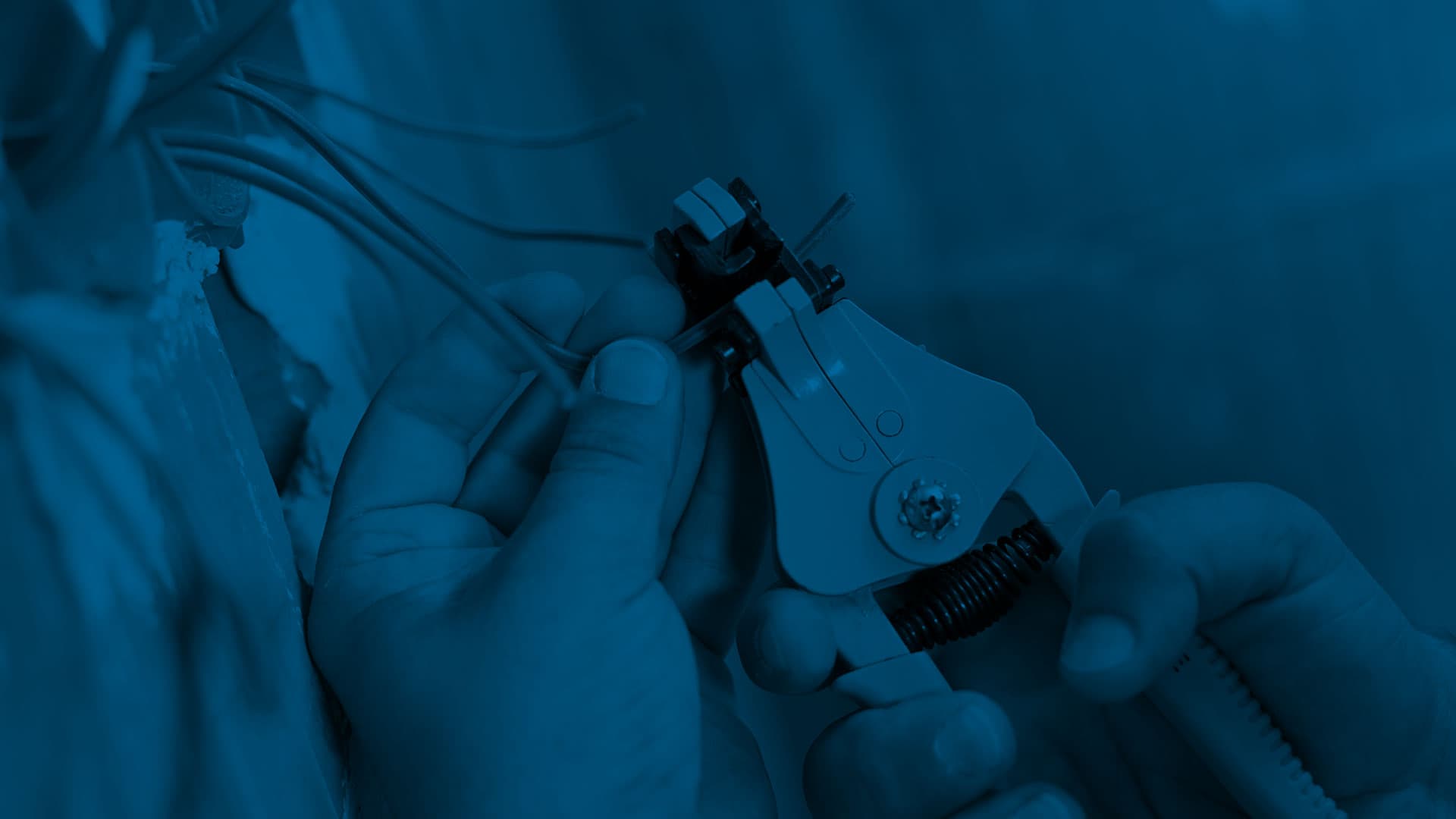 Allentown Grounded And Ungrounded Receptacle Outlets-Is There A Difference?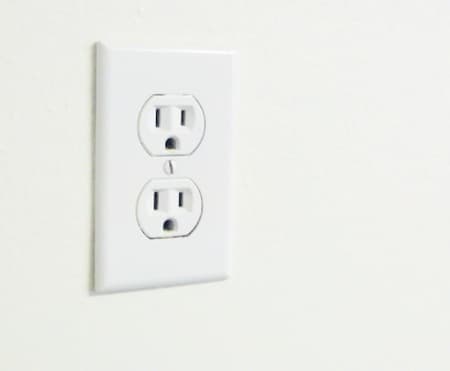 The rising cases of electrocution and electric fires in Allentown homes have made many of us think about the kind of conductors that we should ask Allentown Electricians to install in our homes to make them safe.
In old Allentown homes, especially the ones built before the 1960s, it is common to see 2 pronged ungrounded receptacle outlets as compared to 3 pronged grounded receptacle outlets that are used in modern buildings. One of the biggest benefits of using a grounded electrical conductor is that it can reduce your family from fatal electrical shocks whenever you are working on an electrical appliance.
It was during the '70s that the National Electrical Code (NEC) made it mandatory to install grounding conductors in every branch of a home electrical circuit. Also, with many residents getting increasingly dependent on various electronic gadgets for their daily needs, electrical contractors in the city got many calls to upgrade their 2 pronged outlets to 3 pronged grounded conductors so that there are lesser chances of injury due to electric shocks.
If you are trying to decipher the difference between ungrounded and grounded conductors, call your Allentown electrical contractor for more information. In case of an ungrounded receptacle, you can surely find yourself lying on the floor if you touch a loose wire or try operating an electrical device during voltage surges. On the other hand, a grounded conductor provides an easy path to the access current to flow to the world's best conductor, the earth, in case of a voltage fluctuation.
Contrary to popular belief, you do not ground your electrical appliance simply by replacing a 2 prong receptacle with a 3 prong receptacle. You will need to rewire your entire home if you want your home and all the electrical gadgets to be properly grounded. Rewiring your entire home may place a lot of burden on your pocket and so, the NEC has issued guidelines, using which you can safely ground your devices without spending thousands of dollars. In fact, if you replace the receptacles only, it is considered against the electrical code and is illegal.
As per Section 406 of NEC 2008, the following can be done in case your home has ungrounded outlets:
Replace existing 2 pronged outlets with Ground Fault Circuit Interrupter.
Replace the outdated receptacle with a grounded receptacle that supplies power through Ground Fault Circuit Interrupters (GFCI)
Changing the complete wiring and the receptacles is a good option for people who are planning to renovate their home or have installed any new electric gadgets in their home. If you cannot afford complete rewiring, you can replace the outlets you use more often first.
To ground your valuable electrical devices and to keep your family members safe, get your electrical outlet checked by efficient Allentown electricians.