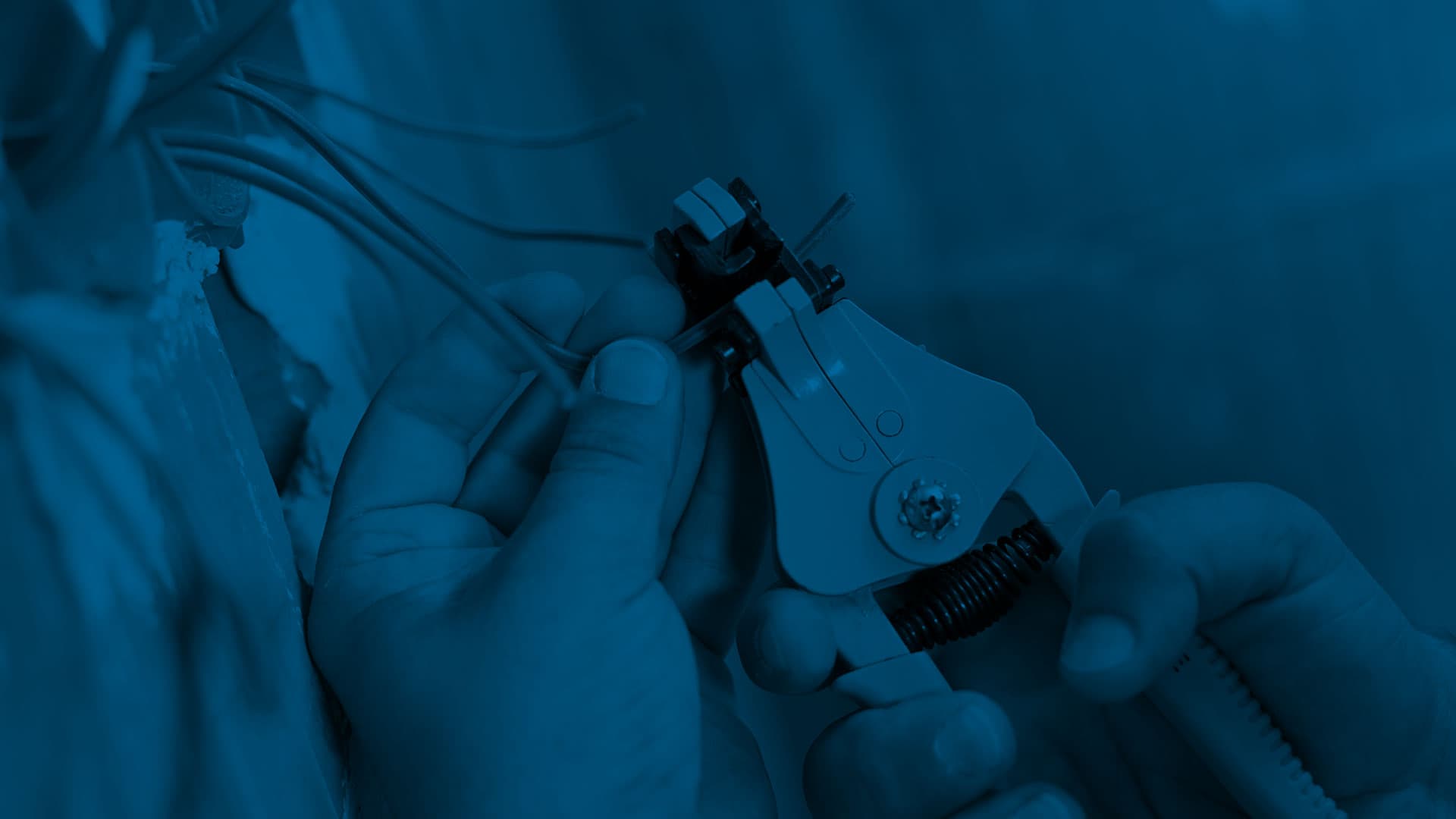 Contemporary Modern Lighting Illuminates Any Home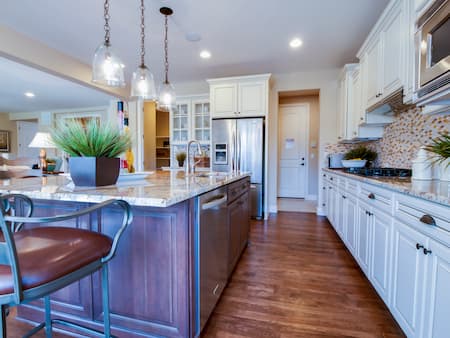 Decorating your home can be quite a challenge if you are not up to the task. You need to decide on the color that you want for your walls. You need to consider the tiles you will put on the floor. You also have to give some thought to the lighting fixtures you will have installed. Given that every decision you make is vital in giving you the design of your home that you desire, the number of contemporary modern lighting fixtures available is enough to confuse anyone in their quest to make the right decision.
Of course, you will find that your tastes and personal preferences will naturally come into play. Then there is also the issue of the current design or style of your home. In short, zeroing in on the exact style that you want for your interiors is difficult enough. How much more could finding the right contemporary modern lighting fixture be? It sure does not help that today's contemporary modern lighting fixtures come in a wide variety of shapes and colors. Nevertheless, putting all that difficulty aside, you just need to read this article so that you can get a few ideas that will enlighten you (pun intended) regarding all the ways you can light up your home.
So, how do you pick the right contemporary modern lighting fixture for your home? The following are some helpful hints that you can use.
Floor lamps
Modern homes can benefit from contemporary floor lamps. These floor lamps are made from different materials – wood, metal, and combinations of both. If you want something interesting, you can go for those with unusual yet attractive designs. Just be sure to pick floor lamps that go well with the other pieces that are present in the room. Dare to be creative? Pick floor lamps with bold colors. They will surely provide illumination as well as liven up your room.
Side lamps
For lamps to adorn side tables, you can opt for contemporary side lamps. These lighting solutions can give an otherwise drab room a dash of color. Of course, when you want some vibrancy in the room, you have to choose acrylic side lamps that come in different shades – blue, red, pink, orange, purple, and loads more! Then there are chrome side lamps that go well with chrome furniture. If you are not one to experiment, you can pick side lamps with wooden designs. These go well with wooden furnishings.
Chandeliers and ceiling lights
There are now more options to choose from when it comes to chandeliers and ceiling lights. You can take your pick from different designs to complement the room you intend to install a chandelier. Plus, your room can get a whole new look when you pick interesting ceiling lights to give you the illumination you need.