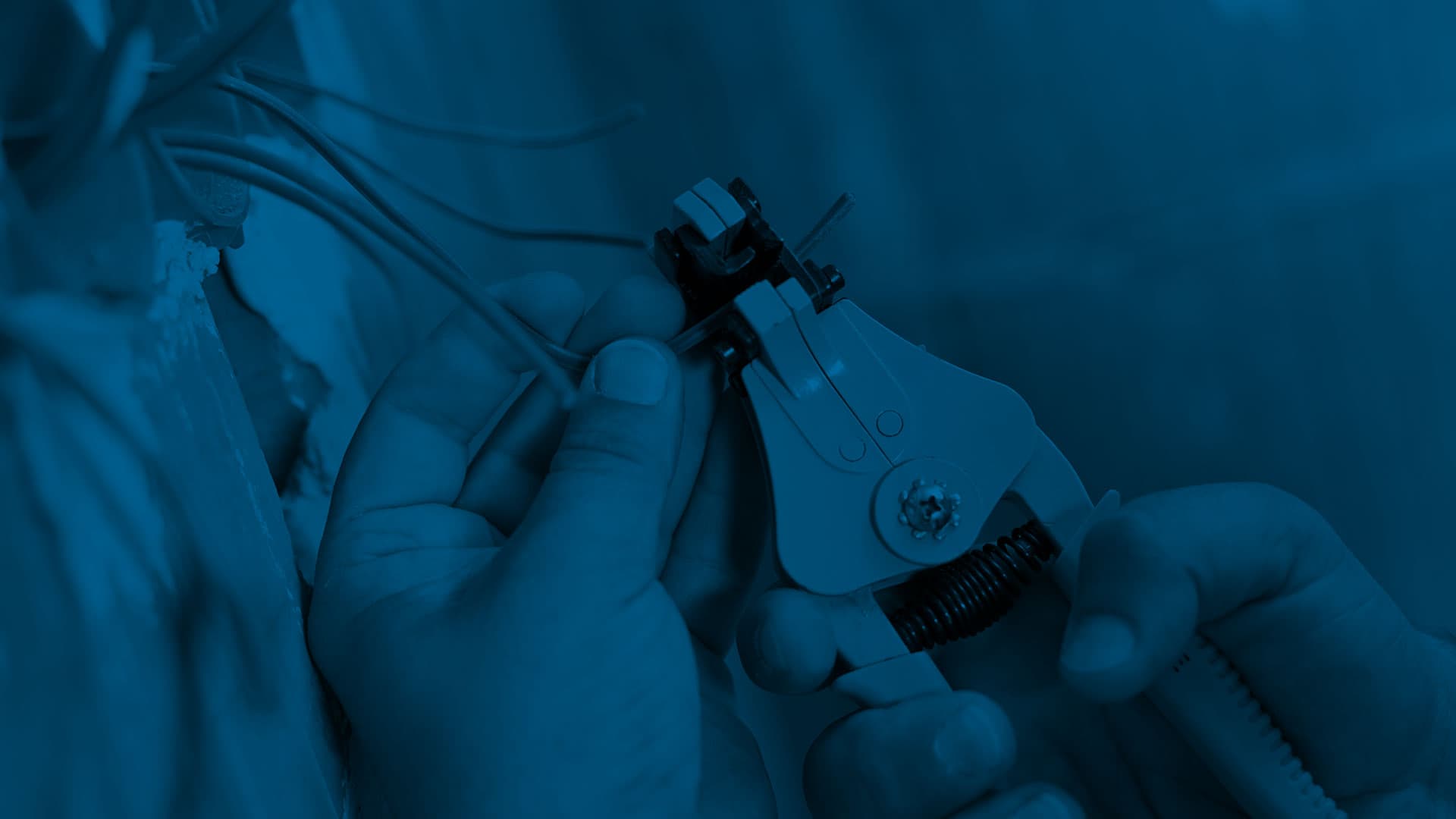 Recessed Lighting Installation in Allentown, PA and greater Lehigh Valley, PA area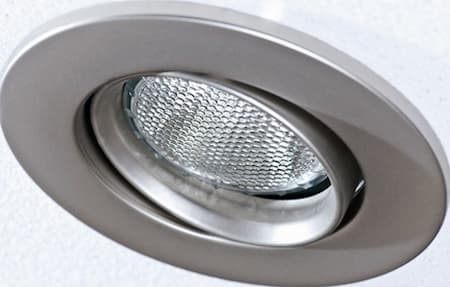 Recessed lighting, as the name suggests, is lighting fixtures that recess into walls, with just the light being thrown out. No other part of the fixture is generally on display. Recessed lighting fixtures use concealed wiring and need to be planned for during construction.
There are three basic parts in recessed lighting fixtures the trim, the housing, and the lamp. The kind of trim selected will have an effect on the kind of lighting produced. The use of reflectors enhances light production, the use of baffles minimizes glare and reduces brightness, and the use of adjustable and directional fittings can maximize usage by rendering the fixture versatile.
Recessed lighting fixtures are mounted above the ceiling so as to give a flush undulating look. These fixtures use narrow spotlights or wider-angle floodlights. Both these light sources have their own reflectors. Depending upon the type of fitting placed inside, either common or energy-saving bulbs can be fitted inside these fixtures.
Lehigh Valley Electric, Inc is pleased to offer high-quality lighting fixtures from the manufacturers listed below.

Tech Lighting
Tech Lighting started small - by manufacturing Kable Lite way back in 1988. Since then, they have added eleven complete systems and launched two new brands to help service your lighting needs. The goal - build a company offering products and services based on timeless design, precision engineering, and trust. Their sense of design and aesthetics led us to integrating beautiful, handcrafted Murano Glass into the most complete collection of line- and low-voltage lighting systems in the world.

Kichler
At Kichler, they take pride in transforming light into beautiful, functional works of art. Their designers travel the world to discover the latest trends in interior and exterior style, colors, and design. Then they translate the best of those trends into fixtures that will bring beauty, pleasure and light into your home to stand the test of time in both quality and design. The result is a collection of distinctive fixtures that helps you express your personal style, taste, and personality - whether it's casual, contemporary, urban, or traditional. And to make it easy for you to decorate your entire home, they offer our lighting in family collections.

Juno Lighting Group
Juno Lighting Group is known for innovation, and its products are built to exacting standards of quality and performance. Equally important is the service provided to customers, whether to help select the right fixture for an application, meet energy codes, hit a construction deadline, or simply make a space look beautiful. Juno Lighting Group is a trusted source for many in the lighting industry.