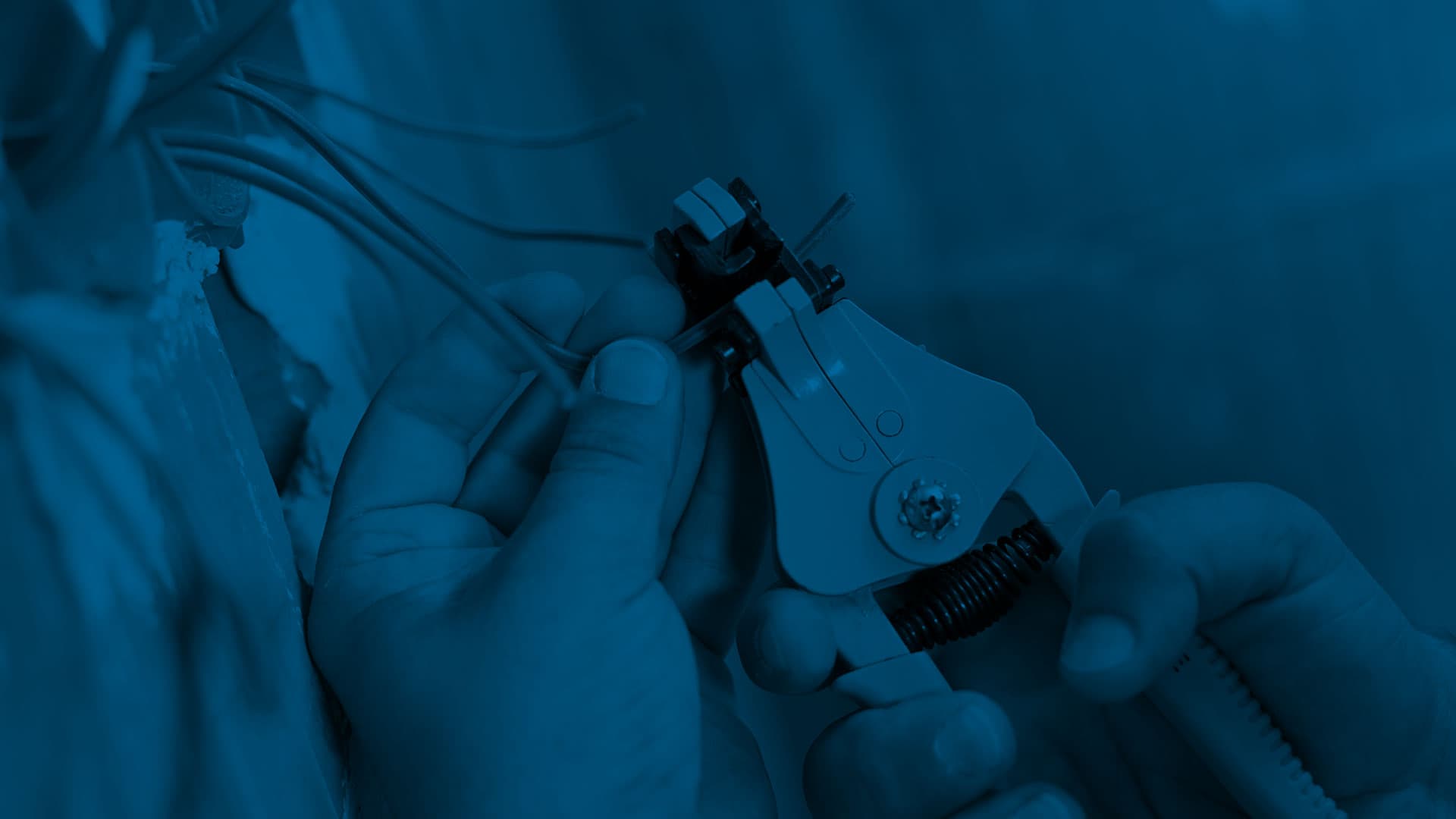 Custom Lighting Controls and Dimmers in Allentown, PA and greater Lehigh Valley, PA area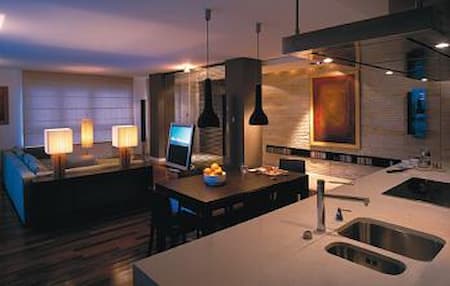 Lutron offers several lines of lighting control dimmers in a few different styles. Lutron's Architectural Series includes such products as the NovaT, a classic thin-profile, linear slide dimmer. This aesthetically-pleasing, intuitive design comes in a variety of colors and finishes, including matte and special metal styles.
Lutron's Designer series includes many stylish options. The Maestro is a high-tech, multi-location dimmer that offers microprocessor technology with a clean, flush appearance. Another popular line, the Diva, matches traditional paddle-switches, and features a built-in soft-glow night light.
The Skylark offers the original designer-style slide dimmer for a standard designer wall plate opening. Finally, Lutron's Traditional Series includes such classic designs as the Ariandi, which mimics the traditional toggle switch. The Glyder slide dimmer also fits into traditional wall plates, using a horizontal slider control.
Finally, the Rotary design brings the full spectrum of Lutron designs full circle. This is the original solid-state dimmer introduced in 1961. Matching fan-speed controls are also available.
Lehigh Valley Electric, Inc is a certified Lutron installer and can help you with the installation of any Lutron or lighting system.
About Lutron
Lutron Electronics Co., Inc. is the world's leading designer and manufacturer of residential applications. Once reserved only for new homes, a HomeWorks® whole-home lighting control system can be installed in older and historic homes as well as new construction, additions, and renovations. A HomeWorks® system provided by Lutron Electronics Co., Inc., is the world's leading designer and manufacturer of lighting, provides convenient, intelligent, and sophisticated control of your home's interior and exterior lighting.
If you are looking for an Allentown Electrician or need custom lighting controls, please call us today at 610-434-0508 or complete our online request form.