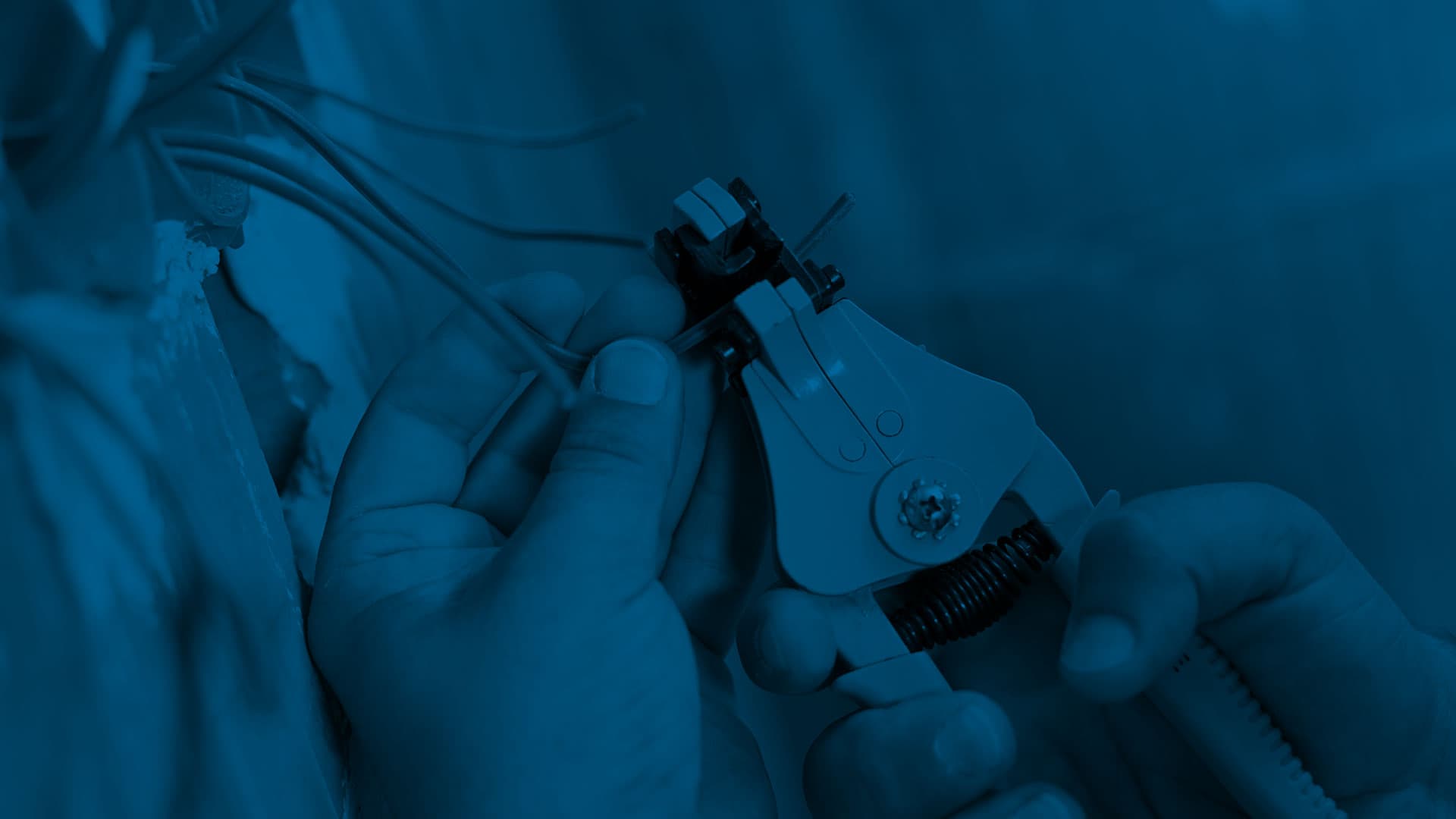 Home Automation for Allentown, PA and greater Lehigh Valley, PA area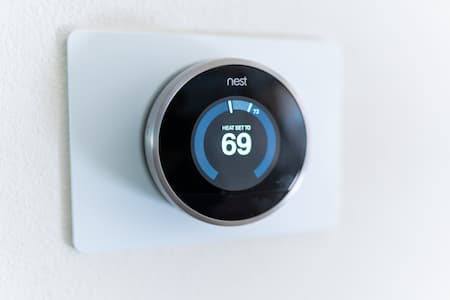 We specialize in the installation of home automation, Audio/Video solutions, security cameras, & home theaters. Our staff of experienced technicians provides innovative installations in today's age of home automation and lighting control systems.
Our entry into the 21st century is exciting for all of us. As technologies advance at an ever-increasing rate, the demand for the connected home is equally increasing. As new technologies emerge, the need for structured wiring, home networking, and whole house audio/video distribution is no longer a luxury.
Home automation, done well, can certainly make your life easier - it can also make your life a lot of fun. On top of integrating the workhorse systems of a house and working with cutting edge industry professionals, we specialize in creating whole-house Audio Video entertainment systems. From fully digitized music and movie collections that can be recalled at the touch of a button to state of the art home theaters, we make entertainment and home automation easy.
About Lutron
Lutron Electronics Co., Inc. is the world's leading designer and manufacturer of lighting controls, lighting control systems, and shading solutions for residential applications. Once reserved only for new homes, a HomeWorks® whole-home lighting control system can be installed in older and historic homes as well as new construction, additions, and renovations. A HomeWorks® system provided by Lutron Electronics Co., Inc., is the world's leading designer and manufacturer of lighting, provides convenient, intelligent, and sophisticated control of your home's interior and exterior lighting.
If you are looking for an Allentown Electrician or a complete home automation network, please call us today at 610-434-0508 or complete our online request form.